By TUNJI WAHAB
An emergency facility to enhance child healthcare services has been commissioned in Ogun State.
The facility, a 'one stop-shop' for child care delivery built in the State Hospital, Ijaiye, Abeokuta, is equipped with state-of-the-art facilities including laboratory, pharmacy and doctor's call room for 24 hours service.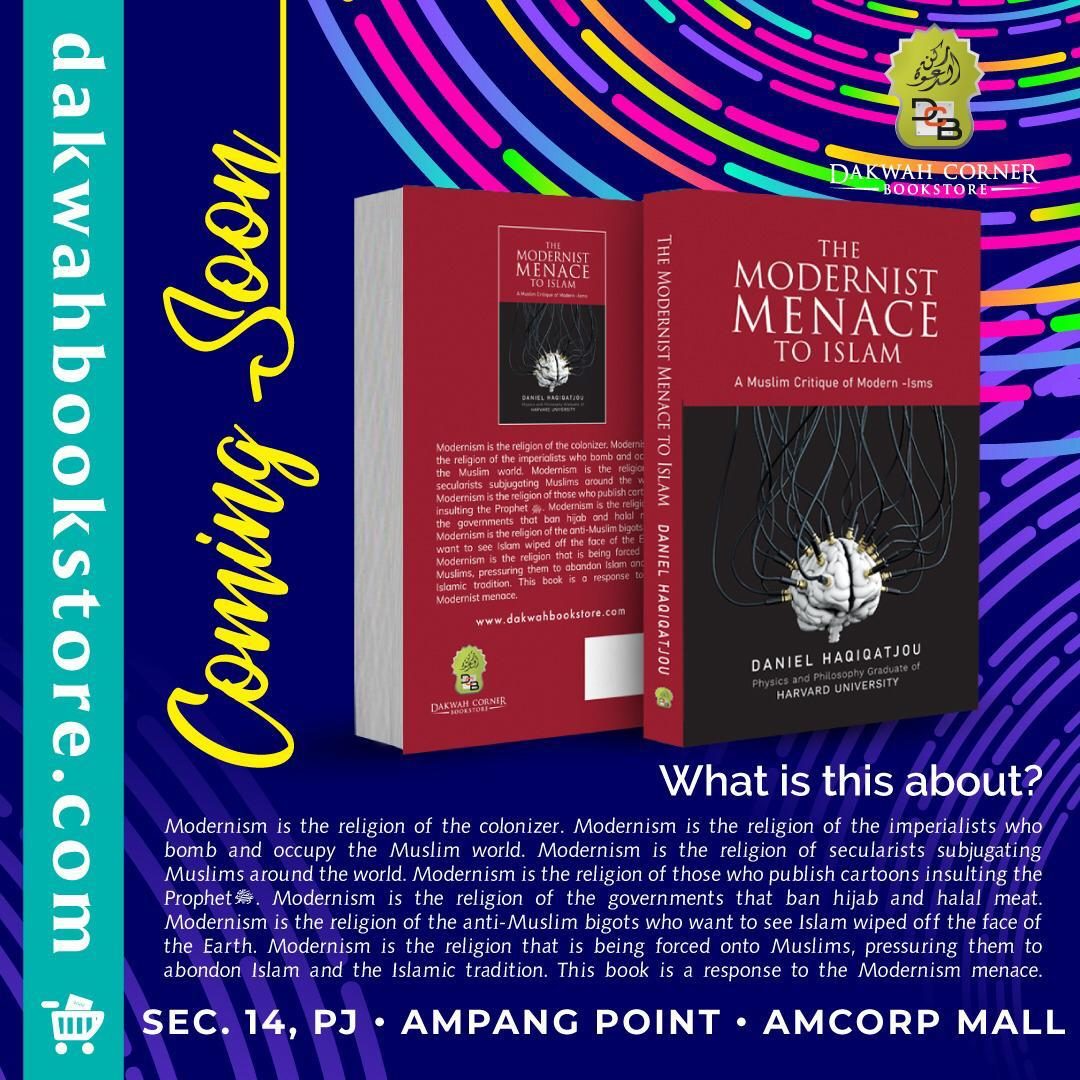 The state Commissioner for Health, Dr. Babatunde Ipaye, who performed the commissioning said the facility would enable children access to healthcare service without stress, adding that the government's focus was to make healthcare accessible to every child in the state.
Ipaye commended the management of the hospital for making judicious use of their Internally Generated Revenue (IGR) for the construction of the ward, assuring that similar project would be replicated in other government-owned hospitals across the state.
He explained that, to achieve the efficient healthcare delivery programme of the Senator Ibikunle Amosun-led administration, the ministry had put in place mechanism to improve efficiency among the staff and inculcated fund revolving strategy in the management of its facilities for optimal performance.
According to him, "In order to achieve the mission of the state government in the  health  sector, we have imbibed two strategies which are to improve efficiency and alternative ways of revolving funds so that money realised from the sale of drugs could be used for the hospital development."
On his part, the Permanent Secretary, Hospitals Management Board, Dr. Adesanya Ayinde, noted that paediatricians had been engaged to deliver services that would meet the unique needs of children during emergency.
"We understand that our children need proper attention, especially during emergency. That is why we have decided to separate their emergency ward from the adults," Dr. Ayinde explained.
The Medical Director of the hospital, Dr. Olukayode Oladeinde, enjoined parents to give proper attention to their children to ensure a better and healthy future for them.