GOVERNOR- Elect of Edo State, Mr Godwin Obaseki, has described as lies, the claim by the candidate of the Peoples Democratic Party, PDP, in the just concluded governorship election in the state, Pastor Osagie Ize-Iyamu, that God told him to pursue and recover his mandate, which he said was stolen from him by the All Progressives Congress, APC, and Independent National Electoral Commission, INEC.
Obaseki urged Ize-Iyamu to "stop deceiving the people because he is only pursuing his ambition and so should stop mentioning God."
But reacting, Ize-Iyamu said that Obaseki was not God and does not know God. Ize – Iyamu, who spoke through one of his aides, Efe Igbinovi, said: "Obaseki is not God, he does not know God, so he has no right to question Ize-Iyamu's closeness to God. He should face the problems confronting him."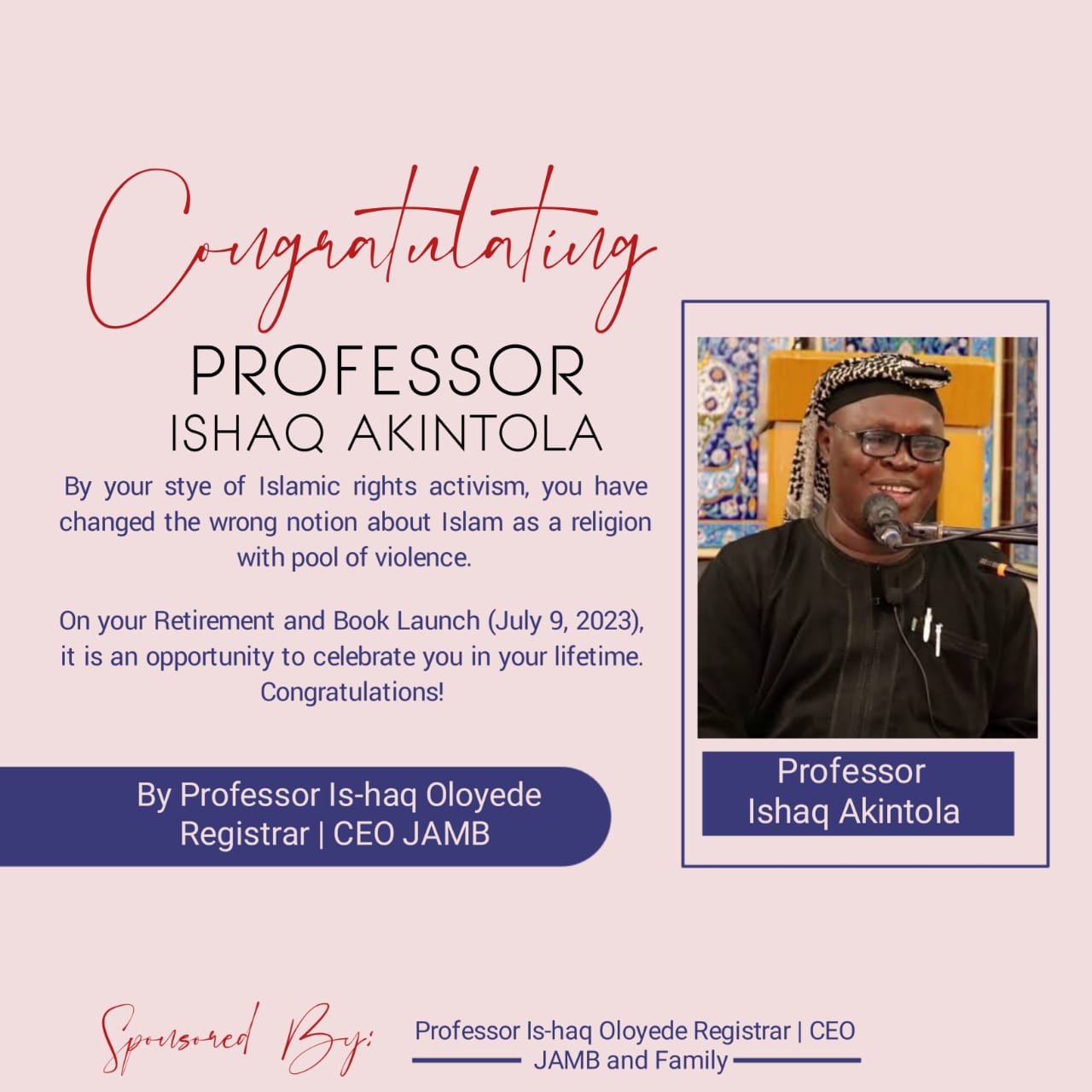 Obaseki, in a statement by his Principal Press Secretary, John Mayaki, said: "You never sought the face of God before, during and after the election, let alone hear from the Almighty God. I want to call on the unsuspecting public to beware of political false prophets and pastors who lie in God's name and who come to them in sheep's clothing, but inwardly they are ravening wolves.
"We know them in PDP and we know the pastor and his antecedents. Edo people know them by their fruits. Do Ize-Iyamu and PDP expect to gather grapes from thorns, or figs from thistles and reap orange and cherry? Let me remind them that every good tree bears good fruits while a corrupt tree bears evil fruits. A good tree cannot bring forth evil fruits, neither can a corrupt tree bring forth good fruits. So also, God cannot speak to Ize-Iyamu and even if, not without repentance.
"Edo people cannot be deceived by Pastor Ize-Iyamu's importation of God's name to hoodwink and whitewash."
Meanwhile, Ize-Iyamu said: "It was ironical that the state chairman of APC, Anslem Ojezua, expressed angst about the protest embarked upon by members of his party over the conduct of the election."
He remarked that out-going Governor Adams Oshiomhole regularly led street protests while fighting to reclaim his mandate, adding that Ojezua and the APC were not supposed to be jittery if they actually won the election.
By Simon Ebegbulem & Gabriel Enogholase
*This report first appeared in Vanguard on Monday October 10, 2016.