The Governor of Edo State, Mr. Godwin Obaseki, on Saturday, said the state government had concluded arrangement to build a Sea Port at Agenebode to fasttrack economic activities in the area.
Obaseki stated this during All Progressives Congress (APC) mega rally for the Jan. 28 Etsako Federal Constituency by-election.
The election is billed to hold in Agenebode in Etsako East Local Government Area of the state.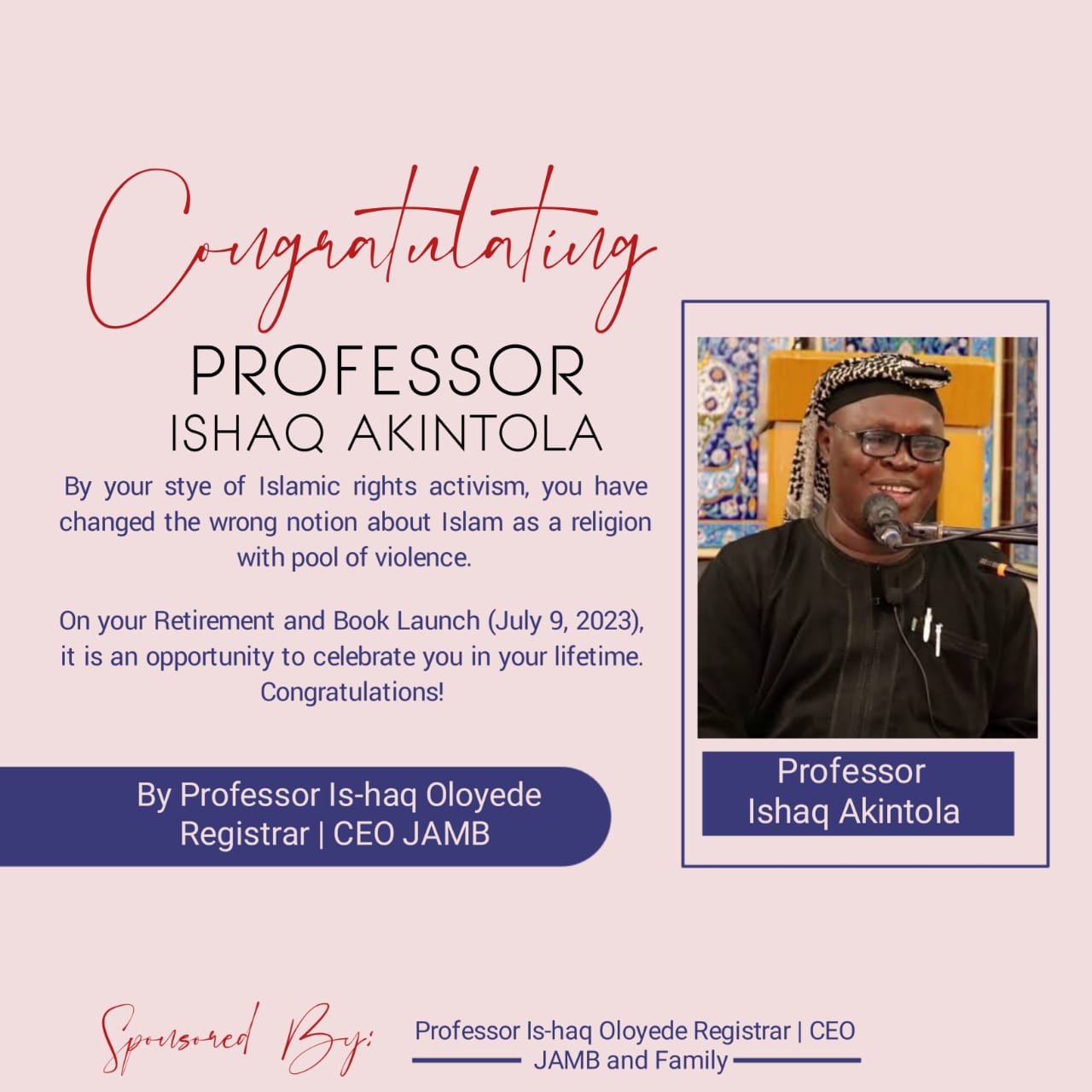 The News Agency of Nigeria (NAN) reports that the seat for the Etsako Federal Constituency was declared vacant after the occupant, Mr Philip Shaibu became the deputy governor.
The governor said government had concluded arrangement to build a Sea port at Agenebode and this area would open up economic activities and create employment opportunities for our people.
Obaseki said his administration was committed to the sustenance of growth and development started by the former governor Adams Oshiohmole's administration.
The governor thanked the electorate for making him governor, saying a repeat of such feat was required to elect the APC candidate, Johnson Oghuma in the forthcoming by-election.
"As you voted me and Philip during the governorship election, I implore you all, our great supporters to vote for our candidate,'' he said.