The police has confirmed the arrest of one more kidnap suspect allegedly involved in the abduction of some students and officials of Nigeria Turkish International College (NTIC), Ogun.
The Assistant Inspector-General of Police (AIG), Zone 2, Mr Kayode Aderanti, confirmed the arrest to newsmen on Wednesday during an interaction session in Lagos.
According to Aderanti, the police will make "some shocking revelations" in a couple of days, stressing that such revelation would contain kidnapping in Nigeria.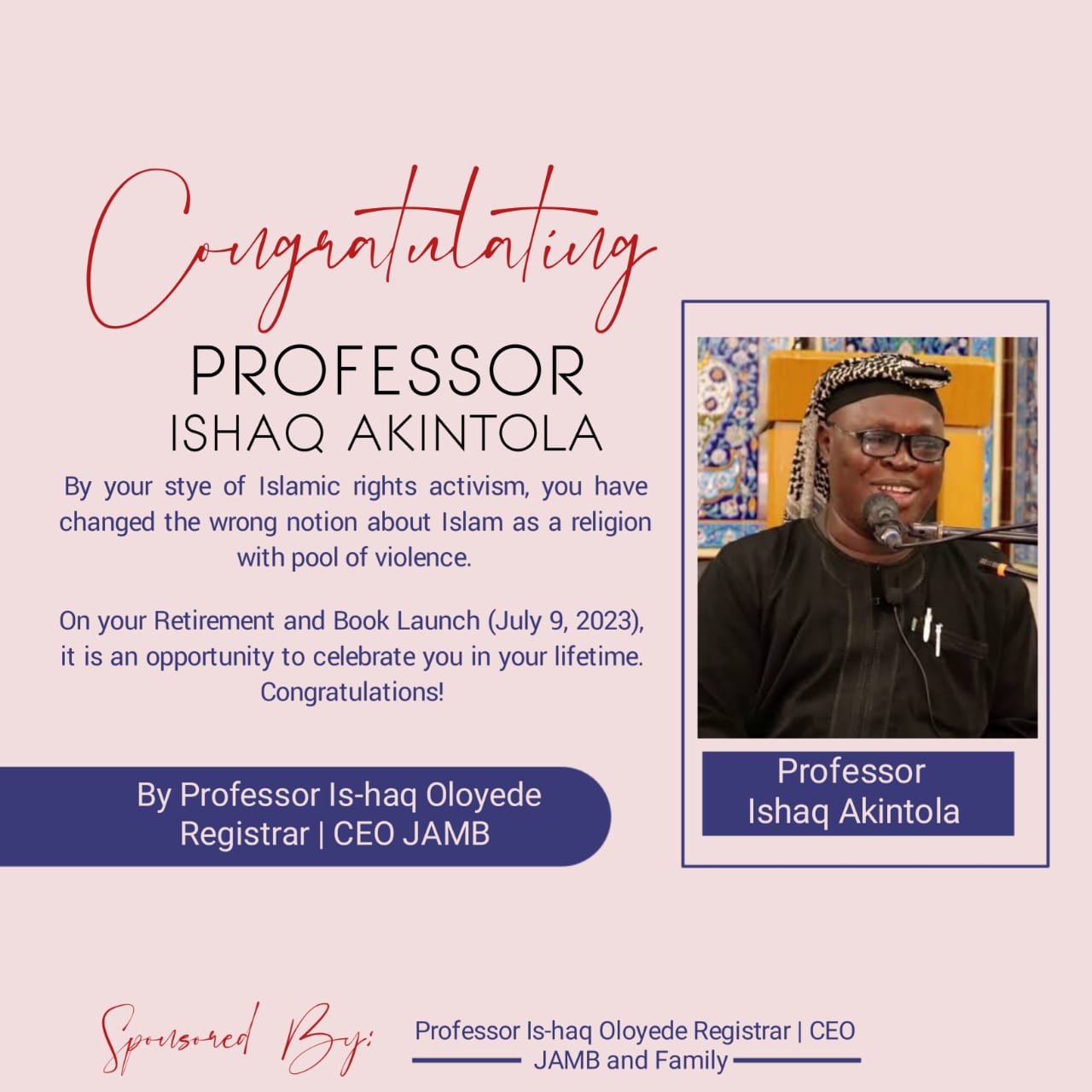 He, however, denied knowledge of the payment of N50 million ransom by parents and families of the victims, insisting that the kidnappers succumbed to the superior pressure from the police to release the victims.
The AIG said the hoodlums gave up after they realised that their identities were known by policemen, stressing that some of their relatives were held to pressure them into releasing the victims.
"The victims were taken to a hospital in Ikeja. All the victims are in good health and the school management on Wednesday took them to meet with the Ogun Governor. I am not aware if any ransom was paid. Police was not involved in ransom.
"It is complete falsehood to say the police didn't do anything to rescue the victims. It is wrong for anyone to say the police took glory for what it didn't do.
"I think the problem the Nigeria Police faces is that of lack of trust and poor perception.
"Myself and my team haven't slept in days because of this issue. We were working day and night and so many relatives of the kidnappers were held. We mounted so much pressure on them.
"The IGP deployed so many special forces and gadgets to ensure the rescue of these victims. The kidnappers knew that their cover had been blown. Already, we have arrested one of the kidnappers who fled the creek. More revelations would be made soon.
"On our side, we are putting in place strategies to contain such issues. I have had meetings with strategic commanders for about two hours on Wednesday. We have invigorated marine patrol with more boats on the waterways to intercept criminals.
"There are so many things the police would unfold. Even the schools have their blames but I can assure you it would no longer be business as usual. These schools must ensure that security measures are put in place," he said. (NAN)
The News Agency of Nigeria (NAN) reports that the eight students and two staff of the NTIC, Isheri, Ogun, who were abducted on Jan. 13, 2017, had already regained their freedom.
They were released by their abductors on Jan.24 at about 7.30 p.m.