The Northern Traditional Rulers Council (NTRC) has endorsed President Muhammadu Buhari's war against corruption, calling for an end to killings in Zamfara, Southern Kaduna and Benue states.
Also, the council urged the military to sustain pressure on the insurgents and that the Nigeria Victims Support Fund (VSF) headed by retired General Theophilus Yakubu Danjuma should do what was needed to ameliorate difficulties internally displaced people were facing.
A communiqué at the end of its meeting held at Arewa House, Kaduna, between Tuesday 29th and Wednesday 30th November, 2016 presided over by the Sultan of Sokoto, Alhaji Muhammad Sa'ad Abubakar III, and read by the Emir of Gummi and Chairman Coordinating Committee NTRC, Justice Lawal Hassan, also expressed backing for President Muhammadu Buhari's anti-corruption war.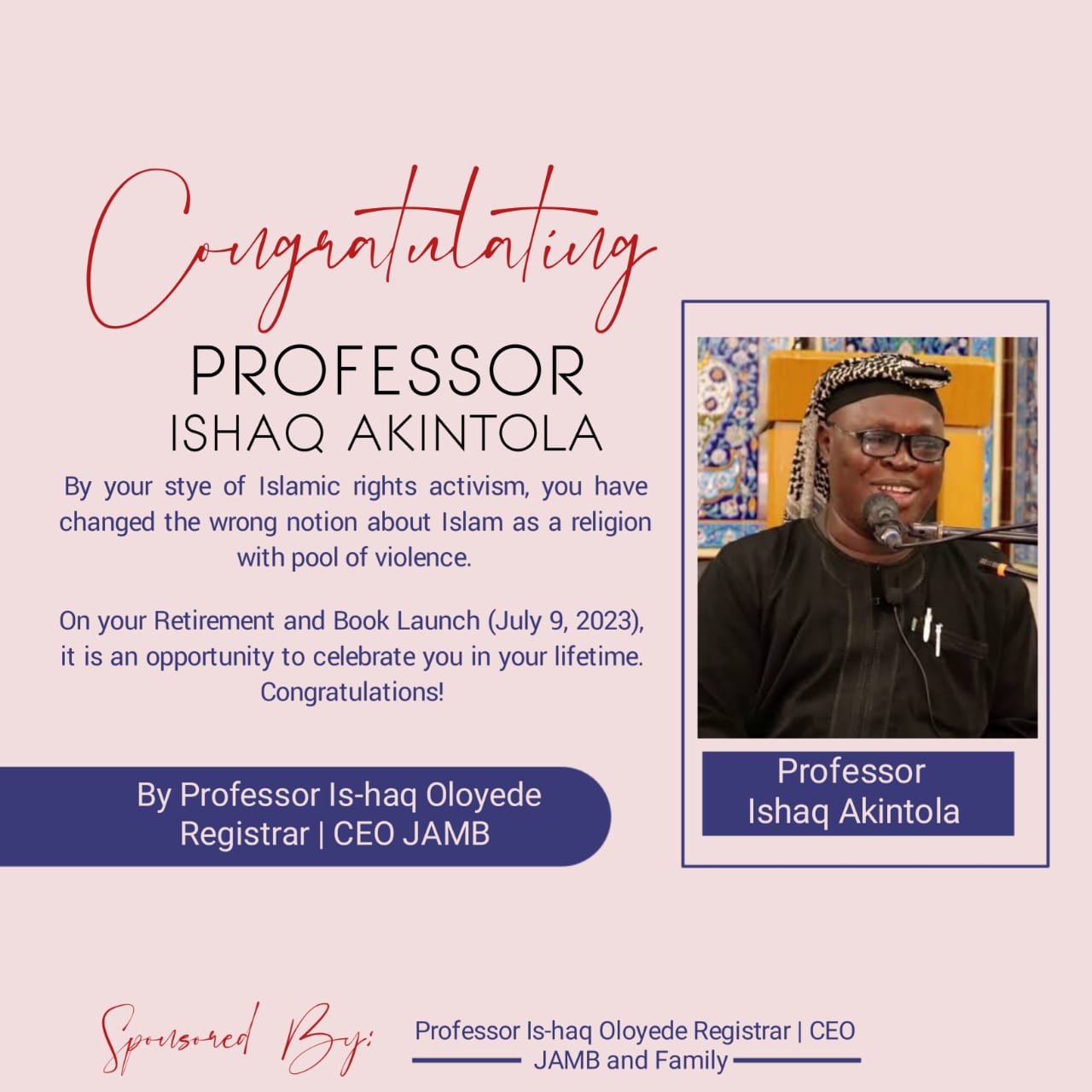 The meeting attended by the chairmen and three members each from the Traditional Councils of the 19 Northern States and the FCT Abuja said that cattle rustling and the Niger Delta militancy should be urgently tackled as they posed big dangers to the nation's economy.
In his speech, the Sultan congratulated the Nigerian Military for their steadfastness in routing Boko Haram insurgents but cautioned on the continued suffering of the IDPs.
"The Council resolved to continue to support the government towards achieving peace, stability and good governance. We noted the continued escalation of livestock rustling and herders/farmers clashes that are claiming hundreds of innocent lives and billions of Naira worth of properties especially in Zamfara, Kaduna, Katsina and Benue states," it said.
"The council calls on government to immediately set up a Peace and Reconciliation Committee to tackle the perennial herders/farmers clashes. In a similar vein, government should take decisive action against the criminal livestock rustlers. On our part, the council resolved to give all the required support to both the envisaged Peace and Reconciliation Committee and to the Security agencies for the successful containment of these menaces."
The council noted that one of the major underlying causes for the incessant herders/farmers conflicts is the unavailability of adequate grazing reserves and livestock routes.
The communiqué said: "Council also noted that there have been historical livestock routes and grazing reserves that have been taken over or encroached upon. Therefore Council calls for the provision of grazing reserves and livestock routes that should be legally gazetted and protected. Such reserves should have grazing and watering points and some of them should be developed into modern ranches."
Speaking earlier during the meeting, Sultan Sa'ad Abubakar III, who is Chairman of the Northern Traditional Rulers Council, used the opportunity to thank the traditional rulers that attended the 10th Year Anniversary of his coronation as the 20th Sultan of Sokoto and also condoled with the nation on the death of a former Chairman of the council the late Sultan Alhaji Ibrahim Dasuki.