Spreading its audience scope, the Nigerian film industry lights the screen at the Toronto International Film Festival.
The Nigerian film industry is second only to India's Bollywood in terms of the number of films produced, which is estimated at around 200 a month, according to an entertainment and media report by PricewaterhouseCoopers for 2014-2018.
"Our stories are original. That's what makes us stand out," said Omoni Oboli.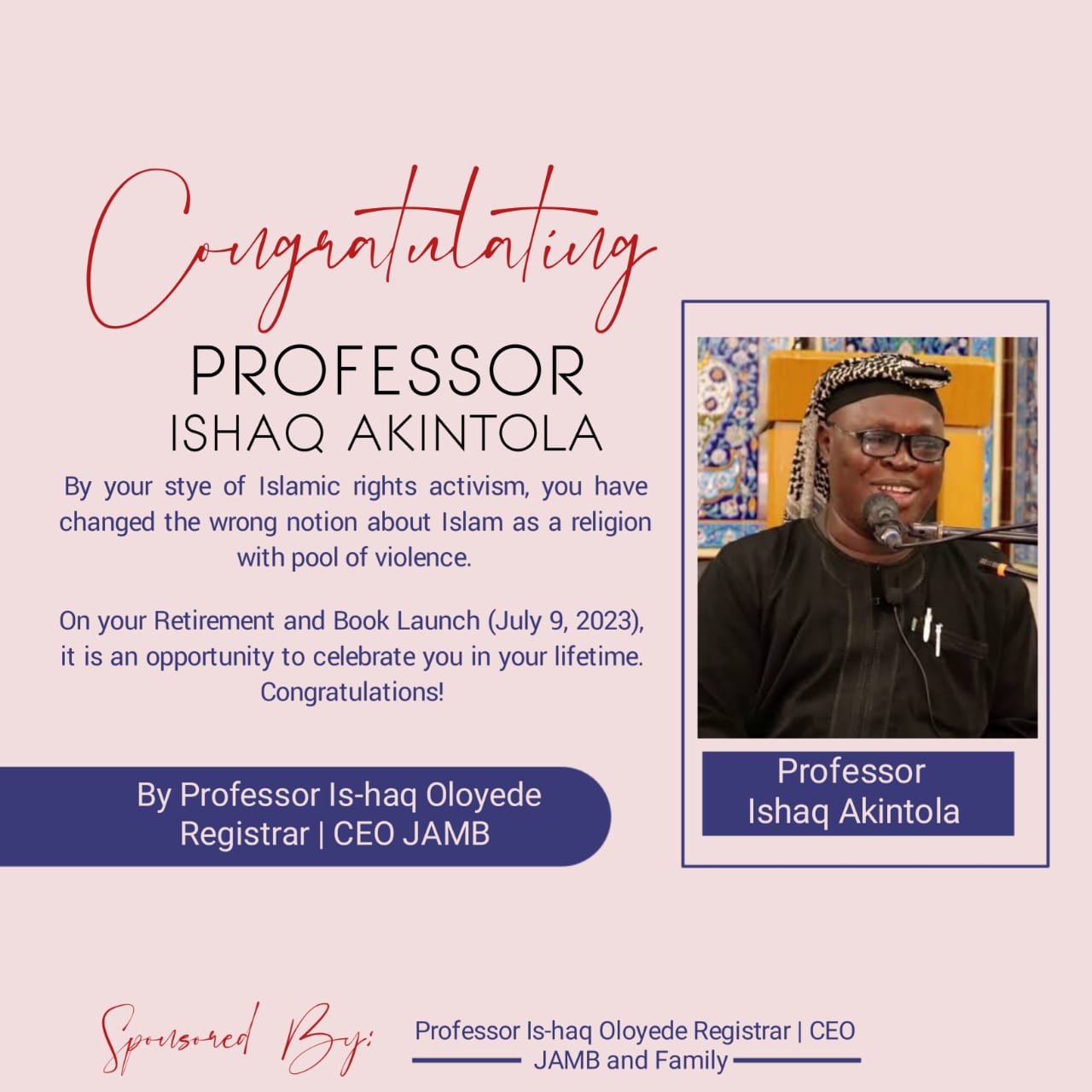 In 2014, the Nigerian government estimated that Nollywood was a $3.3bn industry, with 1,844 movies produced in 2013, Fortune magazine reported. The industry brings in $600m to the Nigerian economy annually, according to 2014 figures put out by the US International Trade Commission.
To date, Nigerian films have been cheap to produce and shoots generally last less than a month. "This enables a quick financial turnaround: A movie can be profitable within two to three weeks of release," the PwC report stated.
But most Nigerian films are watched on DVD and pirating is widespread: Nine pirated copies of a film are sold for every legitimate one, according to the World Bank.
According to Nigerian actress Genevieve Nnaji, who starred in 2013's Half of a Yellow Sun, the higher production values of recent Nigerian films demonstrate that Nollywood is ready for greater international collaborations.
"We need to invite more audience. We need to be more open with even our storylines and with collaborations. Right now, that's kind of the focus, which is why we're glad we're here," she told Al Jazeera at the festival.
Tapping into where the cinemas are is also important to build an audience, the actress said.
Despite having a population of more than 180 million people, Nigeria lacks cinemas: The filmmakers and producers at TIFF put the number of cinemas across Nigeria at 29, meaning the country has a total of only about 100 screens.
Nigerian filmmakers, producers and actors are hoping a spotlight on Lagos at this year's Toronto International Film Festival (TIFF) will open Nollywood up to the world.