The All Progressives Congress (APC) on Tuesday in Abuja, described as hoax the alarm raised by Governor Nyesom Wike of Rivers that his life was being threatened.
Alhaji Mai Mala Buni, the APC National Secretary, stated this in a statement in reaction to the allegation.
"The report by the Rivers State Government and the Peoples Democratic Party (PDP) alleging the withdrawal of Wike's security aides and an assassination threat on the Governor is a hoax."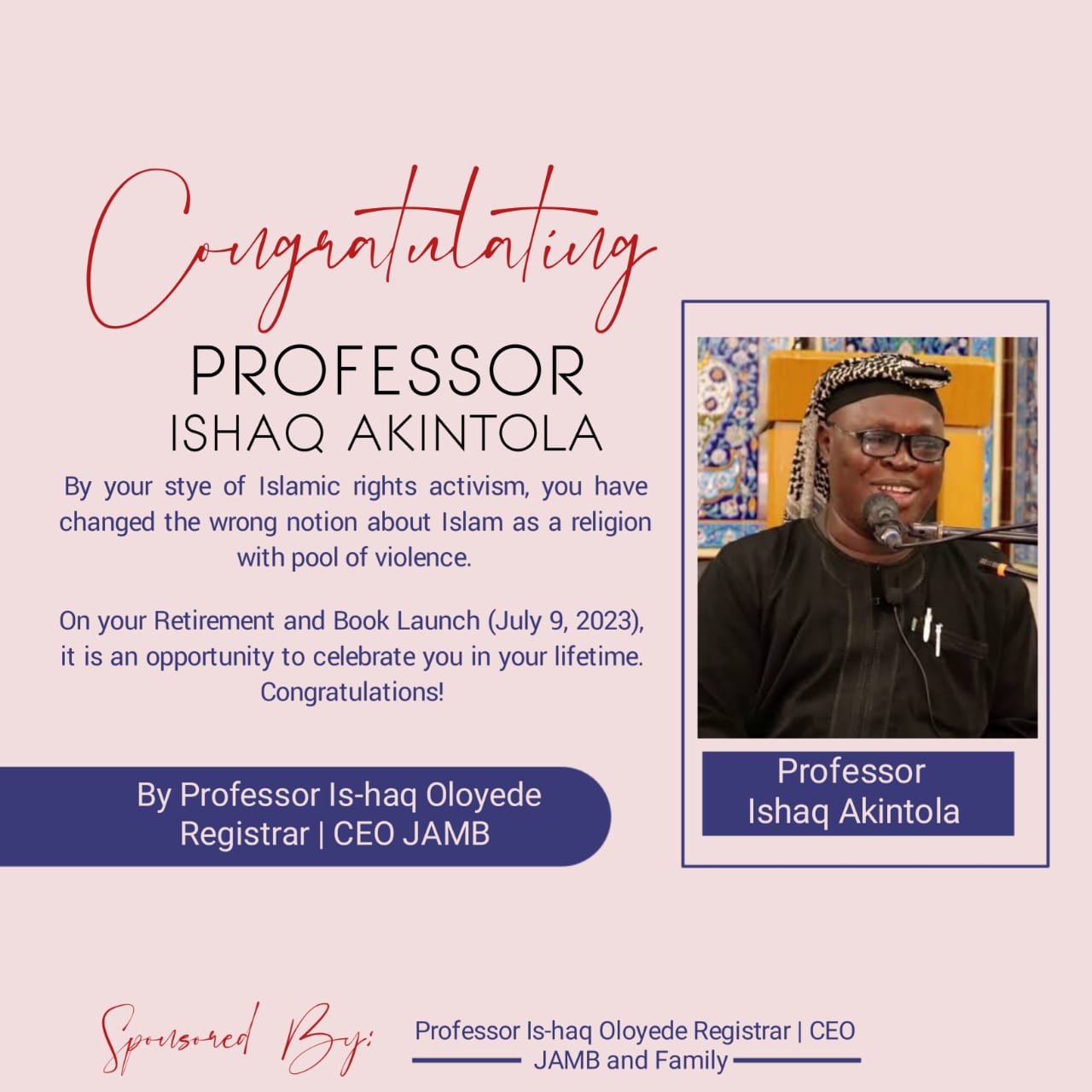 He stressed that nobody was after Wike`s life.
The APC national scribe added that the governor and the PDP's diversionary and false alarm was hinged on the reality that they would lose the legislative re-run elections once security was tightened in Rivers.
He stressed that the President Muhammadu Buhari-led APC administration had successively demonstrated the political will to ensure that all elections were free, transparent and credible.
Alhaji Mala Buni added that Saturday's Rivers` legislative re-run elections would not be different.
Buni added that the APC administration did not subscribe to evil machinations where government institutions were used to achieve political ends.
He, however, urged security agencies to ensure that the December 10 legislative re-run elections in Rivers State was devoid of crisis.
The APC national secretary said that thugs must not be allowed to steal the votes of the Rivers electorate on Saturday.
The Rivers State government had raised the alarm of plot to assassinate its Governor, Nyesom Wike. The state's Commissioner for Information and Communication, Dr. Austin Tam-George, said this in a statement on Monday in Port Harcourt.
In the meantime, the Inspector General of Police (IGP), Alhaji Ibrahim Kpokun Idris, had said that his officers numbering about 20,000 would be on ground in Rivers to ensure that the conduct of the elections was peaceful, free and fair.
The police top however warned that in any event of attacks on his men, that they would be at liberty to defend themselves.
This, according to The DEFENDER's fans who sent in their words, is a sign that for once in Rivers State, there will be no more space for anybody to misbehave at elections, which they said was commendable.