The Independent National Electoral Commission (INEC) has said that it has no plan to postpone the Ondo State governorship election scheduled for November 26 (coming Saturday).
The Chief Press Secretary to INEC Chairman, Mr. Rotimi Oyekanmi, disclosed this to newsmen while responding to calls by the Peoples' Democratic Party (PDP) and some other registered political parties that the election should be postponed.
Oyekanmi said that INEC had already gone far with preparations and that there was therefore no any occurrence that warranted the commission to shift the Saturday election.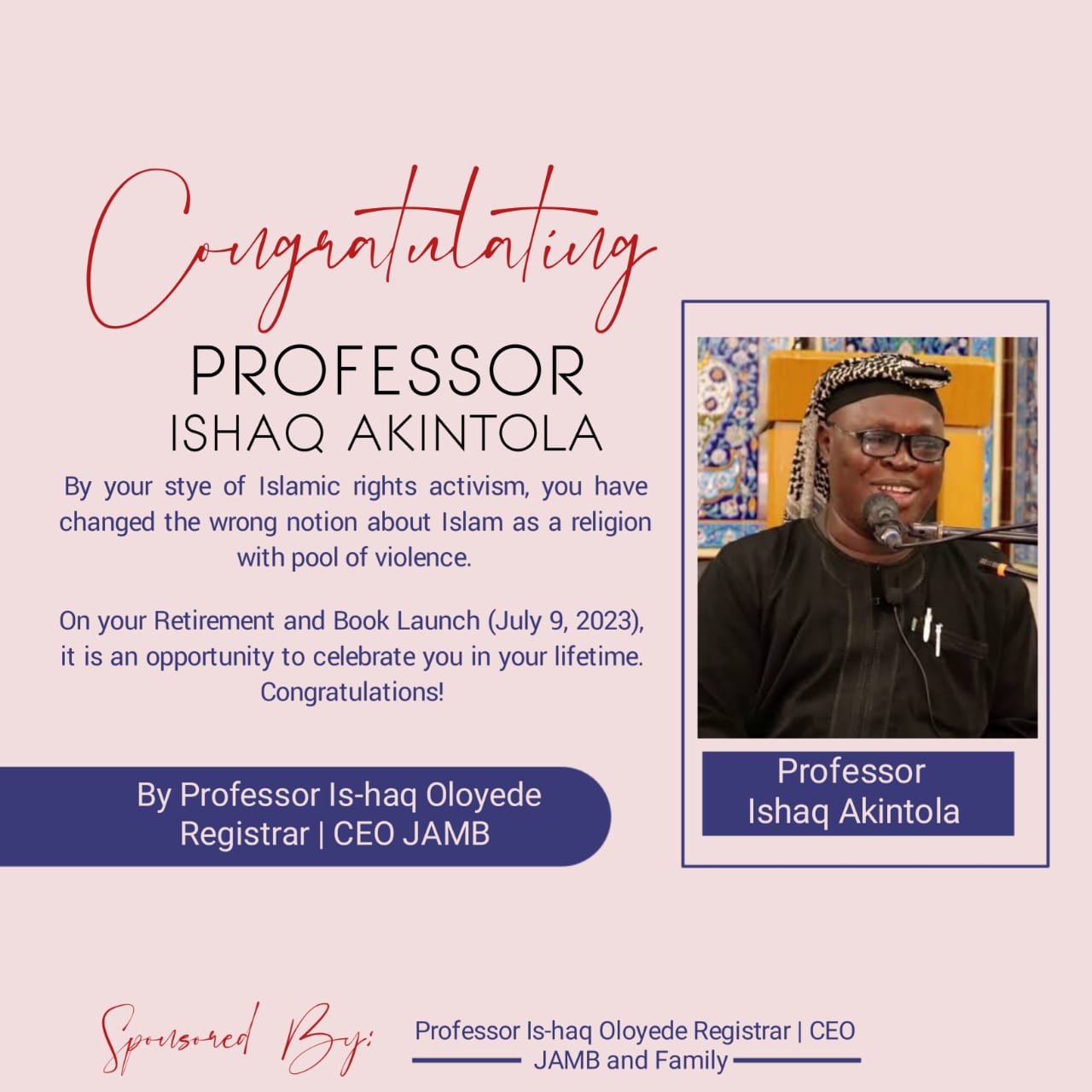 According to him, "INEC has no plan and does not intend to postpone the election.
"Preparations for the Ondo Governorship election started since March and 12 out of 14 activities planned for the poll have already been carried out.
"Besides, the grounds for postponing any election are enshrined in the Electoral Law and certainly, such calls for postponement is not one of the grounds.
"The 13th activity which is the Stakeholders' Forum will hold on Tuesday in Akure, Ondo State. The Commission therefore will not postpone the election."
The PDP had called on INEC to postpone the election, pending the determination of the suit involving its candidate which was before the Supreme Court. A total of 20 other political parties had also called on INEC to postpone the election at a news conference in Abuja on Monday.