The chairman of the Independent National Electoral Commission, Mahmood Yakubu, has ruled out the possibility of postponing Saturday's Ondo governorship election, saying the commission had put everything in place to ensure its success.
Speaking at a meeting in Akure on Tuesday, Mr. Yakubu said the situation in Ondo had not met the conditions provided by the Electoral Act, required for an election to be postponed.
"We have taken steps to ensure that the Ondo election is held as scheduled," he said. "INEC has no plan to postpone the election this weekend."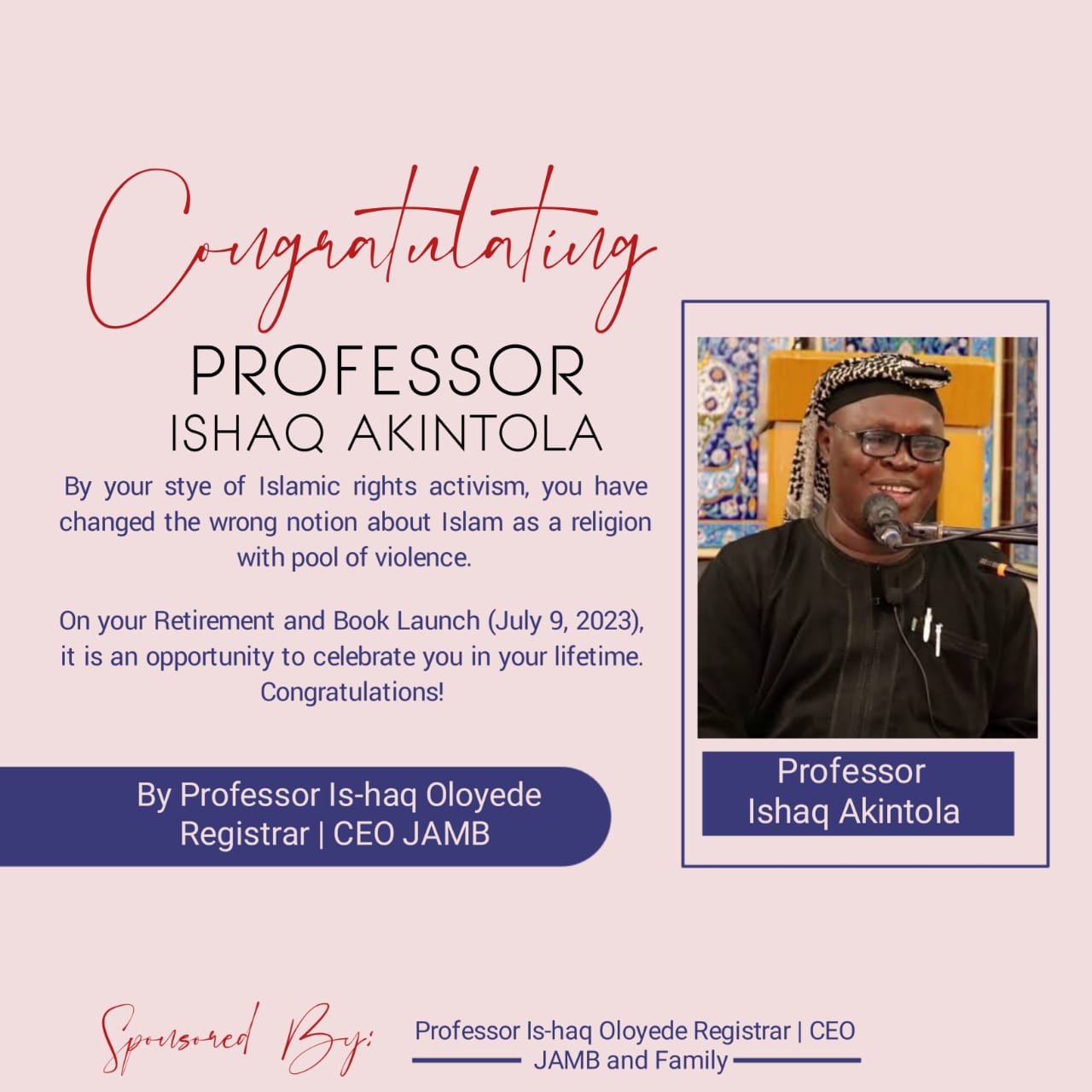 He said that where disputes within a party became a matter of litigation, INEC would abide by the decisions of the Court to determine the candidate of the party.
The PDP and some 16 political parties have called for the postponement of the election.
The PDP said the election should be rescheduled in view of the litigation on who is the rightful candidate of the party disputed by Eyitayo Jegede and Jimoh Ibrahim.
Mr. Ibrahim is the PDP's candidate after INEC was ordered by the court to replace Mr. Jegede.
Mr. Yakubu said INEC would abide by the provisions of the Constitution and the Electoral Act in administering the election.
"We have warned our officers to be abide by the law. They have also sworn to an oath of neutrality," he said, assuring that INEC was committed to delivering a transparent election. "This INEC will never be compromised," he said. "Only Ondo people will determine who becomes the next governor of this state."
A total of 378,656 permanent voter cards are yet to be collected by registered voters in the state.
The Resident Electoral Commissioner, Olusegun Agbaje, who gave the figure at the meeting, said about 1,280,580 cards had been collected out of a total of 1, 659,186.
He said fears by political parties that some names had been removed from the voter register were unfounded.
According to him, those whose names were removed from the register were those who either transferred their voting points to other states or from other states, warranting a change in the register.
He said what was given to the parties remained unchanged.
Speaking Tuesday night on a television programme in Akure, Olusegun Agbaje corroborated the INEC chairman's position, saying there was no way an internal issue of one political party could affect the election which affects many other parties.  He however said that INEC would comply with Appeal Court directive if it is contrary to what candidate name already on the list and it comes between the time he was talking and Thursday before the election.
He however advised the politicians to eschew violence and ballot boxes snatching as, according to him, anybody found wanting during the election would be arrested by law enforcement agents.