The Presidency has said that there is absolutely nothing to worry about over President Muhammadu Buhari's vacation in London.
That came even as some concerned citizens, in their own submissions, wondering what kind of politicking some Nigerian opposition play when they always make issues anytime their President goes on annual leave.
"We have been saying it that we Nigerians should stop ridiculing ourselves in the eyes of the world by making issues with our President going on annual leave.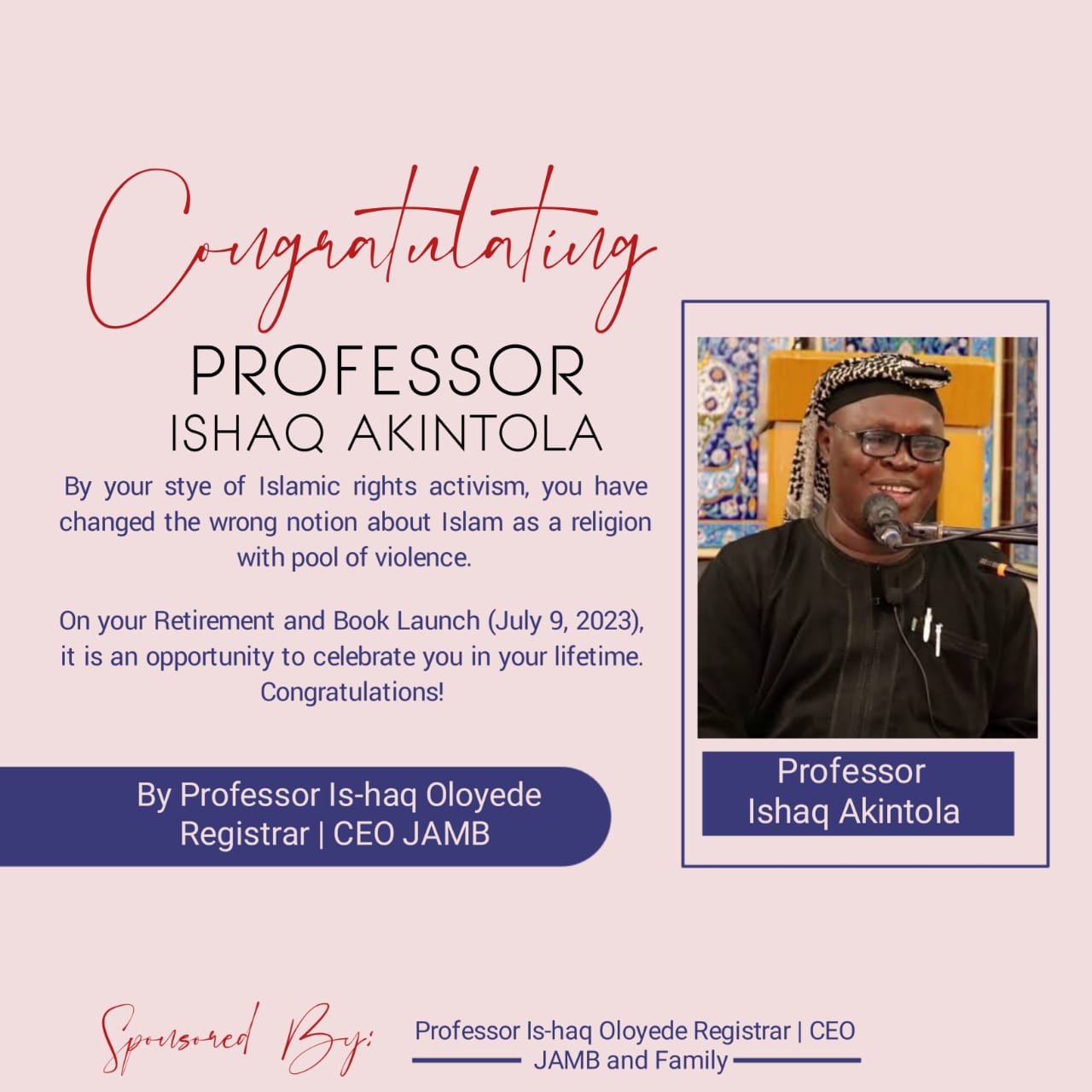 "What we should highlight from the attitude and style of leadership of the President we woefully fail to do.  Until President Muhammadu Buhari came in May 29, 2015 how many times since 1999 had we heard of a President appointing his vice as Acting President whenever he had cause to be away for days particularly on leave?
"How many days is President Buhari entitled as annual leave? Over 30 or 40 days.  But this charismatic leader, because of his love for his country and his people, would rather go for 10 days, still, these people would not even appreciate that but the only thing they can do is to raise dust anytime he goes on leave.  Where some would wish he doesn't return, some would unnecessarily create issues.  We are ashamed of these shameless opposition and wailers in our country who would not stop ridiculing us in the eyes of the world," said the concerned citizens.
The concerned citizens in an exclusive media meeting with The DEFENDER team just as the Presidency noted that a lot of good will and prayers were necessary at all times as against the worry that people expressed whenever President had to proceed on break.
The Special Adviser to the President on Media and Publicity, Mr. Femi Adesina said this at the presidential wing of the Nnamdi Azikiwe International Airport Abuja on Thursday before Buhari departed for London.
Adesina spoke shortly after the president had told journalists that there was nothing wrong with going on vacation.
"What is wrong with going on vacation? Didn't I go last year at the same time?", Buhari quizzed while responding to a question from the journalists.
Asked if there is anything to worry about, the presidential spokesman responded:
"Nothing absolutely nothing! We need to show good will towards our leaders, particularly President Muhammadu Buhari who is working to give Nigeria a new footing, a new orientation.
"Nothing absolutely to worry about, but a lot of good will, a lot prayers are necessary at all times."
Adesina also said: "The president is going to rest. You know that God did work of creation for six days and on the seventh day he rested. So, if God needed to rest, how much more human being? So, the president is just going to rest and the statement we have released is straight forward. He will go on this leave and during the leave, he will do routine medical checkups."