The Nigerian National Petroleum Corporation (NNPC) says it will reduce  petroleum products importation by boosting the capacity utilisation of  local refineries to 60 per cent by the end of 2017.
The NNPC Group Managing Director, Dr Maikanti Baru, made this known in a statement by the Group General Manager, Group Public Affairs Division, Ndu Ughamadu, in Abuja on Sunday.
Baru, who received the Management of Media Trust Limited, publishers of Daily Trust Newspapers, led by its Chairman, Malam Kabiru Yusuf,  said  that NNPC was keen on ending product importation in a few years.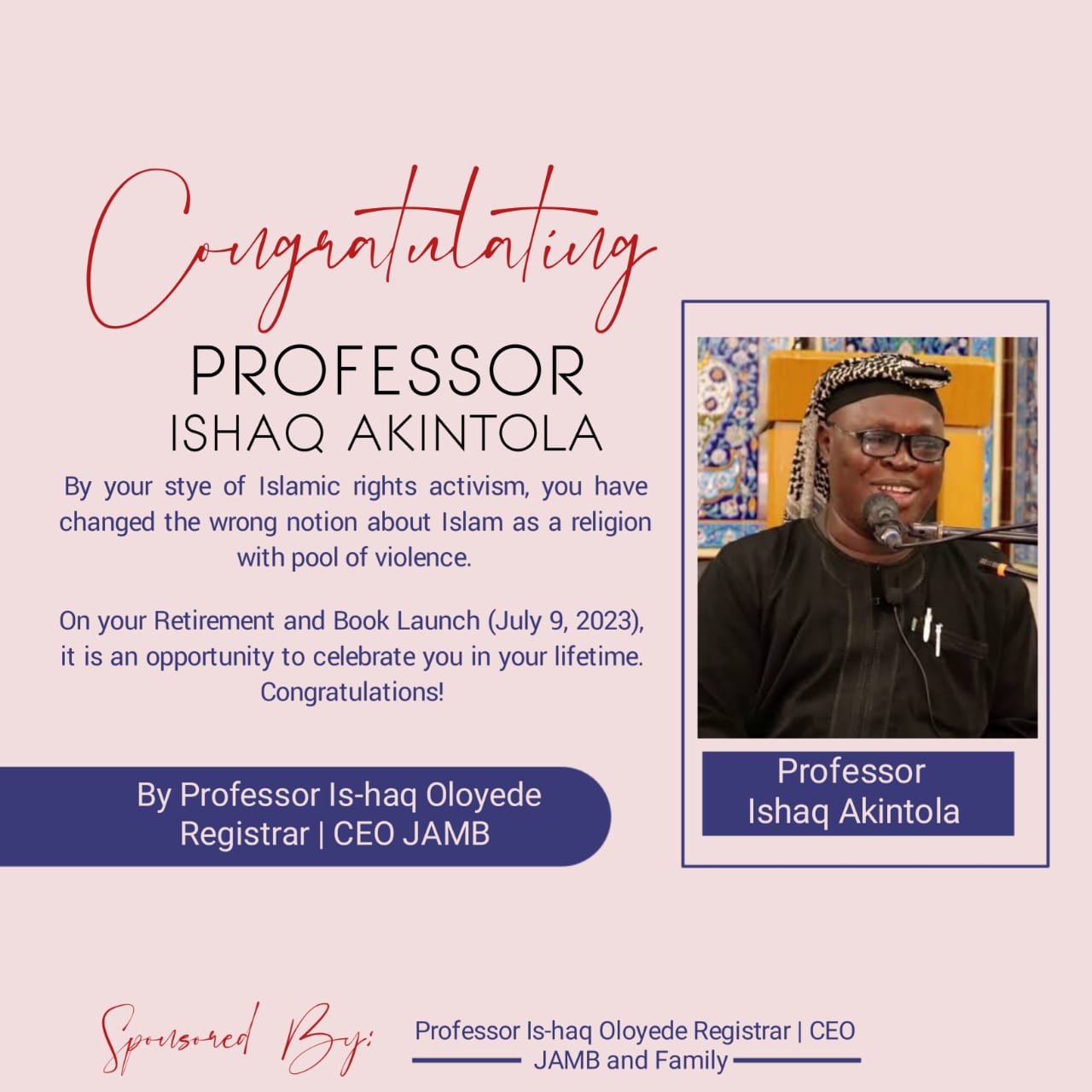 "We are putting together various programmes to ensure that we achieve at least 60 per cent local refining by the end of this year.
"It is the procedure or methodology that we are changing a little bit.
"We are focusing on the process licensors to come and audit our processes and they have already started auditing most of our process units in the various refineries.
"We hope if we do all these systematically, we should achieve 60 per cent  capacity utilisation this year or  first quarter of 2018 and get to 80 per cent  by the end of 2018."
This, he said, would result in the ability of Nigeria to locally supply half of the  Premium Motor Spirit required in the country.
"With other efforts in terms of other refineries coming in place, we should be able to quit importation in a few years," Baru said.
Baru commended the management of Media Trust for its factual reportage of the corporation's activities and operations.
According to him, Media Trust had remained a leading voice in the fight against unwholesome activities of crude oil theft, pipeline vandalism and sabotage of the nation's oil and gas installations.
He urged the media to help in enlightening the public on the dangers of pipeline vandalism which he said was a drain on the nation's economy.
Yusuf commended NNPC for excellent performance in discharging its fiduciary responsibilities.
He said that the management of NNPC under Baru deserved accolades for the good works he was doing for the country.
"We are here as stakeholders in the media and the economy to say that we appreciate the work you are doing."
He said that the visit to the corporation would avail Media Trust the opportunity to have more insight into the activities of NNPC and communicate it to the public. (NAN)