A trade union cannot pull out of an industrial action it did not initiate, the Nigeria Labour Congress (NLC) said Monday in response to a refusal of the Trade Union Congress of Nigeria (TUC) to participate in a two-day warning strike two weeks ago.
The NLC President, Joe Ajaero, stated this on Channels Television's Politics Today, hours after a meeting between the Federal Government and the NLC to avert an indefinite strike ended in a deadlock.
Among its demands are to address the consequences of petrol price hikes, review the minimum wage, provide a workable roadmap to the CNG alternative, fix the country's refineries, and pay lecturers' salary arrears.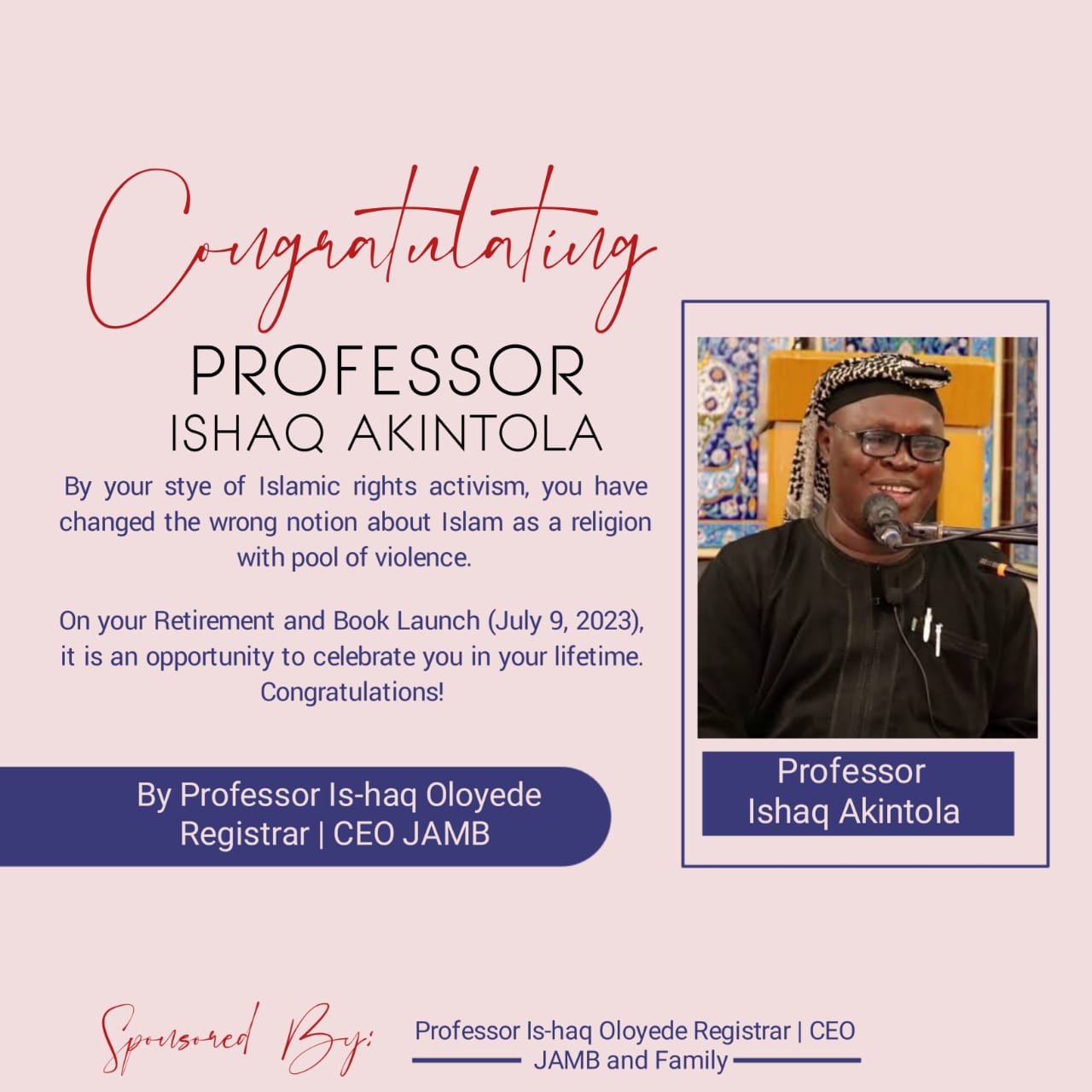 Shortly after that deliberation, the Minister of Labour, Simon Lalong, went into a separate meeting with the TUC. Both unions have held separate engagements with the Federal Government since the warning strike earlier this month.
"From what you can see from our last warning strike, you see that we can do it alone," Ajaero said.
Asked if the NLC does not need the TUC, Ajaero stated, "We can work independently; we can work jointly when we agree.
"But the NLC will not take under our watch if we give a strike notice and then a union that didn't give a strike notice says they are backing out of a strike that they didn't call for."
The NLC president argued that any union could give its strike notice.
"TUC can give their strike notice and go ahead with their notice. NLC can give their strike notice and go ahead with their notice," he said.
Ajaero however stated that if TUC gives a strike notice, the NLC would not say it is not a part of it "because they didn't even say they were part of it in the first instance".
According to him, those are things being streamlined.
"And I think that maybe the ministry is enjoying it," he added.