*Says power sector heading for total collapse, if…
*Asks NERC to sanction DISCOs over audit report
THE Senate has lampooned Electricity Distribution Companies, DISCOS, operating in the country, saying they were worse than defunct Power Holdings Company of Nigeria, PHCN, and National Electric Power Authority, NEPA. According to the Senate, unless a serious collaboration is put in place between the Federal Government and DISCOs, the power sector is heading for a total collapse.
The Senate Committee on Power, Steel Development and Metallurgy, chaired by Senator Enyinnaya Abaribe, made these observations in Kaduna, weekend, during an oversight function on electricity companies and power parastatals.
The committee also frowned on the failure of DISCOs to submit their audit reports from 2013 to date, and asked the Nigerian Electricity Regulatory Commission, NERC, to urgently  sanction them, adding that these company were performing poorer than PHCN and NEPA, even in revenue collection.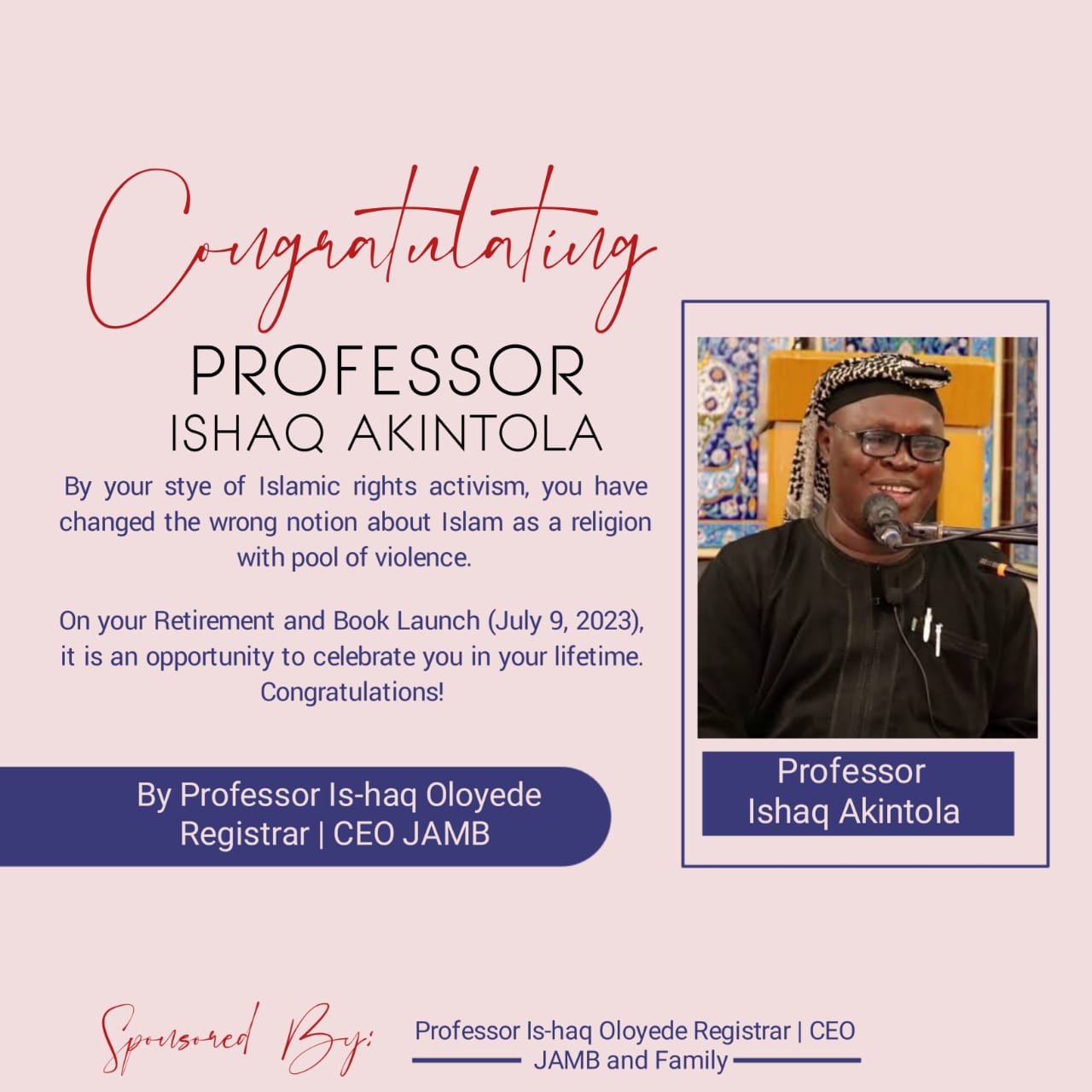 The committee condemned the habit of DISCOs to import electricity meters, especially when some companies were producing same locally.
It said such a development put pressure on the naira and export jobs, adding that rather than ask El-Sewedy Company in Egypt to import for them these meters, Nigeria had Electricity Meters Company in Zaria, Kaduna State that should have been encouraged to do that. Speaking during the committee's visit to Kaduna Electricity Distribution Company, KADEDC, in Kaduna, Abaribe noted that the committee was unimpressed to discover that DISCOs were recording less than 20 percent of the revenues collected under the previous PHCN.
He said: "Returns on collection has reduced but the essence of privatisation is to ensure efficiency. Now, you are doing less than 20 percent of the previous capacity.
''We were looking at better collection and better efficiency from you with privatization, but what we are having is less than 80 per cent of what we had." Speaking further, Abaribe told the management of KADEDC, led by Bello Musa, who stood in for the Managing Director, Garba Haruna, that "we have seen that a lot of DISCOs are not doing business with Nigerian manufacturers of meters and these companies come to us."
In his remarks, Bello Musa told the senators that the company expected that with installation of meters, revenue collection would improve but  lamented that the reverse had been the case. Briefing the Senate Committee at the event, Assistant General Manager, Customer Services Standards of the Nigerian Electricity Distribution Company, NERC, Dr. Shittu Shaibu, indicted the DISCOs for failing to meet the metering schedule and performance agreements signed with the government.
He also noted that none of the DISCOs in the country had met up to 20 percent of the metering plans, adding that KADEDC had a deadline of November 30 to meet the petering plans on Maximum Demand (MD) customers, adding that the commission had given the DISCO up to November 15 to submit its progress report. (Vanguard)