President Muhammadu Buhari on Friday in Abuja said his administration would continue to promote unity and peaceful co-existence among people of various backgrounds in Nigeria by ensuring fairness and social justice to all.
He said this was necessary because, according him, it was the only way people of various backgrounds in the country could grow in peace, unity and love for one another.
Receiving Sheikh Abdul-Muhsin Muhammad Al-Qassimi, Imam of the Mosque of the Holy Prophet in Medina, at the State House, President Buhari said God had a purpose of bringing people from different ethnic backgrounds into one country- Nigeria.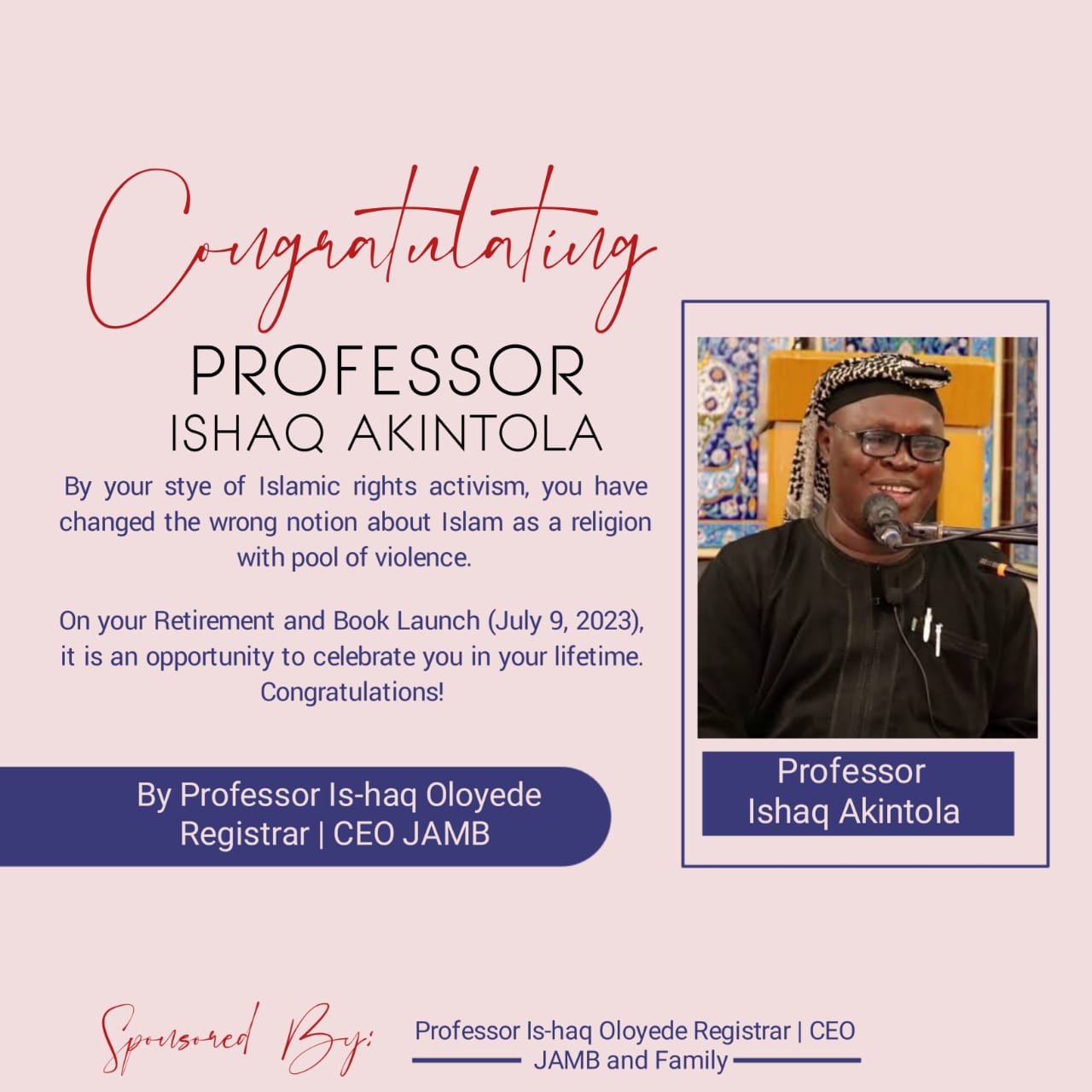 According to released signed by his Senior Special Assistant Media and Publicity, Mallam Garba Shehu, President Buhari said a population of 180 million people comprising more than 300 ethnic groups many of them with cultural ties stronger than religion can only co-exist peacefully in an atmosphere of social justice.
The President urged Muslims and all other citizens to imbibe and practice social justice as a norm and prayed to Allah to guide his government in doing the same.
"I pray that God gives us the courage to be fair to people he put in our charge so that we can enjoy his mercy,'' he said.
Citing several personal life lessons from the country's political crisis in 1966, the civil war, his incarceration for three and half years in solitary detention, and his attempts to win presidential election, President Buhari told the visiting Imam that he had learnt "an important lesson about social justice.''
The President commended the Kingdom of Saudi Arabia for their efforts to create a better understanding and practice of Islam.
He welcomed the visit of the Imam to Nigeria, noting that it would strengthen the bond of ties between the two countries.
In his remarks, Sheikh (Dr) Al-Qassimi commended the peaceful co-existence of Nigerians of different faiths.
He expressed satisfaction with the cordial relations between government and religious leaders and called for a better teaching and practice of Islam devoid of extremism.