Following the outcome of the United States' presidential election made open on Wednesday, President of the Federal Republic of Nigeria, Muhammadu Buhari, has congratulated the winner of the election, Mr. Donald Trump.
In a statement signed by his Special Adviser on Media and Publicity, Mr. Femi Adesina, copy of which was sent to The DEFENDER, President Buhari congratulated President-elect Donald Trump on his victory in the United States presidential election.
He also congratulated the American citizens on the outcome of the election, which he said was keenly observed by all true lovers of democracy and those who believed in the will of the people.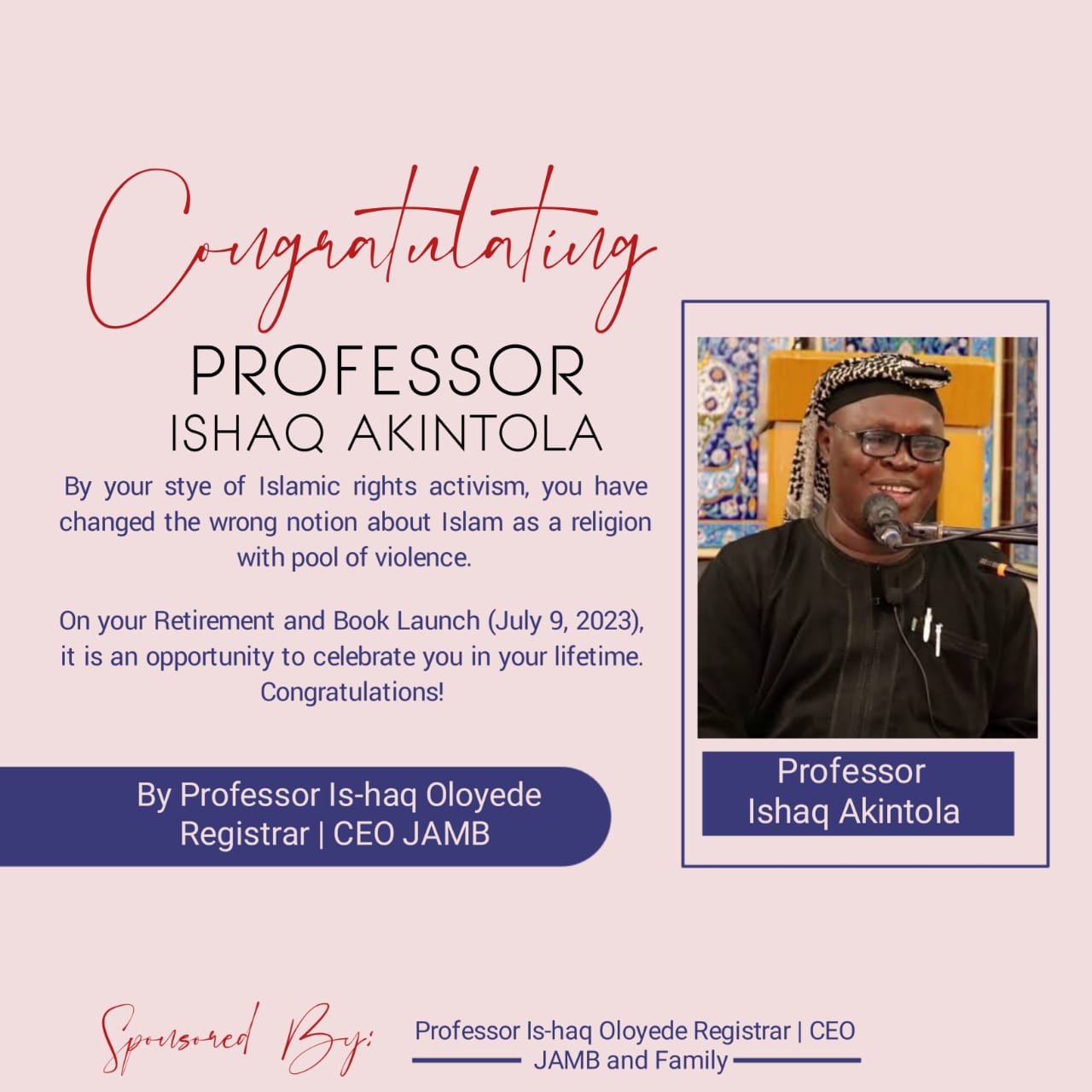 The President looked forward, the statement said, to working together with President-elect Trump to strengthen the already established friendly relations between both countries, including cooperation on many shared foreign policy priorities, such as the fight against terrorism, peace and security, economic growth, democracy and good governance.
"As Mr. Trump prepares to assume the position of the President of the United
States, President Buhari extends his good wishes to him on the onerous task of leading the world's strongest economy," Femi Adesina said in the statement.