The Federal Government of Nigeria under President Muhammadu Buhari, no doubt, has worked hard enough in one year seven months for people to begin to feel and see, practically, dividends of those things that it has been doing.  To us at The DEFENDER, we refuse to believe that the hardship in the land is as a result of recession but the very handiwork of unpatriotic people among the politicians, business people and complications on the part of some government officials.  If government had executed 2016 budget 75 percent as at third quarters, it was worthy a mention as a giant stride because if at the time of oil boom in the past such feat had been made, we should not be where are.
Politicians in Nigeria are largely unpatriotic.  At the electioneering campaigns ahead of the March 28, 2015 presidential election, All Progressives Congress (APC) and its candidate, General Muhammadu Buhari, had promised to deliver on three major areas that had virtually collapsed the Nigerian system and led to many Nigerians no longer interested in the country of their birth – yet they had no other country to lay claim to.  What happened in the end was that Nigerian people engaged in shameful, dangerous migration where many died trying to escape into other lands through the very tedious journey via desert routes, others got drowned trying to cross via the waterways on the high sea.  The three areas promised to deliver upon by APC and Buhari namely; securing the nation, fighting the corruption that had militated against good governance in the land to the detriment of the masses and repairing the already damaged economy through diversification.  Buhari was however clear on how he would repair the economy: by diversification into agriculture and solid minerals development.
A particular political party set out to ensure that none of these three areas that can actually touch lives and develop the country was possible.  They are in the National Assembly. They are among state governors.  One of them ensured that he traveled to China to embarrass the President of Nigeria by asking Chinese government not to grant him loan.  The other ensured that cultists wreck havocs on all electoral processes and still put the blame on the President.  That is in addition to militants already bombing oil installations that are supposed to be the only means by which the country survive economically.  Even as diversification has taken off, gestation period is not in one year.  How then does a country succeed that way?  Politicians and their way in the economic recession!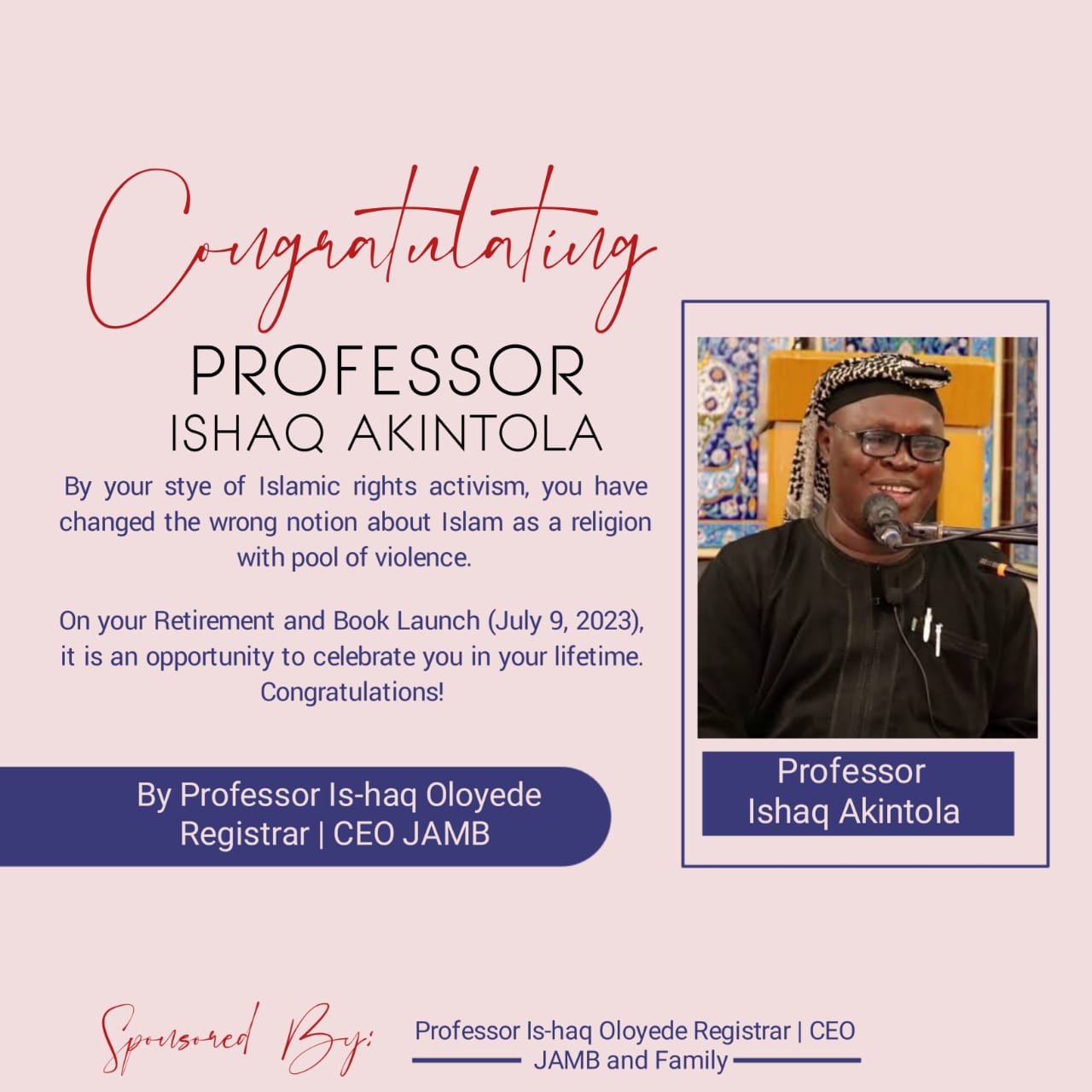 Starting off after inauguration, President Muhammadu Buhari, as the General chose to be called while on the civilian high seat at Aso Rock, mapped out his strategies and gave the bulk of things  needed to transform the country into the hands of people from Yoruba extractions as ministers.  He understandably surrounded himself with his long time associates in terms of security and administration.  A General, who as military head of state had trusted people so much that he placed them in positions of power and who ousted him due to what they saw as blocking them from continuing with their own way of self-elevation to the detriment of the masses, would have to be extra-careful on his return as civilian President hence the reason for his choice of Chief of Army Staff, Chief of Air Staff and Chief of Staff.  Instead for politicians to sit with him and get the ball rolling with his laudable ideas of fighting corruption, securing the nation and refixing the economy, politicians sabotaged his government with some claiming he was Northernising, religionising and all other.  Among the problems is the fact that as a result of the Northernisation claim, even from within his party, the President has had problems of people who now speak to be part of him in the mouth but underground are working seriously to surprise with a new mega opposition party.  If the politicians of Nigeria are truly patriotic, would any of the issues raised above be one of their characteristics?
To us, therefore, there is no problem with President Muhammadu Buhari's appointment against what has been said in certain quarters of Northernisation, religionisation or the rest.  We have carried out our checks to see that those claiming Northernisation and religionalisation against the sitting government in Abuja have no proof.  At the last check at the point Managing Director of Nigeria Ports Authority (NPA) was appointed, North had 46 appointments while South had 43.
Those claiming religionaisation will have to once more work hard to convince us as a President, practicing and conscious Muslim as Buhari is, choosing from many nominees a very practical Pastor as his Vice, appointing very conscious Christian as Secretary to the Government of the Federation, a Christian as his Chief of Defence Staff and Chief of Naval Staff to mention but few, such a President cannot, in all righteousness, be tagged to be religious bigot in his handling of state affairs.
There was also the allegation of dictatorship.  Take Ondo State and Rivers State elections for instance.  Under the last administration, opposition would not be allowed to have even one of three Senatorial seats but here under an APC government-led President Buhari, PDP, despite the attitudes and activities of its governor of Rivers State, Nyesom Wike, which INEC warned ahead of time that were capable of inciting violence to thwart the success of the election, naturally had its way with two of the three senatorial seats and other seats of House of Representatives and state legislature falling into its hands.  That was without bothering about how political thugs allegedly sponsored by PDP politicians killed and beheaded a DSP, Mohammed Alkali, his orderly, others while other INEC staff and NYSC members working for the election were kidnapped with some still missing.
Governor Wike had accused soldiers, police of massive killings of PDP members.  He has not been able to show a single body of PDP member that was killed at the last check.  He had claimed before the elections to have in his possession a video evidence of where APC, INEC and police had plotted to rig the Rivers rerun elections.  Up till the time of submitting this write up, Wike had all the ample of time to show the video but he never did.  Federal Government troops and police losing officers and men to the activities of the hoodlums traced to this governor and his party yet PDP had two senators and others from an election that election observers all agreed was still the freest and fairest in Rivers in recent times.
Where President Buhari is an apostle of dictatorship in this scenario remains a case that Governor Nyesom Wike and his Ekiti State counterpart Ayodele Fayose, who had persistently, and provocatively too, roared that democracy was dead under Buhari and APC, are expected at any point in times to come to prove or lose being taken serious.
Getting out of recession
However, in spite of all, President Muhammadu Buhari will have to do a rethink about some of his government's policies particularly with regards to infrastructure and economy.
We observe that many of the roads being awarded in Nigeria by the government, like in the past, are given to foreign contractors.  Unfortunately, they are Nigerian people who front for these foreign construction companies to be given the contracts.  The danger of it is that, awarding Nigerian infrastructure development contracts to foreign contractors would continue to deprive the people locally from seeing dividends of the good governance because when the 75 percent budget execution the government talks about is released, the moment the foreign contractors take their pay, they immediately take it out into the economies of their own home countries.  Capital flight.  This is a fact.  This happens especially with the Chinese companies here in Nigeria.  The government of President Muhammadu Buhari should please look critically into this.  Try to find out, how have the monies paid to Chinese or any foreign contractors helped in developing our economy here?
Etu-Calabar Road for instance now is being packaged to be awarded.  We call on President Buhari to ensure that top on the mind of his government is to give the contract to local contractors.  If competent, qualified Nigerian construction companies get contracts, they take Nigerian workers, who get paid and who buy things in the market with their salaries and the market people make sales and this way budgeted government money circulates to the last man on the street.  This is one of the things that, failure to do, have made us remain stagnant in recession till now.  If it is corrected, we are surely on one of the two legs out of recession.
Just before stopping, government should ensure that contracts are split to more contractors.  It is not enough to have split a one-and-a-half hours drive Lagos-Ibadan Expressway reconstruction contract to only two contractors: Julius Berger and RCC.  It pays the government to give that stretch to four contractors who must largely be local contractors.  Out of four contacts on the splits, three for three local contractors and one for one foreign contractor.  Again, if you have one billion naira, think of three or four contracts that, that one billion naira can be split into, to drive development.  Meaning, pay contractors in bit but steadily and you will see how fast and effective the insfrastructure development that you are known to be capable of doing will go.
On the market prices, the government, even without price control, should be able to check the activities of major distributors who hoard food, building materials and other items thereby placing pressure on demand and then creating artificial scarcity to hike prices and maximize profit at the expense of the unequal fingers that the masses naturally are.
The current recession should not have had this toll on the people if now because some people are hiding under it to make life difficult for the people through hike in market prices.  A situation where price of bag of rice, for instance, increases on daily basis is too unnatural.  If you have imported rice at for instance N6,000 per bag and you sell today at N6,500 per bag to the consumer, government should be worried and be able to query the distributor if within one week the rice he brought by one import increases in price for more than four times to now sell for between N15,000 and N20,000 per bag.  If government does not check this, not even 100 million metric tons of grains released from reserve will quench the hunger of the people because the major distributors in question will continue in their act of buying off the government intervention into a hoard and still ensure that the masses that are target of the release won't have a feel of it.
If all these are done, recession will disappear naturally because, as far as we are concerned, the current recession is largely artificial and will not end unless the government takes a drastic measure like it did to fuel marketers to checkmate the unfortunate activities and attitudes of the major distributors.  You don't need a law to do it.  It doesn't dent your newly assumed status of a converted democrat.  Some Nigerians are just too trickish that you need the cane approach just like you have always loved of the carrot to cut them to size.  There is no other way to it.  No economic theory will do it either because, when you try to wake up somebody who pretends to sleep, you will never get him wake.