*As visiting G'Bussau's PM picks Buhari his role model
President Muhammadu Buhari Wednesday assured that as the Chairman of ECOWAS Contact Group on Guinea Bissau, he would do his best to ensure that the country did not relapse into crisis.
Receiving the Prime Minister of Guinea Bissau, Umar El-Mukhtar Sissoco-Embola, at the State House, the President expressed satisfaction on the gradual return of normalcy to the West African country.
Assuring the visiting Prime Minister of Nigeria's continued support to political stability in Guinea Bissau, President Buhari urged the leaders to work hard to reach a lasting solution to the political crisis in the country.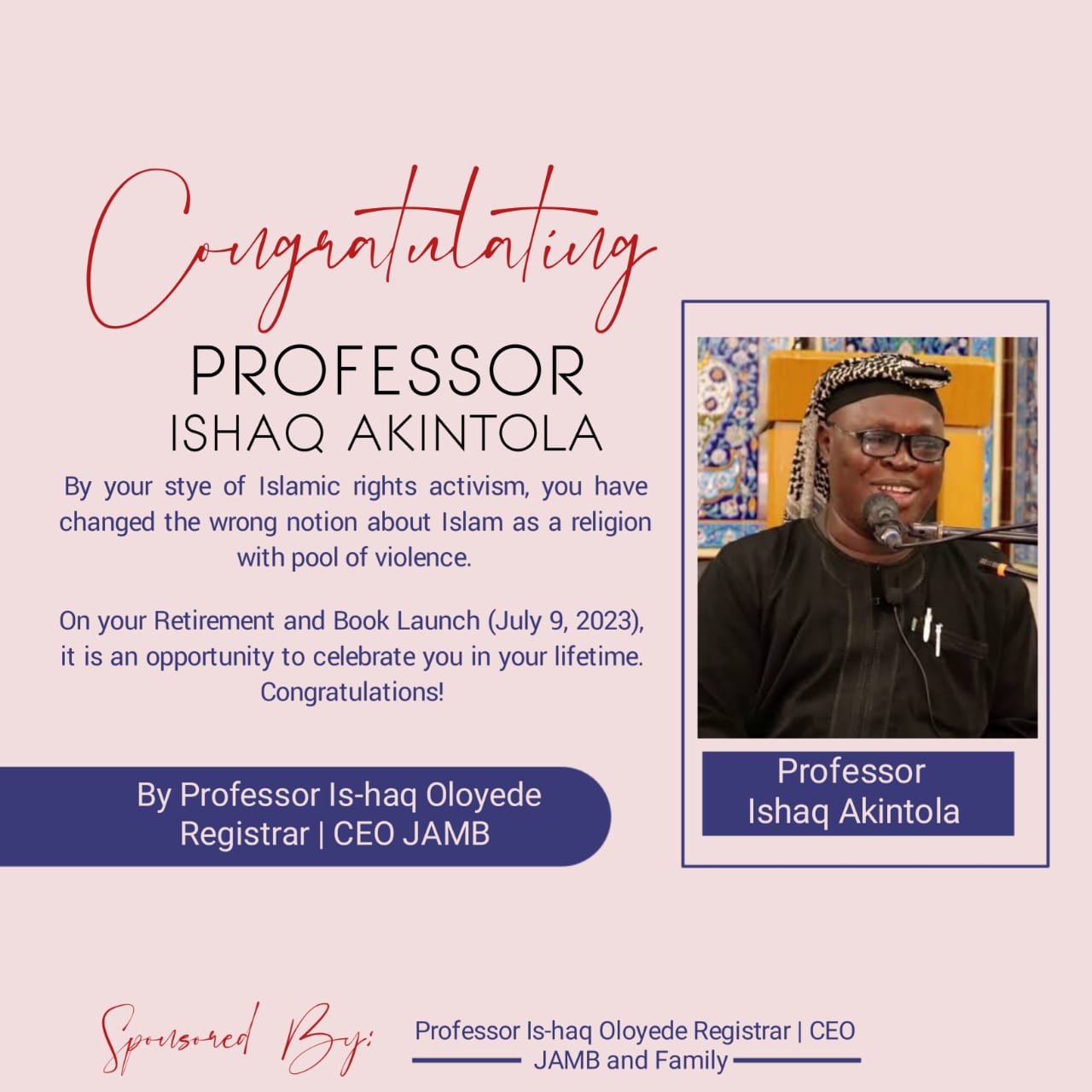 In a statement issued by his Senior Special Assistant on Media and Publicity, Mallam Garba Shehu, the President congratulated the new Prime Minister on his appointment and urged him to put the interest of the country and its people ahead of everything else.
In his remarks, Sissoco-Embola described President Buhari as his role model, adding that his country would continue to thank the government and people of Nigeria for standing by them in their moment of crisis.
He also pledged his country's commitment to improved ties with Nigeria.