Foreign Affairs Minister Geoffrey Onyeama says Nigeria will do everything possible to help the Gambia have a peaceful resolution to its political crisis.
Onyeama stated this in an interview with the News Agency of Nigeria (NAN) in Abuja.
The minister expressed optimism that the Gambian President Yahya Jammeh would listen to the voice of his people to resolve the political impasse in his country.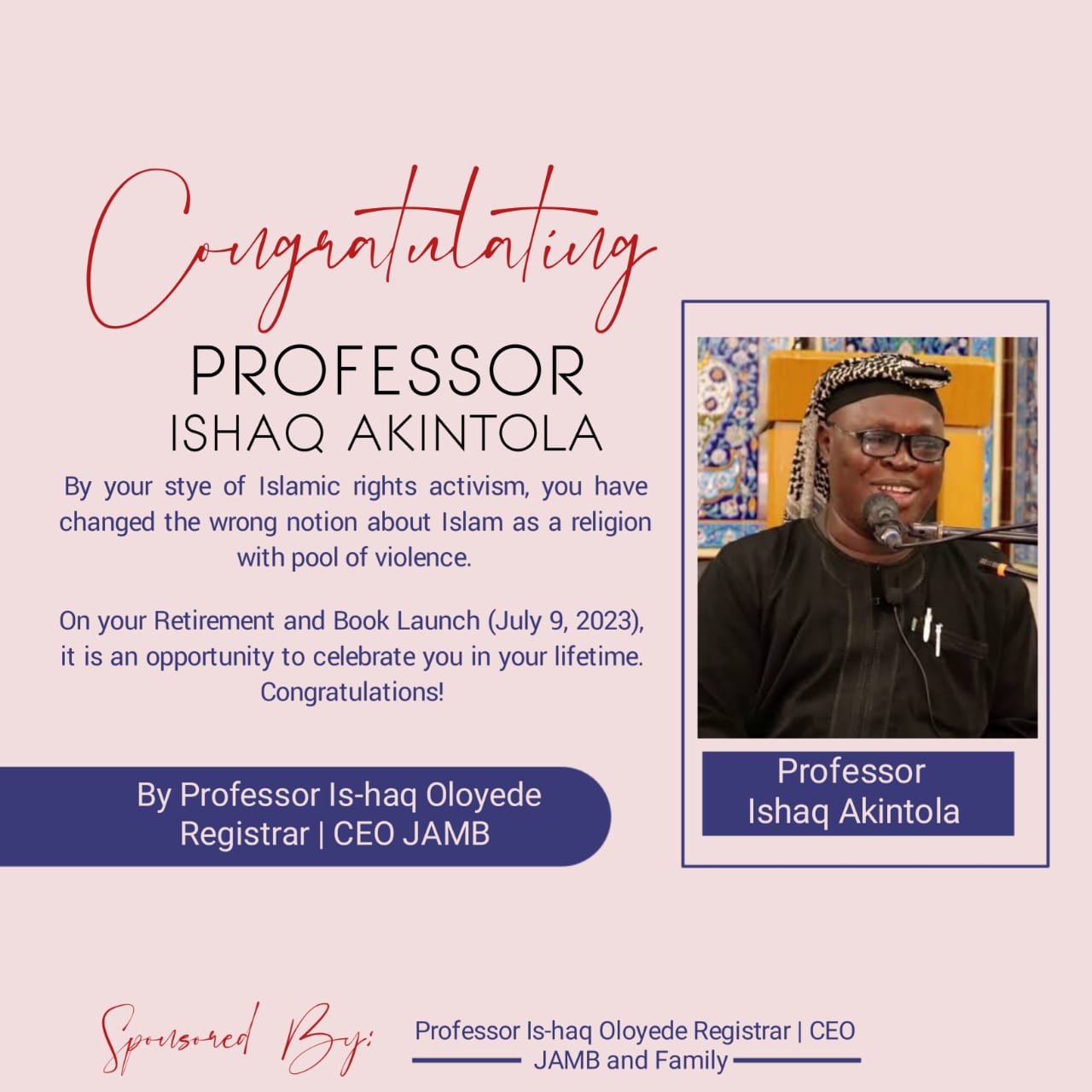 It was gathered that the Gambian leader had accused West African regional body, ECOWAS of declaring war against his country, when he was asked to step down for a democratically elected president.
Jammeh, who accused ECOWAS of putting forces on alert in case he refused to step down, has vowed to stay in power in spite of losing a Dec. 1, 2016 election to rival Adama Barrow.
He also promised to defend Gambia against any outside aggression in a New Year speech broadcast on state TV.
The Gambian president initially conceded defeat in the vote, then changed his mind days later – raising fears that regional powers might have to intervene to oust him.
Onyeama, in spite of the Gambian leader's stands, expressed the belief that Jammeh would honour the call of the ECOWAS leaders to bow out of office at the end of his mandate on Jan. 19.
"We will like to believe that he will listen to the voice of his peers in the sub region ECOWAS.
"And that he will also listen to the voice of his people but above all he will follow the democratic path. So, we will do everything possible to bring that about.
"Essentially, we want a peaceful resolution to the issue, you know we have experienced conflict in our country and we know how far back in development conflict can take a country to.
"So we will do everything possible to help Gambia have a peaceful resolution to this political crisis," the minister said.
President Muhammadu Buhari, who is heading a mediation committee on the Gambia's political impasse, had led other West African leaders to meet with Jammeh and Barrow on the issue.
Other leaders in the ECOWAS delegation were Presidents Ellen Johnson-Sirleaf of Liberia, Ernest Koroma of Sierra Leone, and John Mahama of Ghana.
The leaders appealed to Jammeh to leave office and also reportedly sought a 'honourable exit' for him.
The exit would ensure that he is not tried for various human rights crimes he is alleged to have committed while in office.
However, in spite of the visit, Jammeh remained defiant.
Marcel de Souza ECOWAS Commission President, said last week that the body had put standby forces on alert.
In his speech on New Year Day, Jammeh decried the resolution of ECOWAS on the current situation to implement the results of Dec. 1, 2016 presidential election by whatever means possible.
"It is in effect a declaration of war and an insult to our constitution.
"Let me make it very clear that we are ready to defend this country against any aggression," he said.