Plans are underway to transport petroleum products by rail to some parts of the country, Mr Goddy Nnadi, General Manager, Corporate Services, Petroleum Equalisation Fund (PEF), has said.
Nnadi made the disclosure on Sunday in Abuja in an interview with the News Agency of Nigeria (NAN).
"We are moving into something else. Our pipelines are not effective because of age and vandalism and so the emphasis now is moving petroleum products by rail.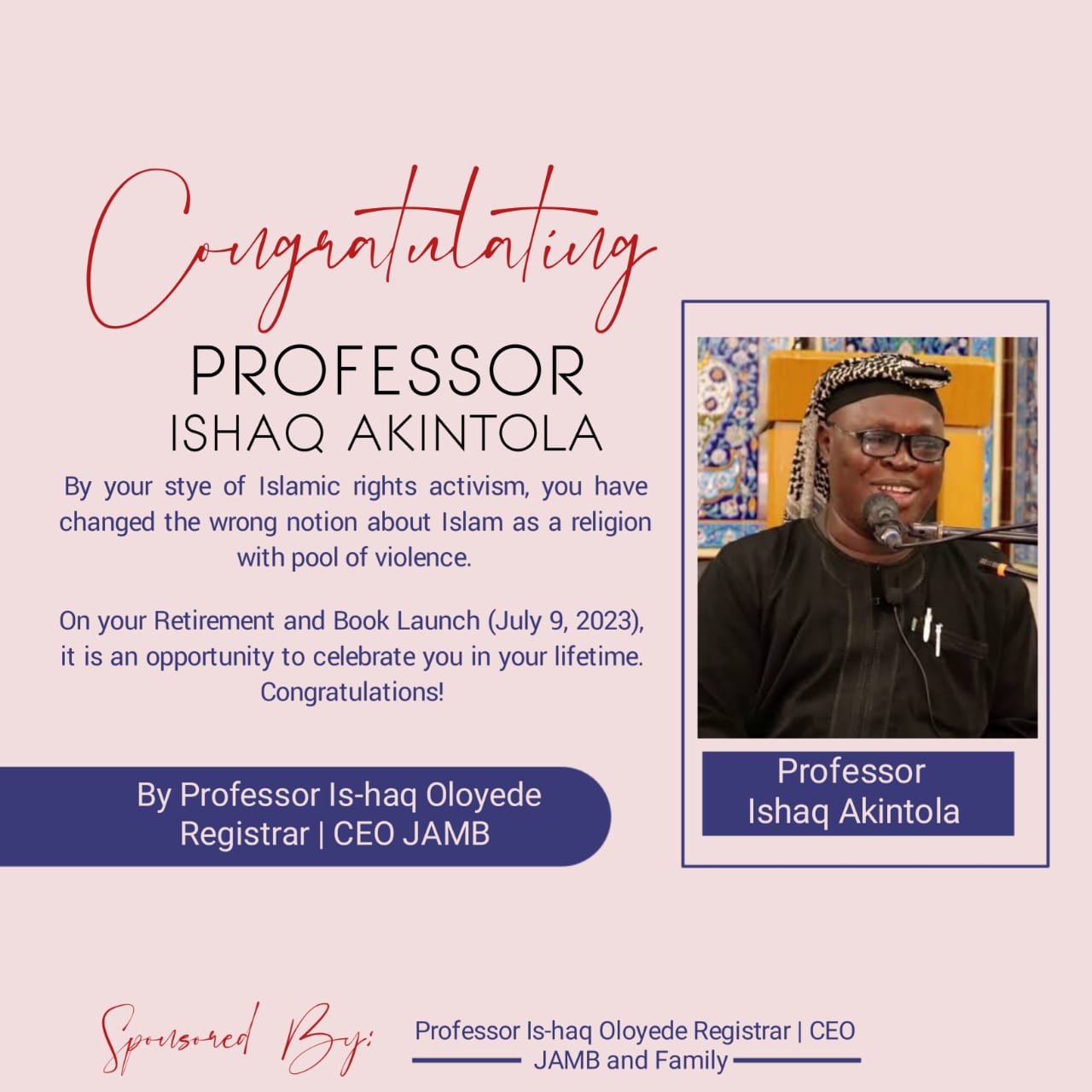 "As we speak, members of the committee [looking into the option of using railway to transport petroleum products] are in Lagos to collaborate with Railconnect, a private company and the Nigerian Railway Corporation (NRC).
"NRC has a lot of rail tanks that are lying idle; if you go to Apapa there are lots of these tanks along the rail lines but because nobody bothers to use them they are there.
"If we switch to rail, the pressure on our roads will be reduced,'' he added.
Nnaji said that in 2005, Oando Petroleum Company tried the rail option to transport petroleum products, but the exercise was not successful.
"I think they are willing to try again. A lot of marketers including Pipelines and Products Marketing Company are collaborating with us.''
The GM explained that the rail option would not make tanker drivers redundant, adding that it would instead complement their jobs.
He said: "the Nigerian economy is growing and the more it grows, the more you need the rail option. In the next one or two months, we hope to kick-start the project.
"It will not be very fair to say that the country's rail service is not effective. Trains have been moving from Lagos to Abuja so cargo trains will be useful.''