*Says deceitful, ghost projects now being given life
*As work resumes on 75 km Kano-Katsina dual highway awarded, unfunded by Jonathan administration
By Our Reporter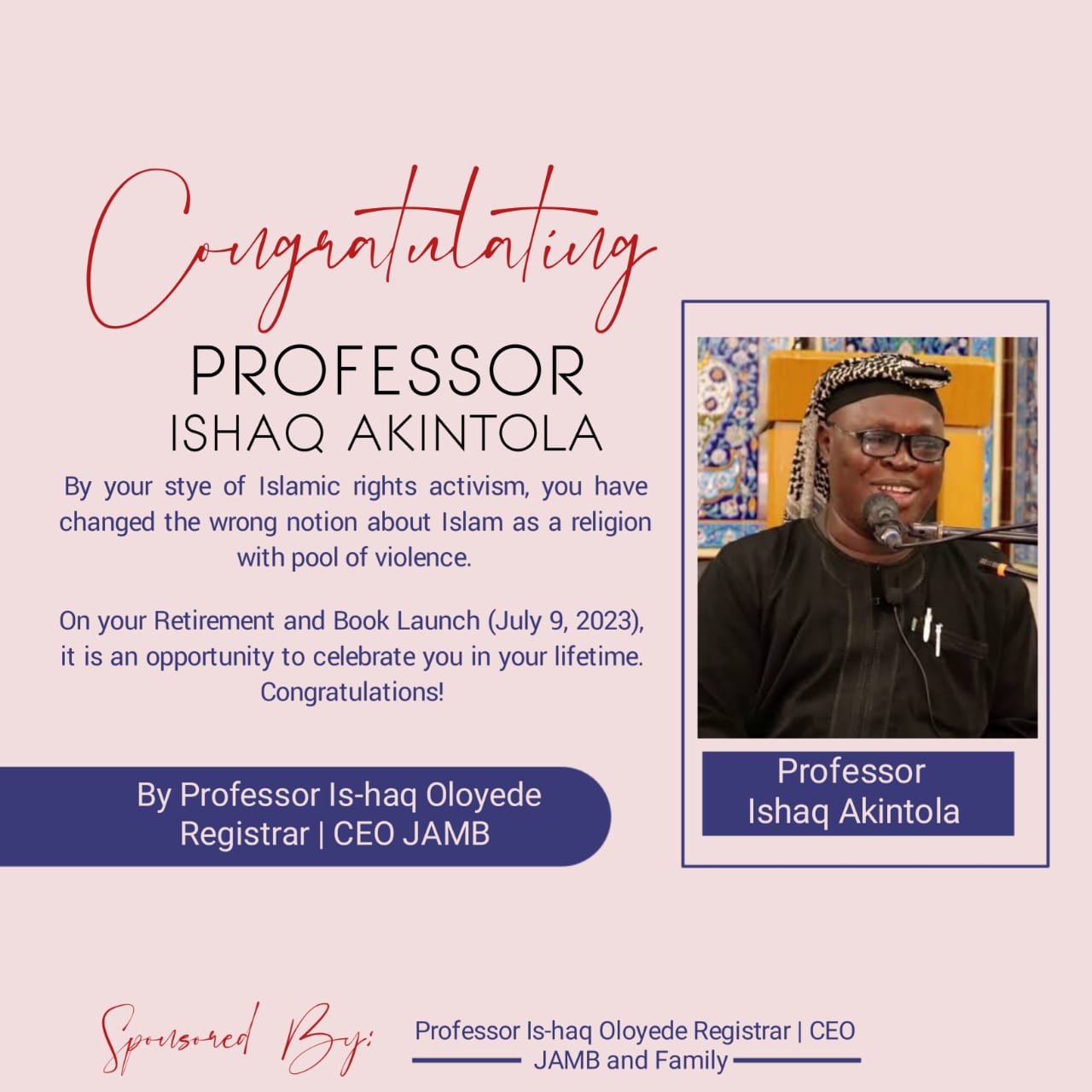 Nigeria is taking a giant leap in infrastructure development by speeding up ongoing projects and investing heavily in the construction and repair of highways, railways and power generating plants across the country.
The Senior Special Assistant to the President on Media and Publicity, Mallam Garba Shehu, who stated this in an interview program on Express Radio in Kano, on Tuesday, said that the Buhari administration had chosen to fast-track projects related to infrastructure in order to pump money into the economy as a way of pulling the economy out of recession.
To this end, he said that an unprecedented amount of N750 Billion had been released for capital projects in the last five months and that counterpart funds for the take-off of the US$ 11 billion Kano-Lagos rail project had been paid.
According to the presidential spokesman, a number of projects existing on paper were now being activated, citing the Kano-Katsina dual road project as an example of what he called "deceitful and ghost projects now being given life."
In his words, "Kano-Katsina dual highway was awarded three years ago by the last administration.  They didn't pay a kobo for its start-up.  President Buhari just paid money for the first tranche of 75 kilometers and work has begun apace."
Mallam Garba Shehu explained the essence of infrastructure in the country's economic and industrial take-off, describing it as the equivalent of the arteries forming the bloodstream in the body.  "Without infrastructure, the country will not witness growth," he noted.
On the resurgence of militancy and pipeline vandalism in the Niger Delta region, Mallam Shehu appealed to militants to maintain peace in the region as the President seeks a permanent solution to the problems that are worrisome to every citizen.
"We must  keep national interest above all else and give priority to eschewing violence and destruction," he urged.
The Presidential spokesman expressed regrets that despite its good faith in pursuing dialogue with the Niger Delta stakeholders, the militant groups had not reciprocated the government's good gesture in finding peaceful and lasting solution to the crisis in the oil producing areas of Nigeria.
In his words, "Despite the government's practical demonstration of goodwill by bringing the parties or stakeholders to the round table, the militant groups have continued to blow up national economic assets."
According to him, the continued destruction of oil installations, including those repaired, had thrown a spanner in the works, causing enormous hardships on innocent Nigerians on account of declining oil production output and massive losses of revenues, which in turn, badly affect the ability of governments at all levels to meet their basic obligations, including payment of salaries.
The presidential spokesman, while cautioning that violence brings no benefits to anybody, appealed to Niger Delta leaders at all levels to exert every influence they have to stop the violence and economic sabotage "so that normalcy returns to the region."