The Nigerian Air Force (NAF) has expressed regret over the accidental air strike that affected the Internal Displaced Persons Camp in Rann, Kala Balge area of Borno State while pursuing Boko Haram militants in North-east Nigeria.
The accident claimed 52 lives including six Red Cross officials. About 120 people were injured.
The Air Force jet was on a mission to attack Boko Haram insurgents north of Borno when it mistakenly dropped a bomb on the camp.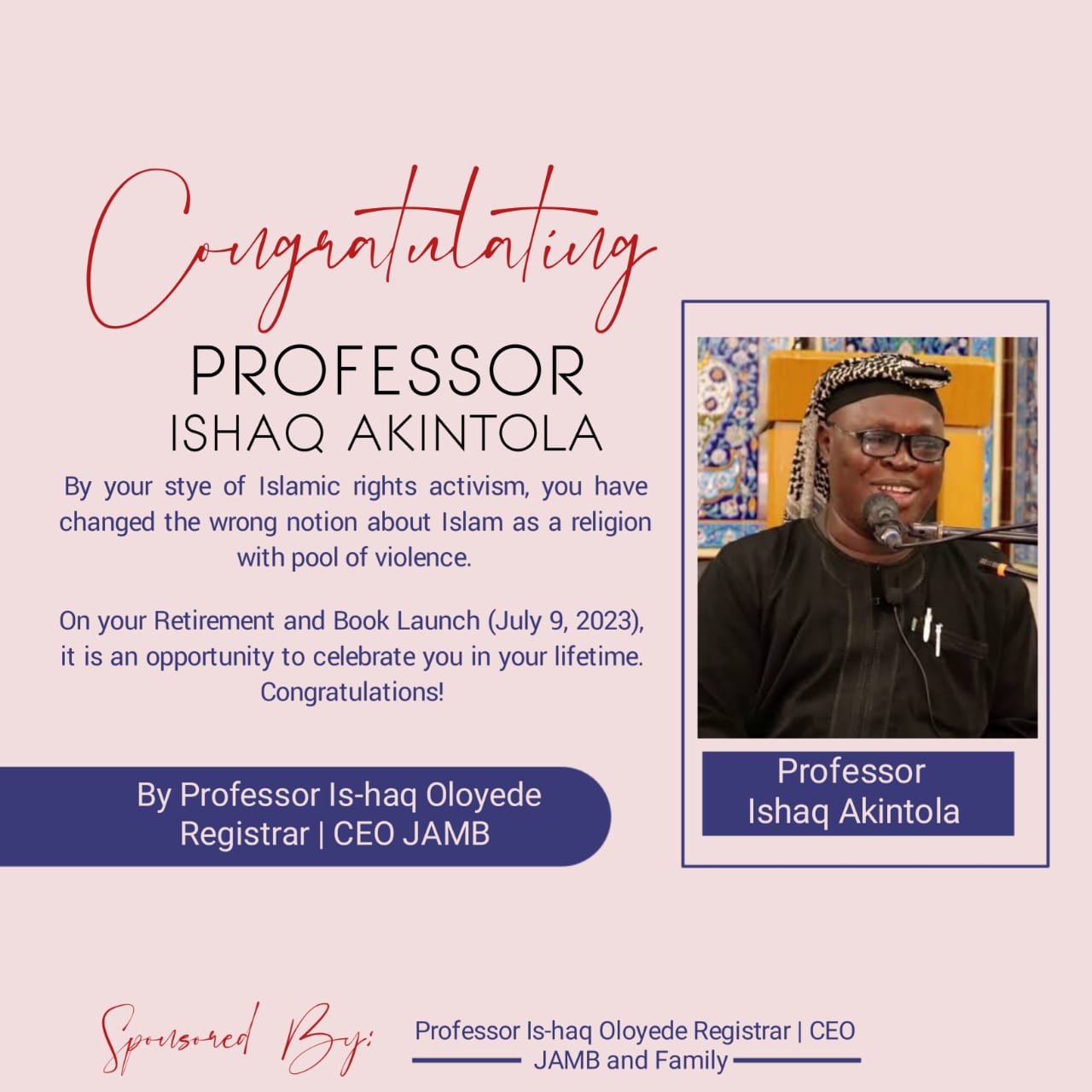 The Air Force in a statement on Instagram said it was saddened by the tragedy.
"While available information is sketchy, the Theatre Commander OPERATION LAFIYA DOLE is taking appropriate steps to avail us with details of the incident. The loss occasioned by this unfortunate incident is deeply regretted.
"The NAF commiserates with those affected and their families and would update the public as soon as detailed facts emerge from the investigation", it said.