Nigeria is now ranked 50th in the world, in the latest FIFA ranking of footballing nations.
The new ranking released today saw Nigeria jumping 10 places to be placed 50th, from its 60th position in October.
At 50th, Nigeria is tied with Burkina Faso, which has one of the significant movements, from 67th last October.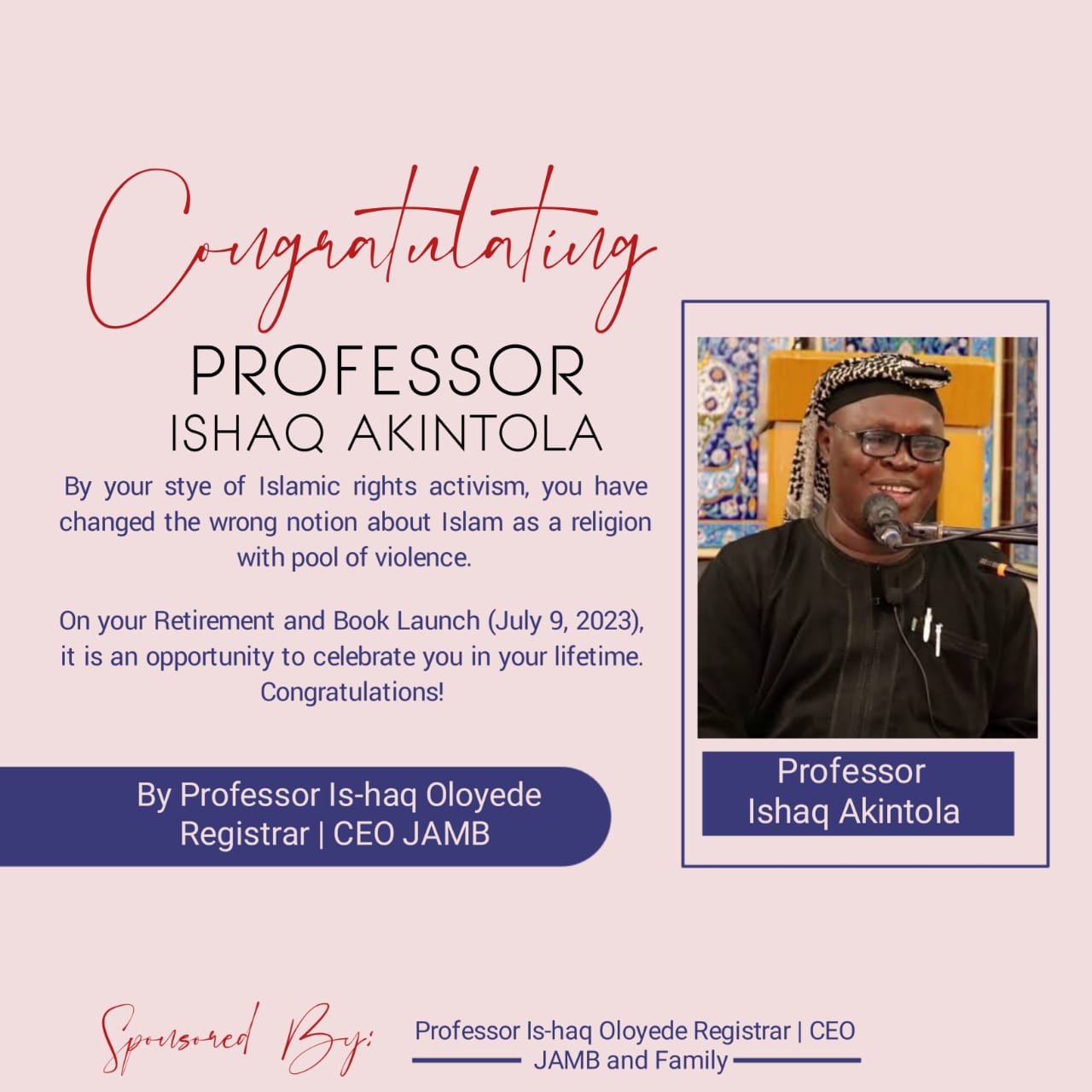 Senegal ranked 33rd,  is Africa's number one, displacing Ivory Coast, who dropped to 34th in the world, tied with Tunisia.
Egypt are now ranked 36th in the world, also moving  10 notches up the ladder, like Nigeria. Egypt saw off Ghana in one of Africa's headline World Cup qualifiers to record the movement.
The other two African countries in the top 50 are Algeria(38th) and Congo DR 47th. Ghana is ranked 53rd, Morocco, 57th and South Africa 60th.
Generally, there were  plenty movements in the latest edition of the FIFA/Coca-Cola World Ranking thanks largely to the 63 FIFA World Cup Russia qualification matches played, but also to 71 other qualifiers and international friendlies that took place over the past few weeks.
Argentina remain top for November, but have seen their command on the summit weakened by close rivals Brazil. After a good run of form in FIFA World Cup qualifying, A Seleção have surpassed Germany (3, down 1) and closed the distance to their South American neighbours, as the year-end approaches. Chile, meanwhile, climbed into fourth place.
Republic of Ireland (23, up 10) jumped ten places to break into the Top 25 this month after winning three successive World Cup qualifiers.
Slovenia also managed to squeeze into joint 50th place with Nigeria and Burkina Faso after impressive results on the road to Russia.
Biggest movers
Outside the Top 50, five teams made the strongest impact. Israel (54, up 25) secured the biggest moved by points (145), as they continue their push for a World Cup qualification seat in a group that includes Spain and Italy. Armenia's 3-2 win against Montenegro helped them jump the largest number of places this month (87, up 38), while Namibia (98, up 20), Cyprus (116, up 23), and Tahiti (149, up 23) also made significant strides up the standings.
In addition, three sides reached their highest ever FIFA/Coca-Cola World Ranking this month: Guinea-Bissau (68, up 1), Curaçao (75, up 2), and Comoros (139, up 4).
The December ranking will be the final ranking for 2016 and will reveal the winners for the Team of the Year (awarded to the team in first place by year's end) and Mover of the Year (awarded to the team that has won the most points over the course of the year).
The next FIFA/Coca-Cola World Ranking will be published on 22 December 2016. (NAN)
*With reports by FIFA.Com