*Gives importers 26 days to clear vehicles
The Federal Government on Monday said it had banned the importation of vehicles through the land borders with effect from January 1, 2017.
A statement from the Nigeria Customs Services (NCS) said the prohibition orders covered all new and used vehicles.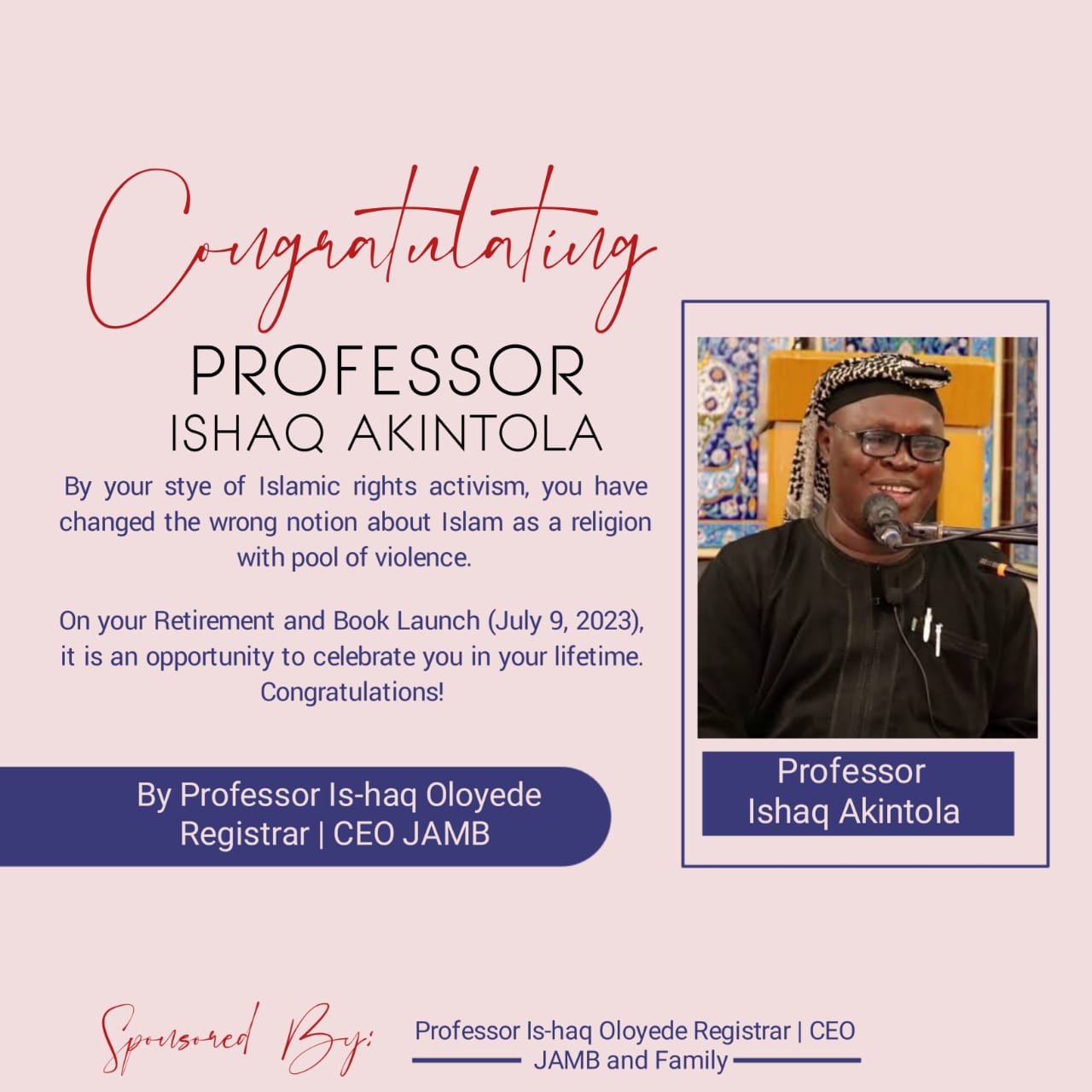 The ban came on the heels of a ban on the importation of rice through the land borders since April 2016.  That order however restricted rice imports to the seaports.
The Service in the statement issued by its spokesman, Wale Adeniyi, said the ban was sequel to a Presidential directive restricting all vehicle imports to Nigeria Sea Ports only. The order takes effect from 1st January 2017.
"Importers of vehicles through the land borders are requested to utilize the grace period up till 31st December 2016 to clear their vehicle imports landed in neighbouring Ports," the statement said.
The Comptroller-General of Customs, Col. Hameed Ali (rtd.) in October said he was standing by for orders from Presidency to ban vehicles' importation through land borders.
He had argued during the oversight visit of the Senate Committee on Customs to the Service headquarters in Abuja that the ban would curb smuggling along the nation's borders.
A national daily in Nigeria reported that Seme border near Lagos was one of the major legal land borders where most used vehicles come in through to Nigeria from Cotonou, Benin Republic.
"Clearing vehicles at the seaports implies that the prevailing tariff regime since 2014 applies. It requires importers to pay 35 per cent duty, five per cent VAT, one per cent inspection levy and seven per cent port surcharge for used vehicles, Nigeria's Common External Tariff (CET) indicates," the report stated.
In the meantime, a public analyst said it was high time Nigeria stop importation of things that Nigeria could produce including cars and food, "If we really want to encourage local manufacturers and get out current recession."