The Federal Government has approved that the Aviation Security personnel should bear arms to enhance security of passengers and installations across the nation's airports.
The Minister of State for Aviation, Senator Hadi Sirika, stated this when he briefed State House correspondents at the end of the FEC meeting, which was presided over by President Muhammadu Buhari.
He said that his ministry would partner the Ministry of Interior and other stakeholders in the training of the affected Aviation Security personnel in arms' handling.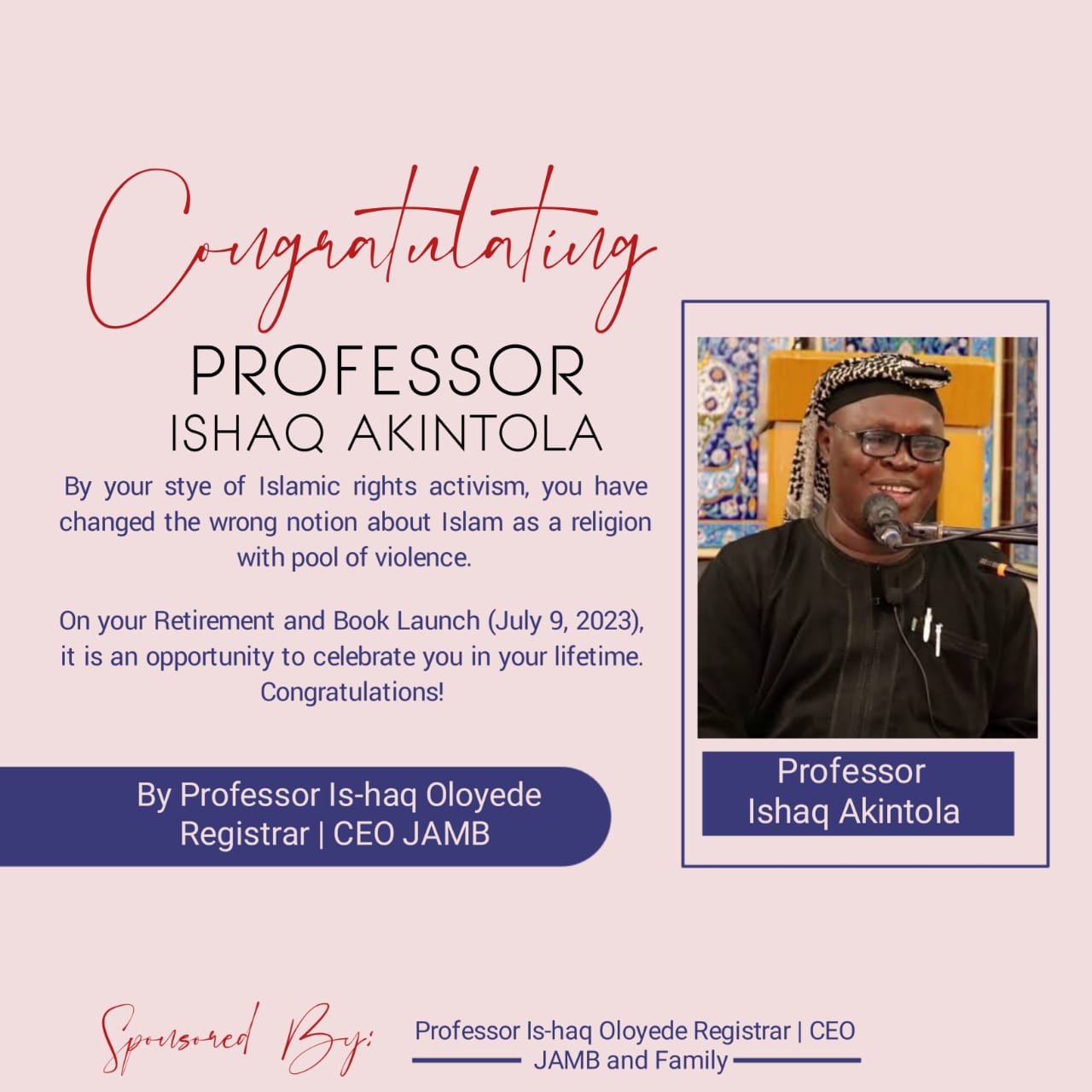 "We are very serious about aviation security, just last week the President approved that aviation security should bear arms, so we are trying to make them take the form and shape of TSA of the US with K-9 dogs, handcuffs, the guards, the batons, light weapons, etc.
"The Minister of Interior is helping us in that regard from the directive of Mr President, to partner with them and other stakeholders to ensure we keep our airports secure.
"So, very soon you will them with uniform, doing different functions and securing our airports.
"All these will be unveiled at the next stakeholders meeting,'' he said.
The minister also disclosed that the council approved N1.1 billion for the completion of the Kaduna International Airport Terminal building.
He said the contract for the rehabilitation of the building was initially awarded in 2011 at the cost of about N500 million.
He said the contractor noticed some structural damages to the building which necessitated the variation of the contract sum to the N1.1 billion.
"FEC has approved the completion of Kaduna terminal building. It was awarded in 2011 and commenced in 2012.
"During the rehabilitation of the terminal building a contractor noticed some structural damages to the building itself and then increased the scope of what to be done to put it to use and that necessitated the variation of contract sum.
"The cost of variation is in excess of 15 per cent, it had to go to the then President Goodluck Jonathan for approval anticipation, that was approved and they went to BPP.
"So we brought it to council today to ratify and of course taking into cognisance the exchange rate and inflation that has increased the cost of completion of the terminal building.
"Council has approved the completion of that terminal building and it will be completed in six months.''