By Kemi Kasumu
New governor of Edo State, Mr. Godwin Obaseki, weekend assured the citizens of the state that his government was elected to serve and nothing more, declaring that government was not a place to make money.
Speaking at a luncheon held in his honour at Government House, Benin City, after his inauguration as the governor of Edo State, Governor Obaseki, insisted that whoever was out to make money, should go to the private sector.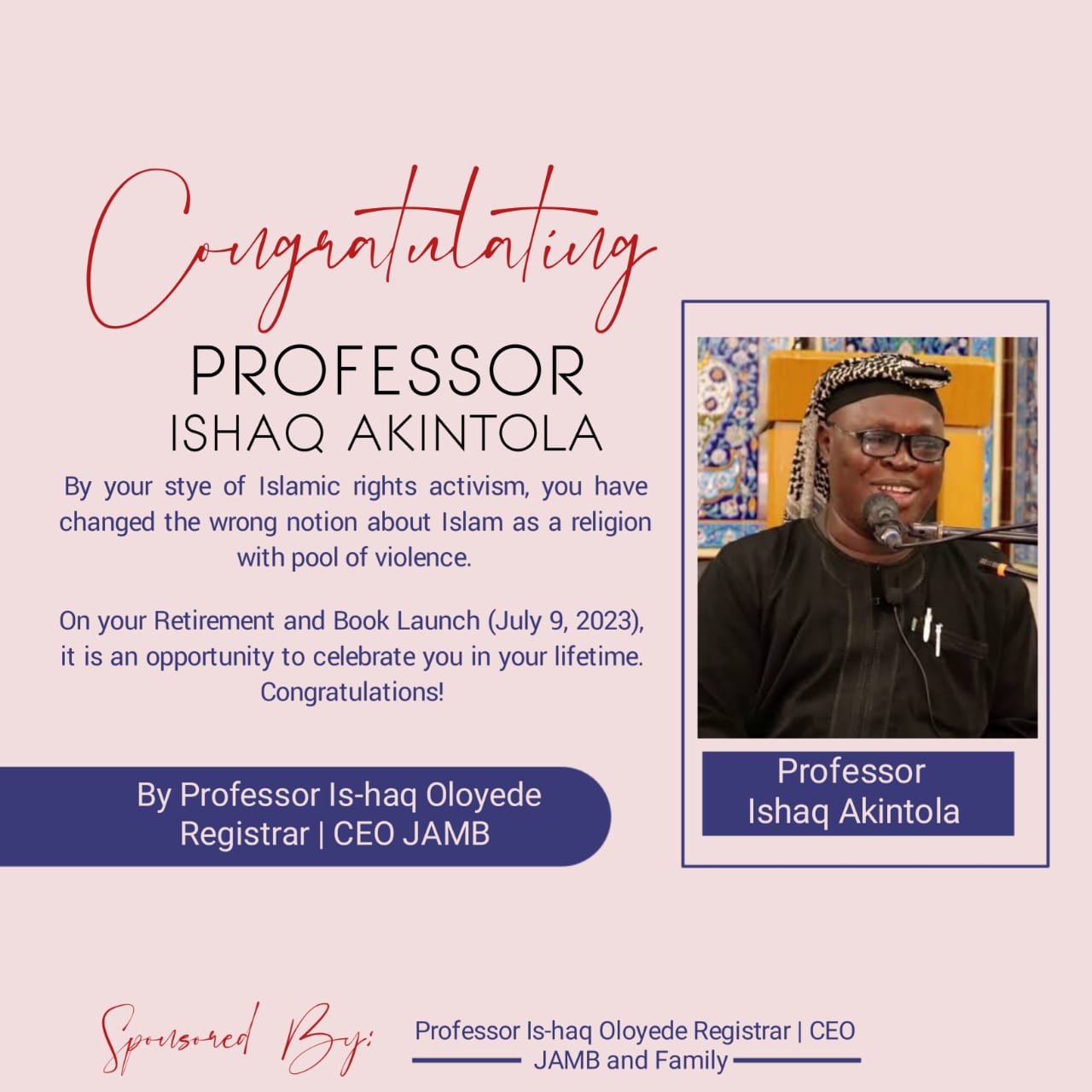 According to him: "I am truly blessed because I come from a very large family, a family that is committed and dedicated to public service. When growing up, we were told that when you decided to work in government, it meant you wanted to serve. If you are in government, you must be in government to serve. If you want to make money, go to the private sector.
Government is not where you make money. So, I want to thank my family for those abiding values which they instilled in us. When I left the stadium, I went to see my dad, Justice Otutu Obaseki to tell him that I had been sworn in. He reiterated this, saying, 'My son, I sent you to go and serve. Go and help the Oba to repair our kingdom.' Those were his instructions, and that I will do.
"For all of you who have travelled far and wide, for all our friends who came to the stadium to witness our inauguration, Philip and I will like to thank you. Our doors will be wide open. We will be reachable. We will work with you and for you. By the grace of God, after four years, Edo will not be the same again."
Also speaking, former Head of State, Gen. Yakubu Gowon (retd) said: "I know that these young people are looking up to you to do whatever you can for their future, and invest in their future. They are the ones we hope will one day be able to take over from you and build a better country or state than we are at the moment. So, I must say I really appreciate your focus. You have the best idea of planning not only for today but also for the future. I am so impressed because that was what my government was trying to do for Nigeria, to plan for the future and to have concrete plans and to try to carry them through, successfully to the end for the good of the country. This is what I see you are doing here.  Honestly, all that I can say is to wish you well, and to say, well done."