The Naira on Wednesday appreciated against the dollar at the inter-bank market.
The Nigerian currency gained 50k to close at N304.50 compared to N305 it traded on Tuesday.
At the Bureau De Change (BDC) window, the Naira was sold at N400 CBN controlled rate, while the Pound Sterling and the Euro traded at N565 and N500, respectively.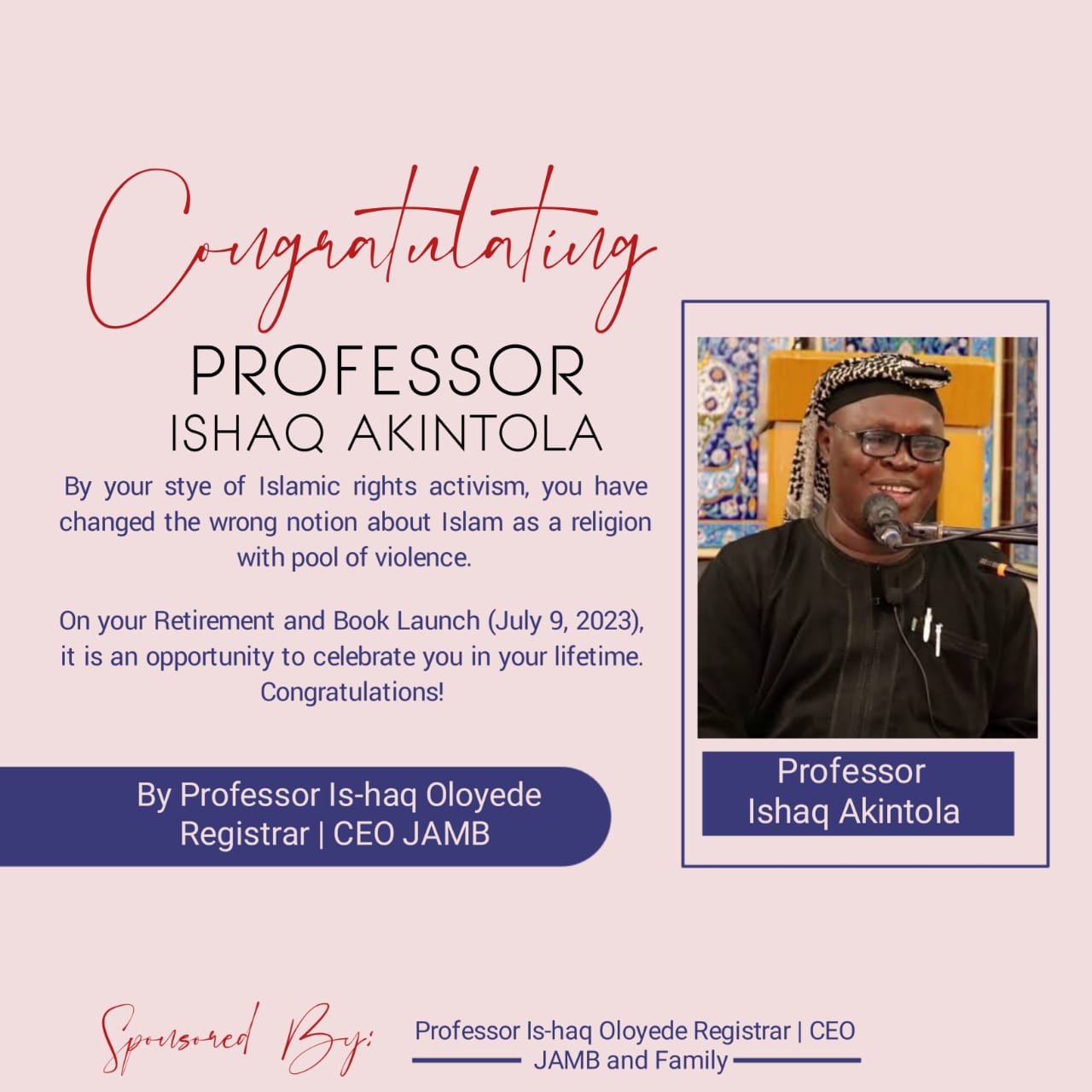 Skeletal, but clandestine trading at the parallel market saw the Naira closed at N470 to a dollar, while the Pound Sterling and the Euro closed at N565 and N500, respectively.
Traders said that dollar scarcity persisted in the market as dealers seek more unconventional ways of meeting the needs of their customers.
The parallel market had been in the eyes of the storm as security agents were on the lookout for currency traders.
The apex bank gave a nod to the ongoing crackdown on currency traders at its Monetary Policy Committee (MPC) meeting on Tuesday.
"The Committee reiterates that the extant foreign exchange regulation outlaws the trafficking of currency on the streets as some unlicensed operators currently do,'' the CBN said
Since the battle line had been drawn between the security agents and traders, dollar scarcity was expected to persist along the frontiers of the parallel market.
Meanwhile, a currency trader, who spoke on condition of anonymity, said that the raid on the market by security agents had forced them to go underground.
He noted that they still enjoy the patronage of their customers who understand their modus operandi.
(NAN)