A joint Senate and House of Representatives committees hearing on N180 billion virement request of President Muhammadu Buhari was told on Monday that the Federal Government has spent less than N1 billion out of the N500 billion social intervention programmes earmarked in the 2016 budget.
Special Adviser to the President on Social Protection Plan, Mrs. Maryam Uwais, who made this disclosure, said it was so because there were delays in releases of funds.
"The amount so far spent is not up to N1bn because we have not rolled out the programmes. We did not get releases on time," she said.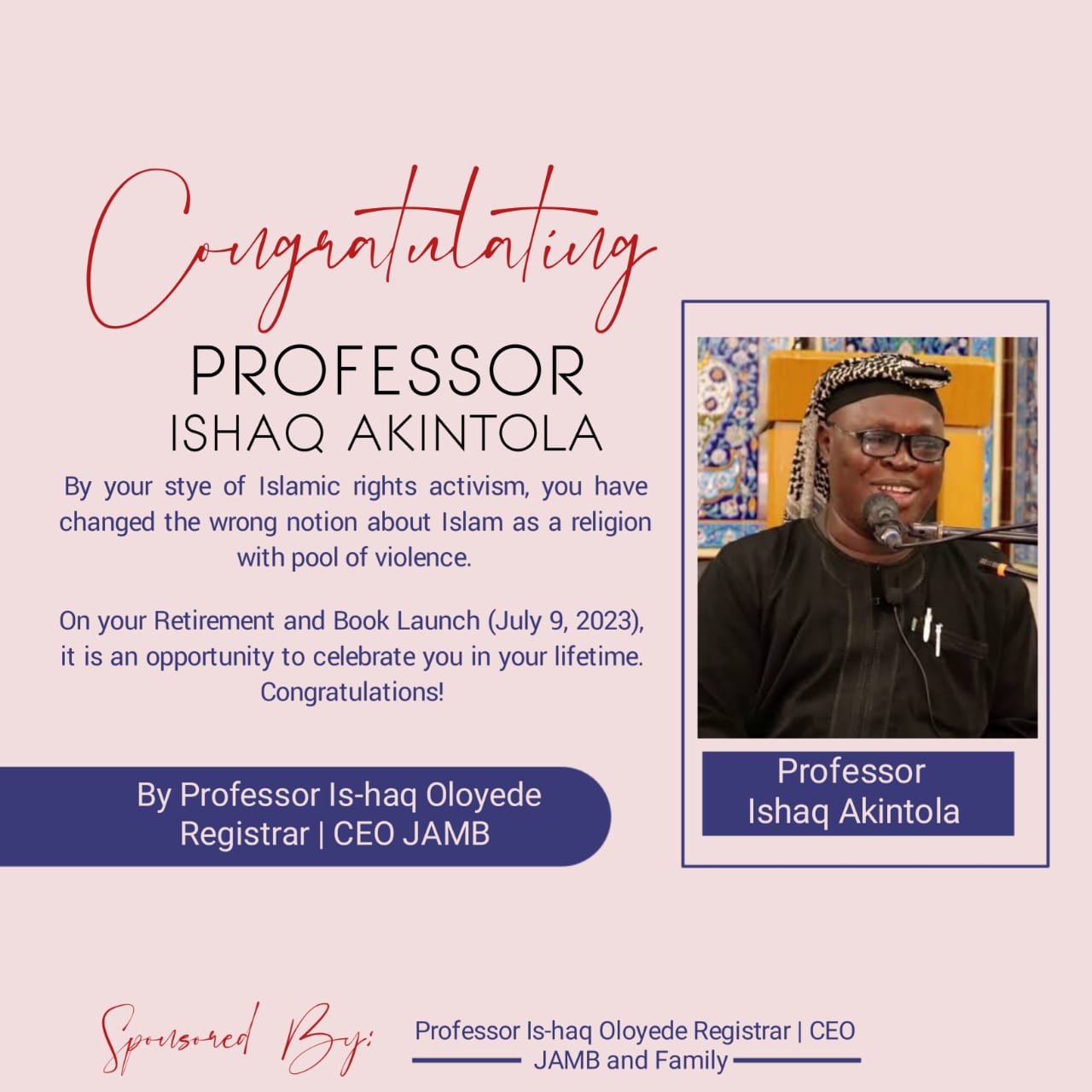 When the Chairman of the Senate Committee on Appropriation, Senator Danjuma Goje (APC, Gombe), asked her whether she had objection on the virement of funds from her office, she said she had no objection.
"We have no objection because even if the amount is given to us we cannot spend it," she said.
In his remarks, Goje said the report of his committee on the virement would be laid on the floor of the Senate tomorrow for approval.
Buhari had last month requested for the virement of N180 billion in the 2016 budget.