An FCT High Court has dismissed an application by the wife of former Minister of State for Defence, Musuliu Obanikoro, Moroophat, over her Abuja property sealed by the Economic and Financial Crimes Commission (EFCC).
Justice Yusuf Halilu on Thursday upheld the powers of the EFCC to investigate corruption, explaining that the anti-graft agency can seize any property linked with corrupt acts.
The EFCC had on June 17 sealed Plot 419 Katampe Extension, Cadastral Zone B19, Abuja over the investigation of Obanikoro, his two sons Gbolahan and Babajide in connection with the sum of N4.7 billion allegedly traced to them from the $2.1 billion arms funds allegedly diverted by former NSA, Col. Sambo Dasuki.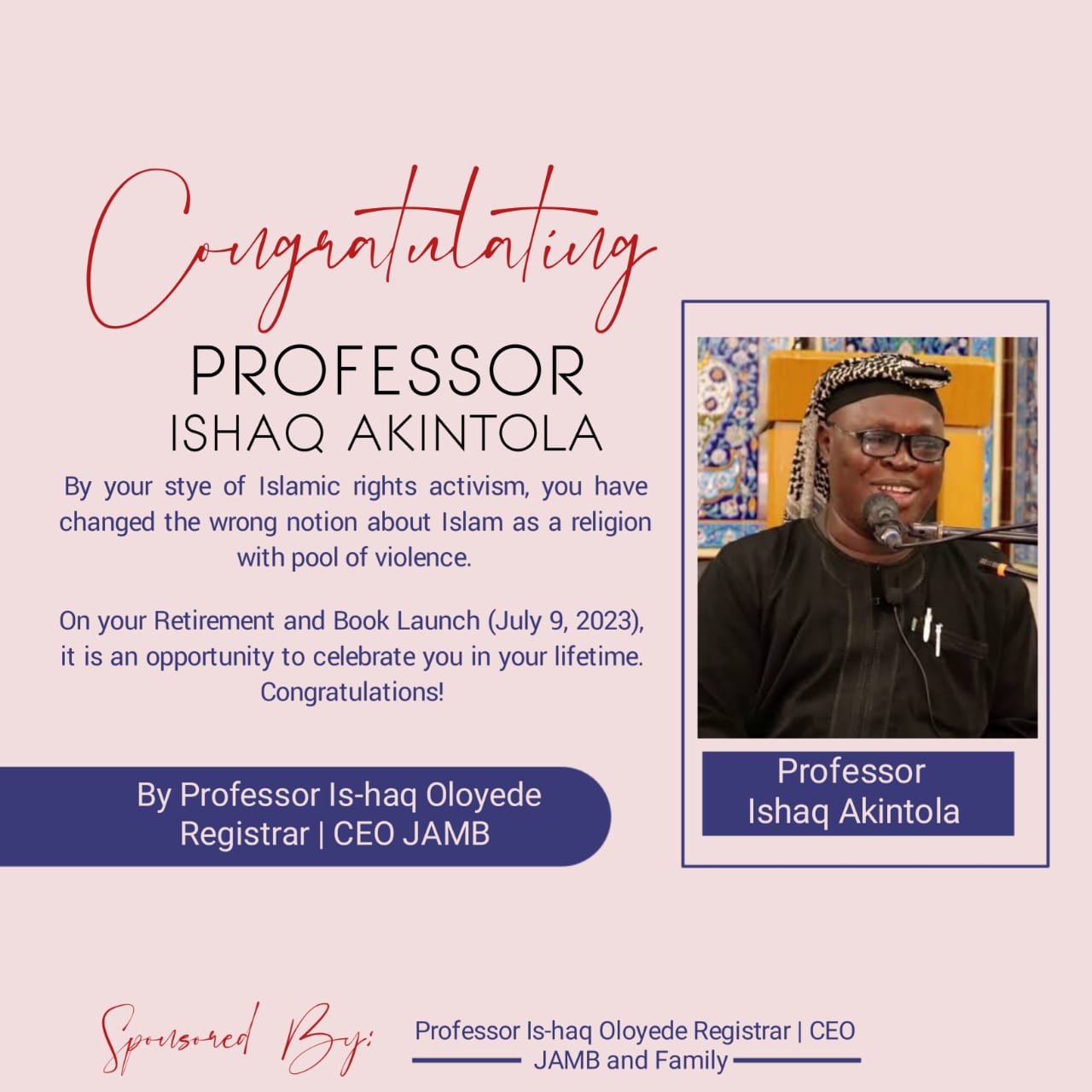 The funds were allegedly used for the Ekiti and Osun states governorship elections.
In a fundamental rights application before Justice Yusuf Halilu, Morufat claims she bought the property in June 2007 from one Mr Ibrahim Umar.
She averred that upon purchase of the property, Umar transferred the Statutory Right of occupancy and Statutory Right of Occupancy Initial Bill and Deed of Assignment executed between both parties but retained his name because she did not register it.
She recalled that the EFCC had also invaded her husband's properties at No 10 Mojisola Onikoyi Street, Onikoyi, Banana Island, Ikoyi Lagos and No 4 Layi Ajayi-Benbe Road, Parkview, Ikoyi Lagos and carted items, properties and personal effects of the family during its investigation.
In the suit by her counsel, Ogwu Onoja (SAN), Moroophat sought a declaration that the sealing of the property constitutes a gross violation of her fundamental right under section 43 of the 1999 Constitution and Article 14 of the African Charter on Human and Peoples' Right, 2004.
She demanded the award of the sum of N200 million in damages over "the unlawful and unconstitutional invasion and sealing of the property."
Meanwhile, counsel Onoja has indicated intention to appeal the judgment.