Bureau De Changes (BDCs) in the country may soon go out of business due to their misleading activities in the foreign exchange market, minister of Finance, Kemi Adeosun said.
The minister said the BDCs created unnecessary tension and make exchange rates fluctuate easily.
She spoke on Monday during a meeting with joint House of Representatives committee on the 2017-2019 Medium Term Expenditure Framework (MTEF) and the Fiscal Strategy Paper (FSP).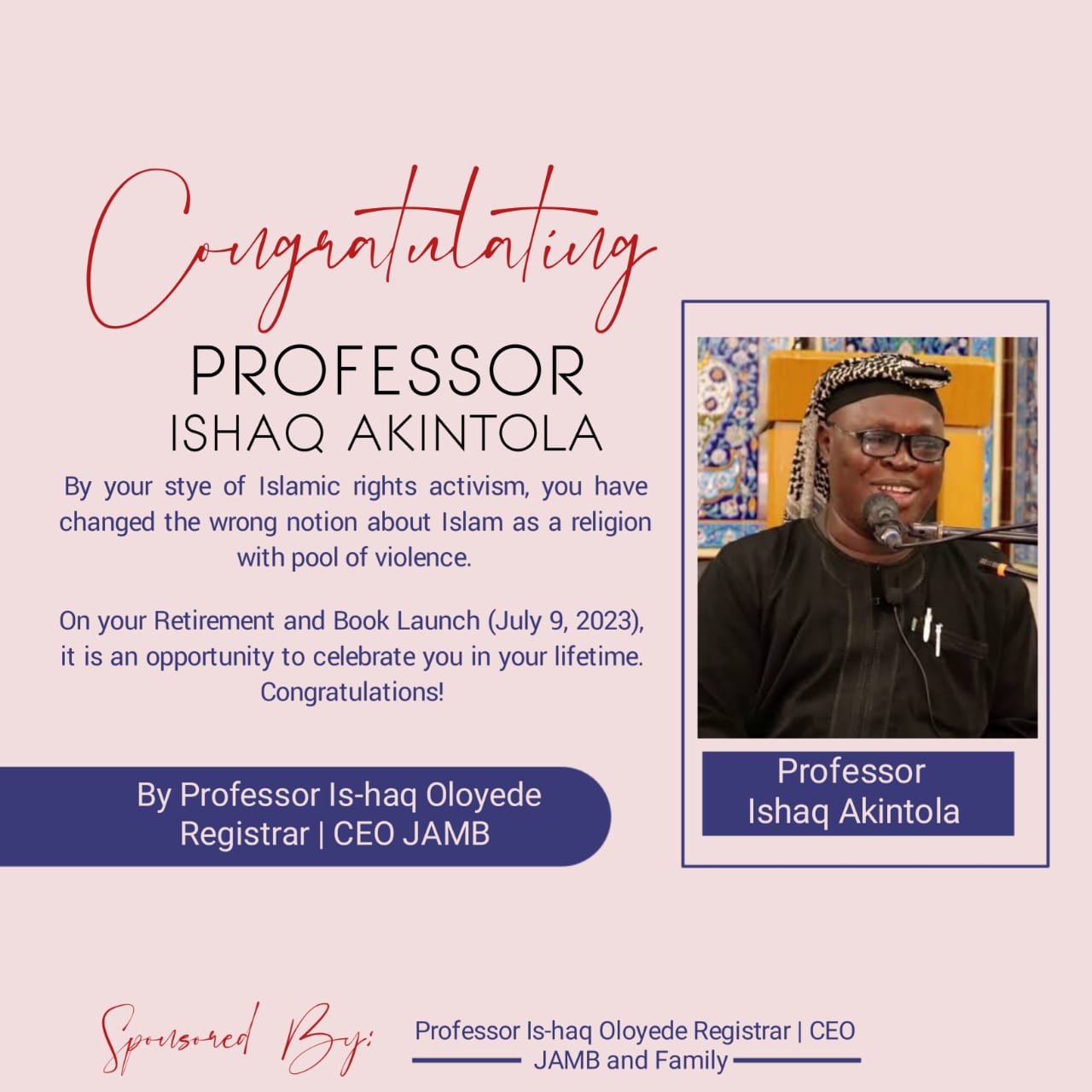 Adeosun said "The black market would soon collapse because ýit is not driven by any fundamentals and is a very misleading market."
She said it is due to activities of the BDCs that the value of Naira was falling saying "basically, Naira should be strengthening because of the rise in oil price."
Also speaking, the minister of Budget and National Planning, Udoma Udo Udoma, said the MTEF had to be revised in order to reflect current realities for the 2017 budget. He said the initial exchange rate of N290 to a dollar was revised to N305, while the revenue projections for different agencies have also been reviewed.
He said, the revenue projection of the Nigeria Customs Service for the year 2017 was reduced to about N714 billion from over N1 trillion; Value Added Tax (VAT) has been reduced to N1.8 trillion from N2.1 trillion and corporate tax was reduced to N1.7 trillion from N1.9 trillion.
"The performance of the economy since August 2016 has not been robust as expected due to crude oil disruptions leading to a major reduction in oil revenue. Worst of all, we had a reduction in foreign currency receipts. This affected the whole economy thereby taking us into recession," he said.