Budget and National Planning Minister Senator Udoma Udo Udoma has reassured Nigerians and the international community that the country will achieve economic stability and will exit economic recession in 2017.
Giving the assurance in his office in Abuja when he received in audience an 11-man team of the National Executive Council of the Nigerian Institute of Quantity Surveyors led by its president, Mrs. Mercy Iortyer, when they paid him a courtesy call, Senator Udoma emphasized that the 2017 budget is designed to achieve stability, get the country out of economic recession and set the platform for economic growth in the coming years.
The minister said the thrust of the federal government's recovery plan is to diversify the economy, strengthen the agricultural production base and its value chain in order to achieve self-sufficiency in food production, intensify infrastructural development, create the enabling environment for manufacturing, create jobs, stabilize and strengthen the value of the Naira.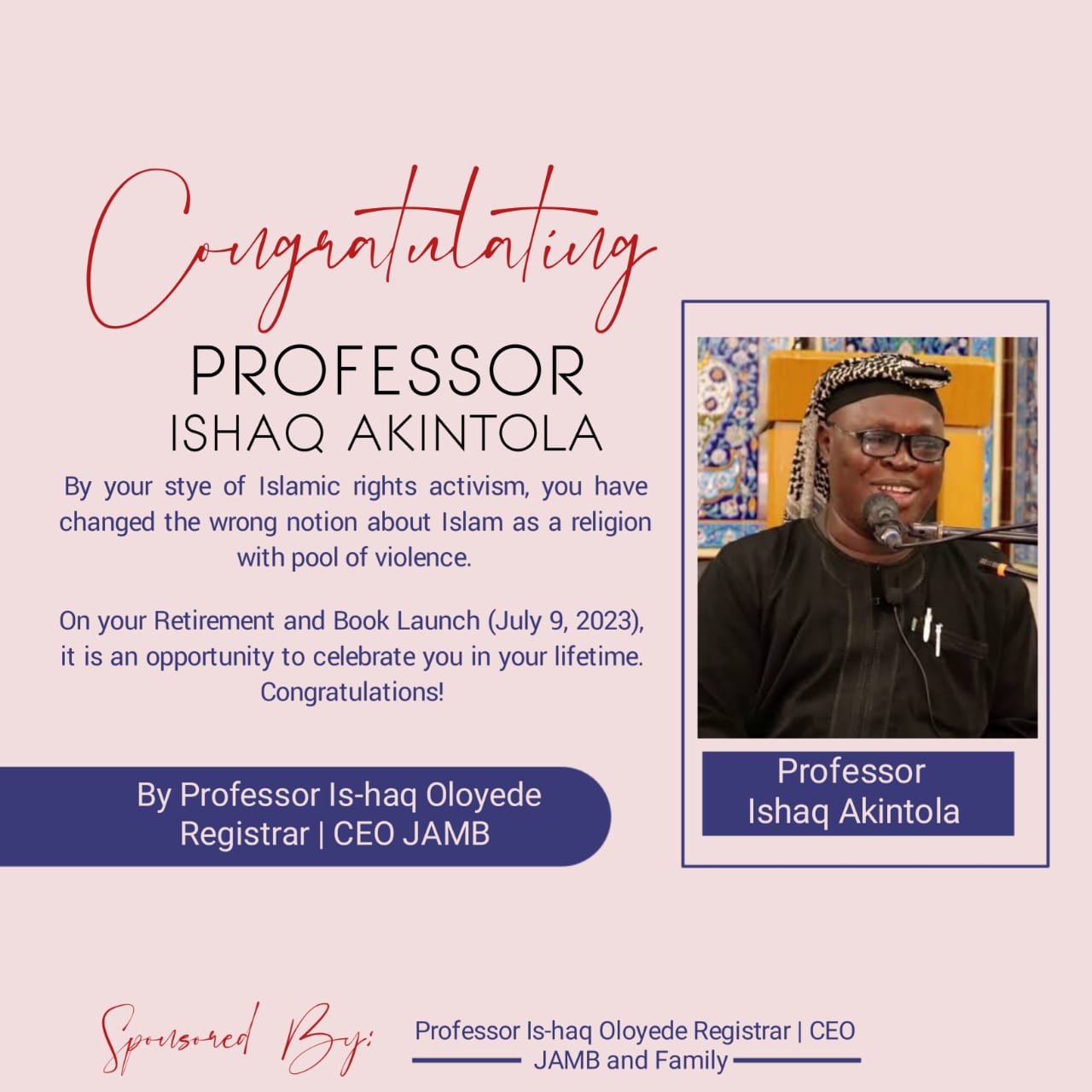 Explaining further, the minister said government is prioritizing infrastructural development, which is evident in the 2017 budgetary allocations especially for road construction, airports rehabilitation, as well as power and rail infrastructure.
On the current economic situation, the minister said the collapse of oil prices in the international market and disruption in Nigeria's crude production resulted in the country slipping into recession.
President of the Nigerian Institute of Quantity Surveyors, Mrs. Iortyer, told the minister that the institute identifies and stands ready to collaborate with the Ministry of Budget and National Planning in the areas of prudent costing of projects, budget tracking, monitoring and evaluation as well as post-contract auditing, all aimed at ensuring that government gets value for money.
She told the minister that improper costing of projects is partly responsible for variations, delayed implementation and sometimes outright abandonment of projects.