Ondo state governor, Dr Olusegun Mimiko has urged the incoming governor of the state Rotimi  Akeredolu (SAN) of the All Progressive Congress (APC) to continue to maintain the Ondo State Public service training institute commissioned yesterday in Ilara Mokin .
The governor said that the dream of establishing the institute meant to cater for the workers in the south west states and other parts of the federation is to ensure training and re-training of Public Servants.
According to him, his administration in bid to o provides responsible and responsive governance to turn around the fortune of the people, for the better embarked on the project which is the first of its kind in Nigeria.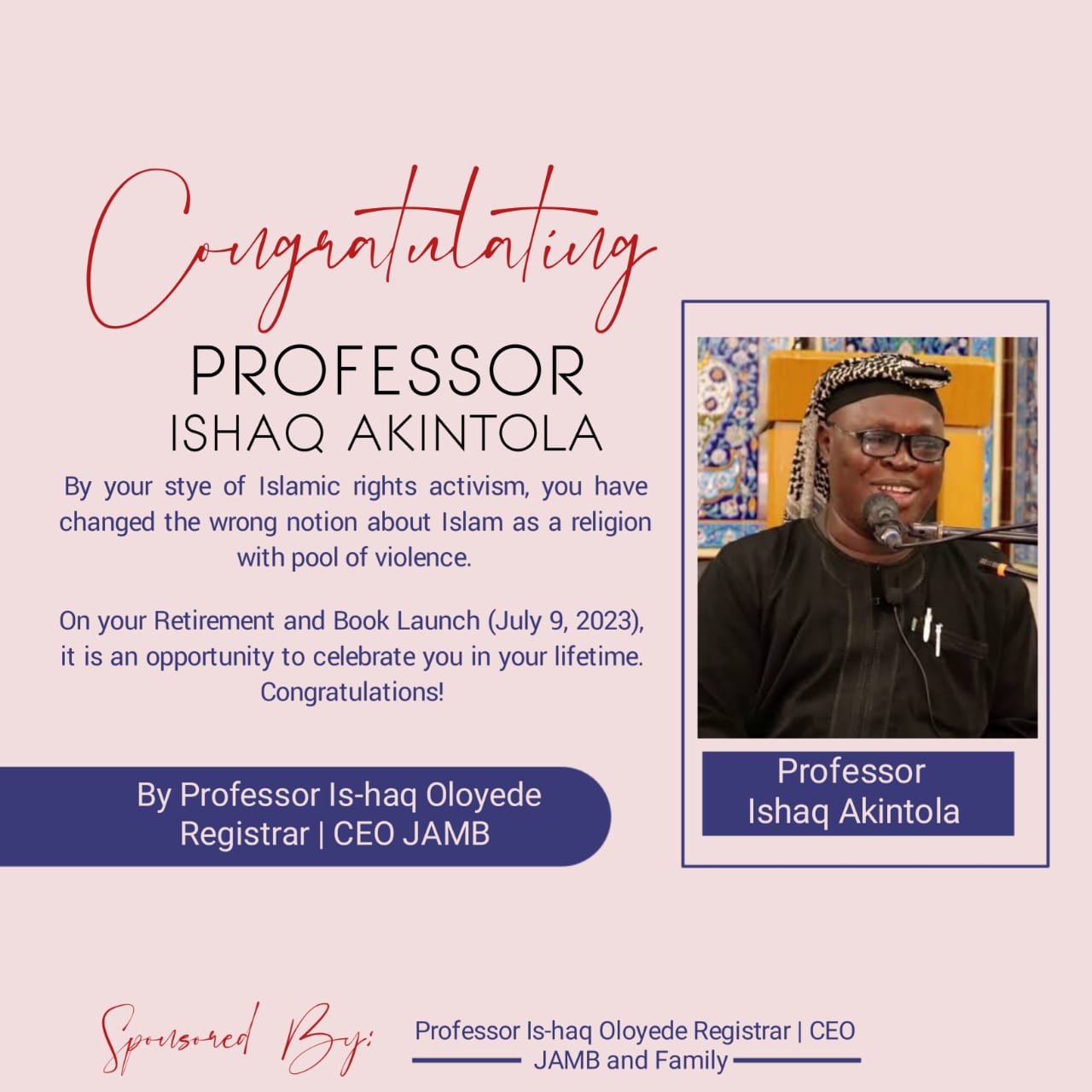 "It came as an offshoot of the philosophy of this Administration. When we set out to
retool the Public Service of Ondo State to enable it to meet its crucial mandate of prompt and quality service delivery, it was clear that prime consideration must, of necessity, be given to human resource development and capacity building".
The Federal head of service of the federation Ekanem Oyo iIa who was represented at the occasion by Dr Ogbonaya Innocent, a permanent secretary commended governor Mimiko for the success of the project.
Heads  of Service in all South -West states of Lagos, Osun, Ogun and Ekiti were present or represented  at the  commissioning .
Located in Ilara, Ifedore local government area of the state, the Institute covers a 50 hectare landmass, with main Conference hall having  capacity to seat 500 persons.
There are 10 syndicate rooms with  capacity for 100 persons each.
The training centre also has  functional ICT compliant Library and Resource centre with a Restaurant and Relaxation centre to go with it , even as it boasts of a standby generating plant with the Institute connected to the national grid.