Football star Lionel Messi and his Argentine teammates earlier in the month were in the same aircraft that crashed and killed players of Brazilian club Chapecoense.
Argentina newspaper Ole reports that the plane took Argentina to Belo Horizonte in Brazil before the World Cup Qualifying encounter that Brazil won 3-0 on Nov. 10.
It was also used by the team to return to Argentina before another WCQ match days later in San Juan against Colombia.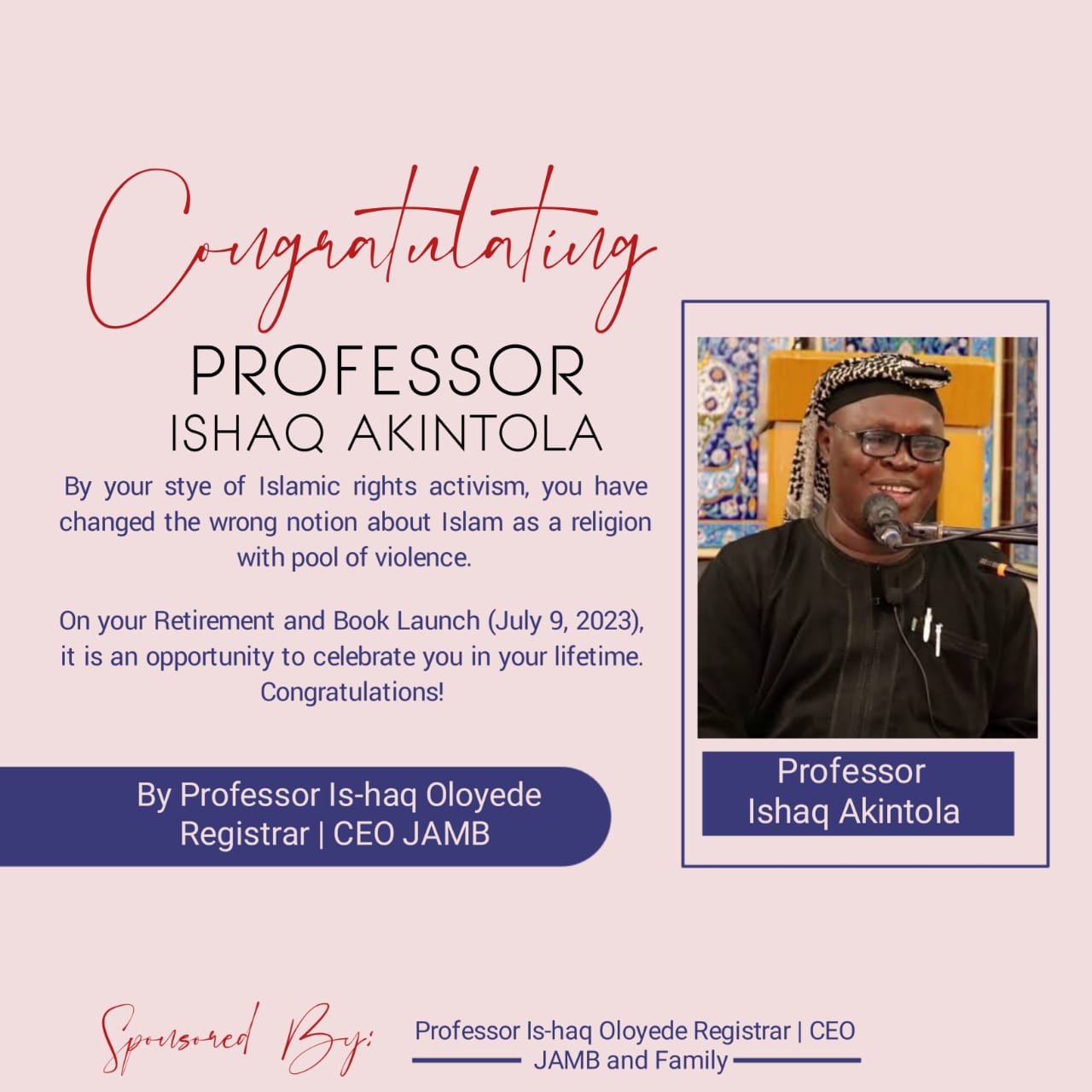 Clarin reports that this plane was not the one that was taken to San Juan from Buenos Aires in which Lionel Messi became sick because of the turbulence.
Messi took to Facebook on Tuesday to share his thoughts on the tragedy.
"My deepest condolences go to all of the families, friends and supporters of the Associação Chapecoense de Futebol squad."