By KEMI KASUMU
The Muslim Media Watch Group of Nigeria has called for sanctions against poor remunerations and irregular payment of salaries by some media organuzations to media practitioners in the country.
In its solidarization with Nigerian media professionals on the occasion of World Press Freedom, the group called for urgent laws making it impossible for such violations of fundamental human rights of Journalists to continue in Nigeria.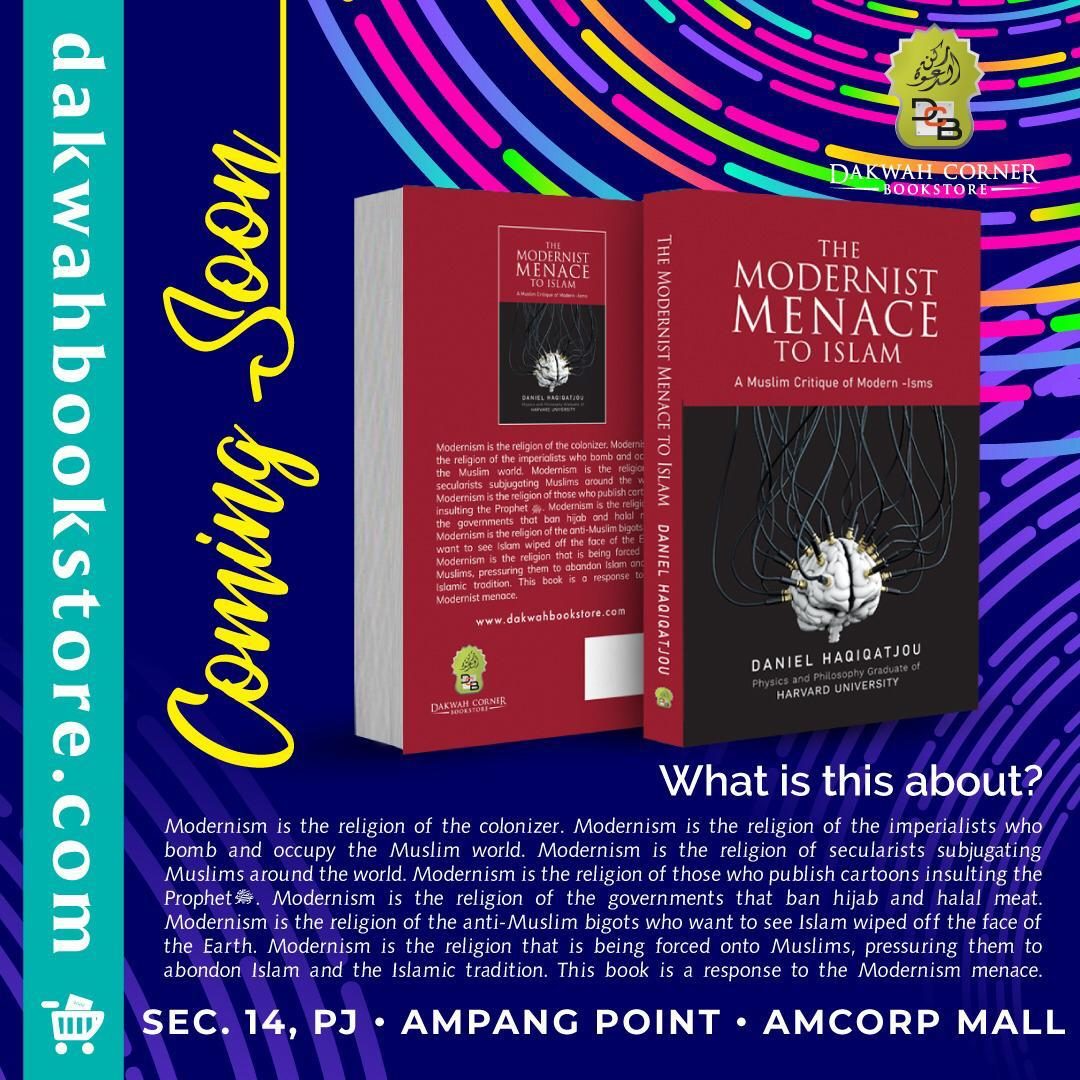 In a strongly worded press statement released and signed by its National Coordinator Alhaji Ibrahim Abdullahi, copy of which was sent to The DEFENDER Monday, the group called on President Muhammadu Buhari to cause the National Assembly to ammend relevant parts of the laws setting-up the Nigerian Press Council (NPC) and National Broadcasting Commission (NBC) giving the two regulatory bodies the powers to shutdown any erring media organisation that deny its workers regular payment of  salaries.
It said also that there must be template as well on reasonable salary to be paid to qualified media practitioners based on their qualifications and experiences.
"It is well-known that people have varied objectives for setting up Media Outfits. While it is lawful to have political, economic and other lawful  interests for setting up Media Organizations, running such Organizations without human feelings such as neglect of payment of salaries is absurd, inhuman and condemnable," the group maintained.
The National Coordinator of the Group, who is a human resource management expert, stated that "in operating media outfit, once it is apparent that the Proprietors could not 'make the ends meet' such as non-payment of salaries, they need to shut-down for a while and re-strategise before re-opening or close-up completely instead of denying the workers their lawful entitlement."
"This irregularity according to the Media Watch Group is common with Private Media Organisations, some of who pursues economic benefit to the detriment of workers' welfare. This must not be allowed to continue, the Group asserted."
On the performance of the media practitioners, the Muslim Media Watch Group of Nigeria commended them for their sacrifices, commitments and dedications to duty, adding that, like Medical Doctors, "they too deserve Special Media Salary Scale (SMSS) as they work 24 hours of the day; adding that this would motivate them to give their best to their Employers and the Nation at large."
MMWG, however, cautioned the bodies of media professionals such as Broadcasting Organizations of Nigeria (BON),  Nigerian Guild of Editors, the Newspaper Proproetors' Association (NPAN) and indeed the Nigerian Union of Journalists (NUJ) to evolve urgently antidotes against fake news, political blackmail, publication of seditious, provocative and libelious news as well as airing offensive programmes, which usually fall them into conflict especially with NBC.
More worrisome now, the Group said, is the  heightened ethno-religious comments and publications capable of aggravating the current insecurity in the land; adding that such unpatriotic and unprofessional acts would always cause embarrassment for them, they must therefore stand-clear of them, the Group advised.
The Group concluded by observing that the current insecurity in the land is worsening because of its political undertone,  Media Professionals must therefore stick to the ethics, values and virtues of their profession to avoid being caught up in the web of the crisis. A situation whereby false stories and unsubstantiated reports are carried to sell Newspapers would surely backfire and publishers would be in avoidable trouble! God forbid.