Fiery Catholic priest and Spiritual Director of Adoration Ministry, Emene, Enugu, Rev. Fr. Ejike Mbaka, has called for the arrest of more judges, saying that God was revolutionalising Nigeria with the arrest of judges who were hitherto, the untouchables.
Mbaka, who commended the Federal Government for the arrest of the alleged corrupt judges, said that it would be nice to even arrest more judges as well as those who influence them to pervert justice.
The fiery priest, who stated this at the thanksgiving mass to mark the Enugu State Judiciary 2016/2017 legal year at the Adoration ground, Emene, said that though some of the arrested judges might not be corrupt as alleged, that it was good that they be investigated and if found culpable, imprisoned to serve as a deterrent to others.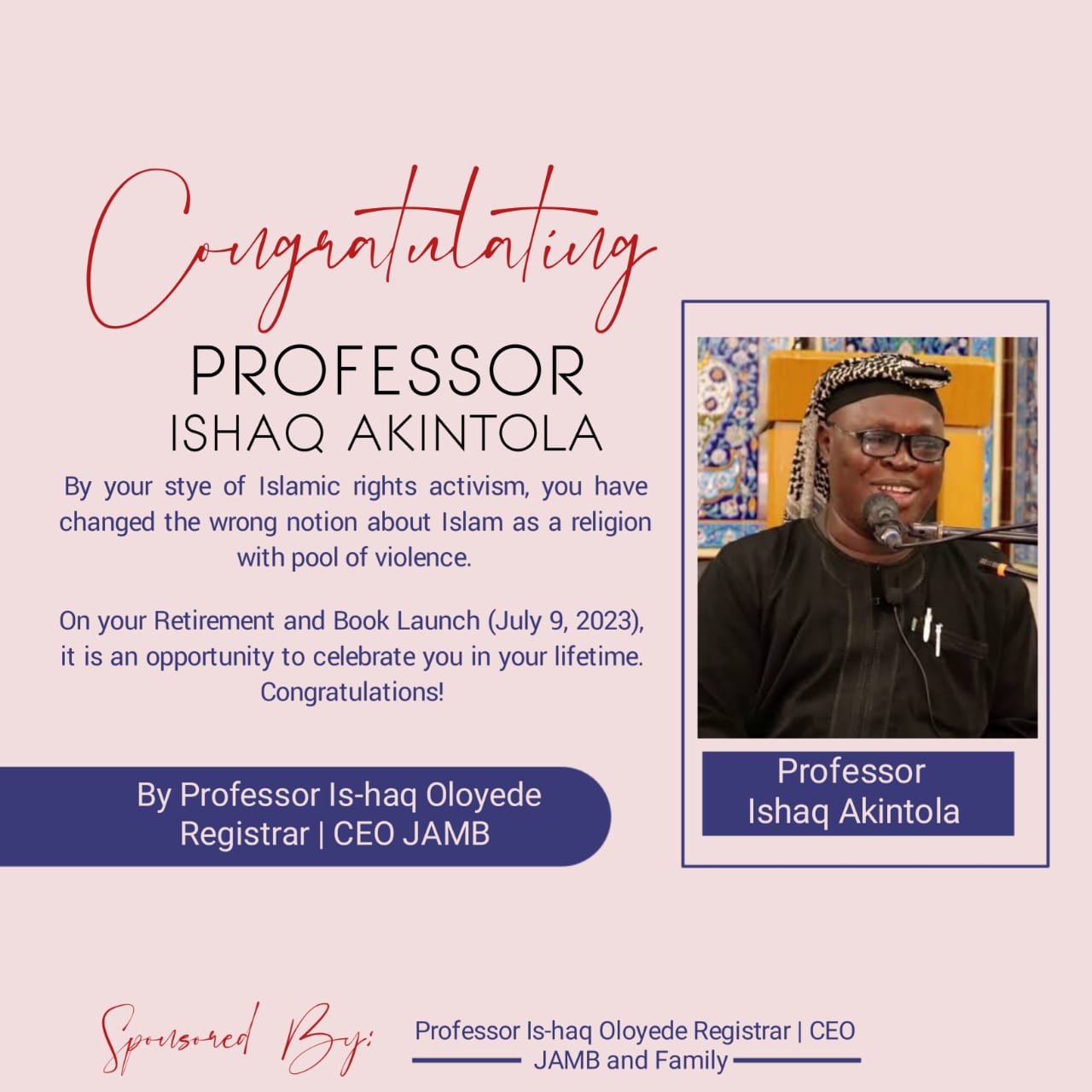 Mbaka described the arrest of the judges as supernatural, adding "the arrest of the judges is a supernatural brand new revolution that is going on in all dimensions, in all the three arms of government.
"When a revolution starts, you cannot imagine where it would reach.
"I urge judges to remain incorruptible or be arrested and whoever arrests them should be praised."
He also lauded the performance of Governor Ifeanyi Ugwuanyi of Enugu State. , describing it as an exemplary display of visionary leadership.
Rev. Fr. Mbaka also noted that it's instructive that Ugwuanyi's administration has enthroned peace across the state and united diverse political interests, urging the people to "continue to support his administration because it has been anointed by God".
He noted that the governor's leadership style has fostered development especially in this period of recession, praying God to grant him the grace to expand infrastructural growth to suburban communities to link up such areas with the urban centres.
The cleric spoke during the Holy Mass organized to inaugurate the 2016/2017 Legal Year of the Enugu State Judiciary held at his ministry in Emene Enugu. Describing the new legal year as "a year of favour", Mbaka advised legal practitioners to have the fear of God and eschew corruption in the discharge of their responsibilities.
He also enjoined the younger practitioners to imbibe the ethic of hard work and discipline that would enable them to rise to the apex of their career.