*The ban is causing widespread uproar
*British PM pressurised, condemns Trump's Muslims ban
Donald Trump has been leader of the free world for little more than a week but already his actions are causing huge ripples across the globe.
As one of his latest executive orders, Trump has ordered that refugees and nationals of seven Muslim-majority countries are not allowed to enter the US for 90 days.
The ban affects nationals from Iran, Iraq, Libya, Somalia, Sudan, Syria and Yemen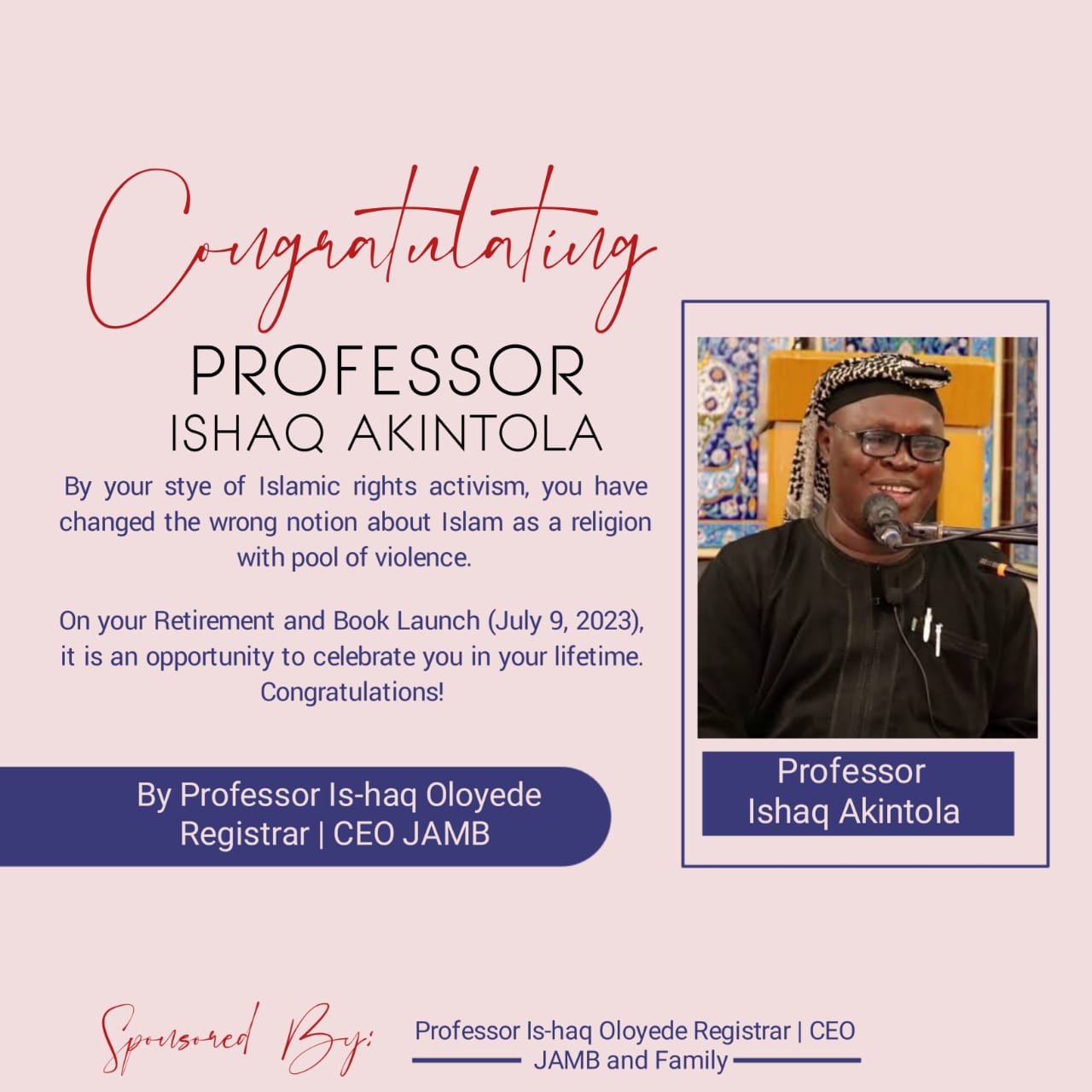 Mark Zuckerberg, founder of Facebook, has used his social media platform to have his say on the matter, spreading his message to his 85 million followers and more.
"My great grandparents came from Germany, Austria and Poland," he wrote. "[My wife's] parents were refugees from China and Vietnam. The United States is a nation of immigrants, and we should be proud of that.
"Like many of you, I'm concerned about the impact of the recent executive orders signed by President Trump."
He went on to say: "We need to keep this country safe, but we should do that by focusing on people who actually pose a threat.
"Expanding the focus of law enforcement beyond people who are real threats would make all Americans less safe by diverting resources, while millions of undocumented folks who don't pose a threat will live in fear of deportation."
Trump's executive order is also designed to apply to people who hold dual nationalities with one being from the banned countries, which – as The Guardian points out – could potentially affect British Olympian Mo Farah, who came to the UK from Somalia when he was young and regularly trains in Oregon.
Also in line to be hit by the new order is Iranian-born director Asghar Farhadi – the man behind The Salesman – who is reportedly being kept from attending the 2017 Oscars ceremony, where his film is nominated.
In another high-profile reaction to the situation, the Canadian Prime Minister Justin Trudeau has used the news to welcome people affected by Trump's orders into Canada.
British PM Theresa May is under pressure to condemn Trump's actions after her meeting with the US President earlier this week, with latest reports stating that she "does not agree" with the ban, and will defend British citizens who may be affected.
Theresa May 'does not agree' with Donald Trump's immigration ban
PM issues statement after causing outcry by declining to speak out against executive order that could affect British dual nationals
Theresa May has issued a late-night statement saying she "does not agree" with Donald Trump's ban on refugees and people from seven Muslim-majority countries entering the US, after coming under intense political pressure to condemn the order.
The prime minister released her comments through a spokesman shortly after midnight, saying the UK would "make representations" if British citizens were affected by the 90-day ban on travel to the US for those from Iran, Iraq, Libya, Somalia, Sudan, Syria or Yemen.
Culled from http://www.digitalspy.com/