News reaching us from Uyo, the Akwa Ibom State capital has it that Reigners Bible Church located along Uyo village Road has collapsed leaving several lives dead.
It was gathered that many worshippers and visitors including the Governor of Akwa Ibom State, Mr. Udom Emmanuel, sustained serious injuries.
Although our source in Akwa Ibom, Soladoye Idowu was still trying to go deep down to be able to get details of the cause of the sad event, an eyewitness account had it that the ugly incident occurred about 11:00am, few minutes after the governor and his entourage entered inside the church.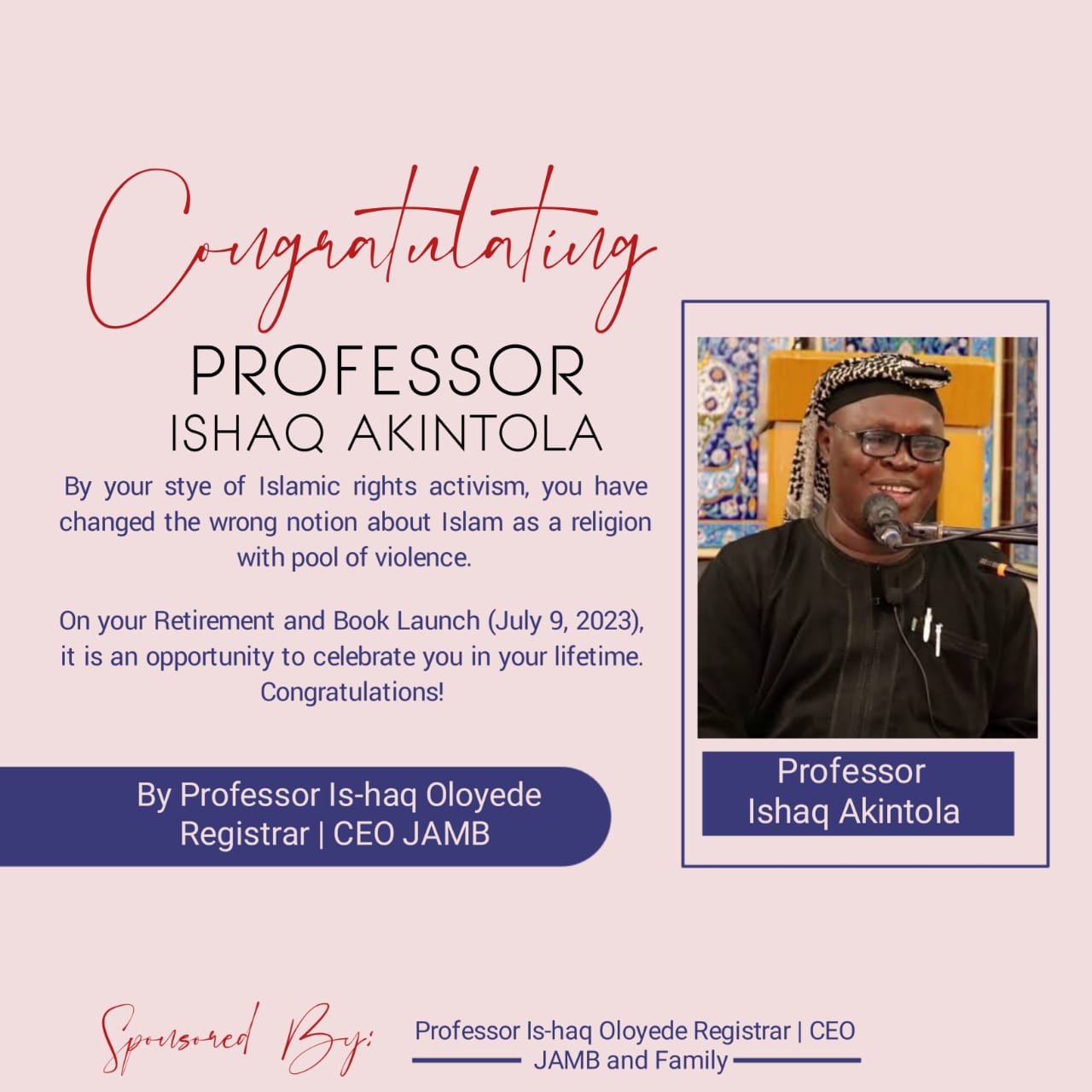 The eyewitness added that the governor, who was said to be in the church as special guest of honour at the ordination o the founder of the church, Pastor Akan Weeks as bishop, and many others however narrowly escaped death but sustained serious injuries.
Another report however quoted a reliable police source saying, "As we speak now all the patrol teams within Uyo are there trying to rescue as many as they can. But they said they needed a crane.
"You know a big function is supposed to hold there today. But I heard that they had to hire Julius Berger cranes because that is the kind of machine that can be used under such situation."
However emergency ambulances were spotted along Barracks Road about 12:30pm carrying some of the wounded victims and heading towards the Ibom Specialist Hospital at Itam.
The governor's condition was not ascertained at the time of filing this report even as sources said he was rushed out immediately the unfortunate incident occurred.
Also the number of deaths has not been confirmed yet even though no fewer than 30 persons were feared dead on the spot.