The Emir of Kano, Muhammadu Sanusi II, has appealed to northerners to change their attitude to marriage and child bearing, urging them to marry only the number of wives and produce the number of children they can adequately cater for in the interest of themselves, the region and the entire nation.
The emir made this appeal while speaking at the 60th Anniversary, Founder's Day Lecture and Magazine Launch of Kaduna Capital School at the weekend, saying that social policy must be articulated to educate the people.
He reiterated that he had no quarrel with anyone who undertook a family he had capacity for, explaining, "You are allowed to marry two wives if you can maintain them, you are also allowed to produce 100 children if you can maintain and educate them; but if you cannot, please marry the number of wives you can maintain and produce the number of children you can take care of."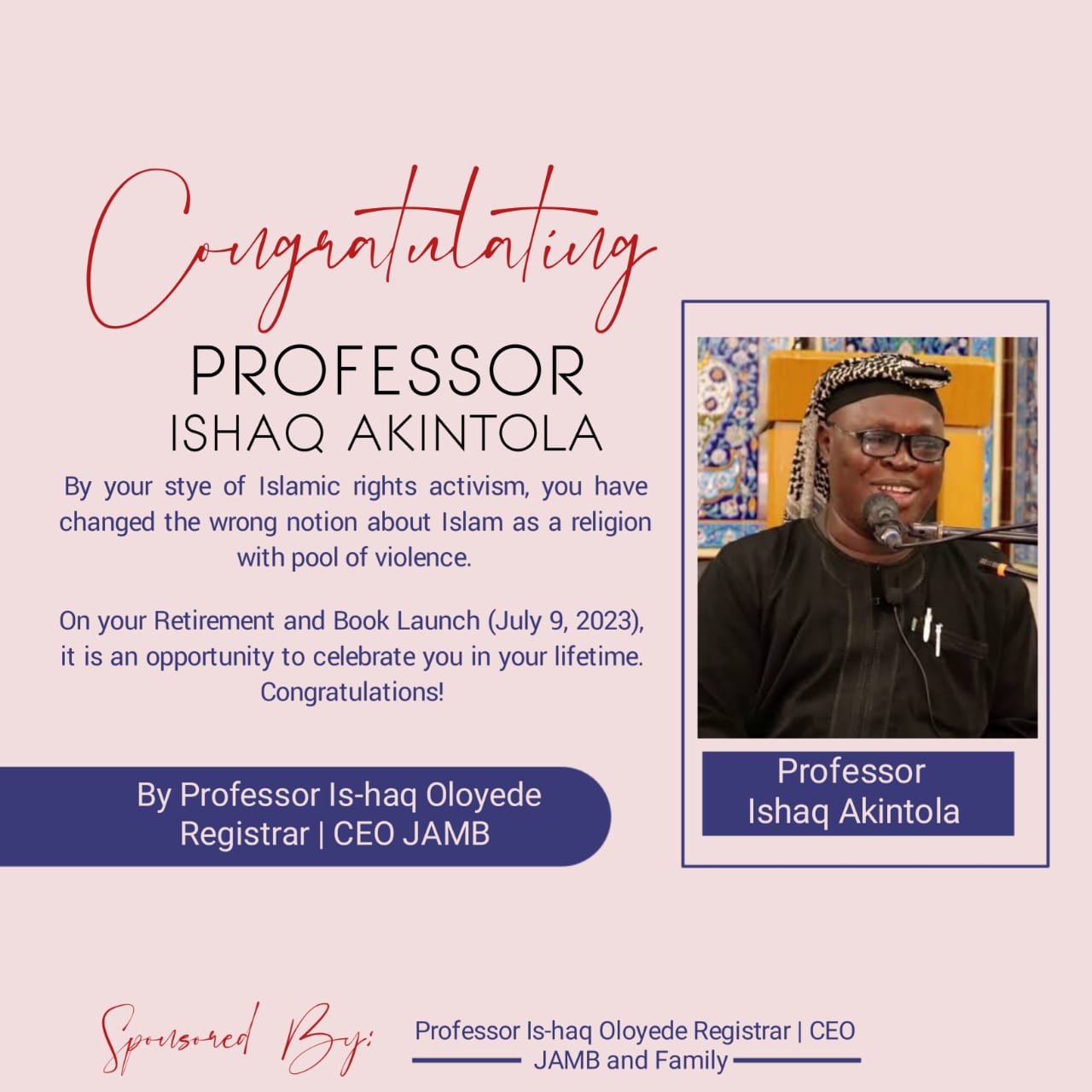 He said only children brought up with close parental love and care could have value to themselves and the larger society. "We are obsessed by number as anything produced en masse is cheap. We have produced all these children like commodities; they are there on the streets and that is why they die and people don't care because they have no value. They are also on drugs and people don't care," he said.
He called on northern leaders to seriously look at the failure of social policy in the region, including attitude to marriage, early marriage, family planning, polygamy, divorce, rights of a child over the parents and the responsibilities of fathers, among others, because "many of the people we have in the North feel that a father is the one who is able to produce a child and that parenting is about biological reproduction and not about proper upbringing."
He also urged nongovernmental organizations and the private sector to come in. "Muslim Scholars and Foundations should focus on social policy, build schools, train teachers, provide equipment and scholarship for students, among others," he urged.