Peoples Democratic Party (PDP), Lagos State Chapter, has called on the Lagos State Independent Electoral Commission (LASIEC) to make an announcement on the date and guidelines for the conduct of local government elections in the state.
The party gave LASIEC 14 days to make the announcement, saying failure to do so would prompt the party to "sponsor the sack of the present LASIEC board particularly to prevent disobedience to the councils' bye laws and authorities".
The state PDP Publicity Secretary, Mr. Taofiq Gani, said in a statement yesterday that the call was pursuant to the recent Supreme Court judgment which reiterated the illegality and unconstitutionality of unelected persons governing local government areas.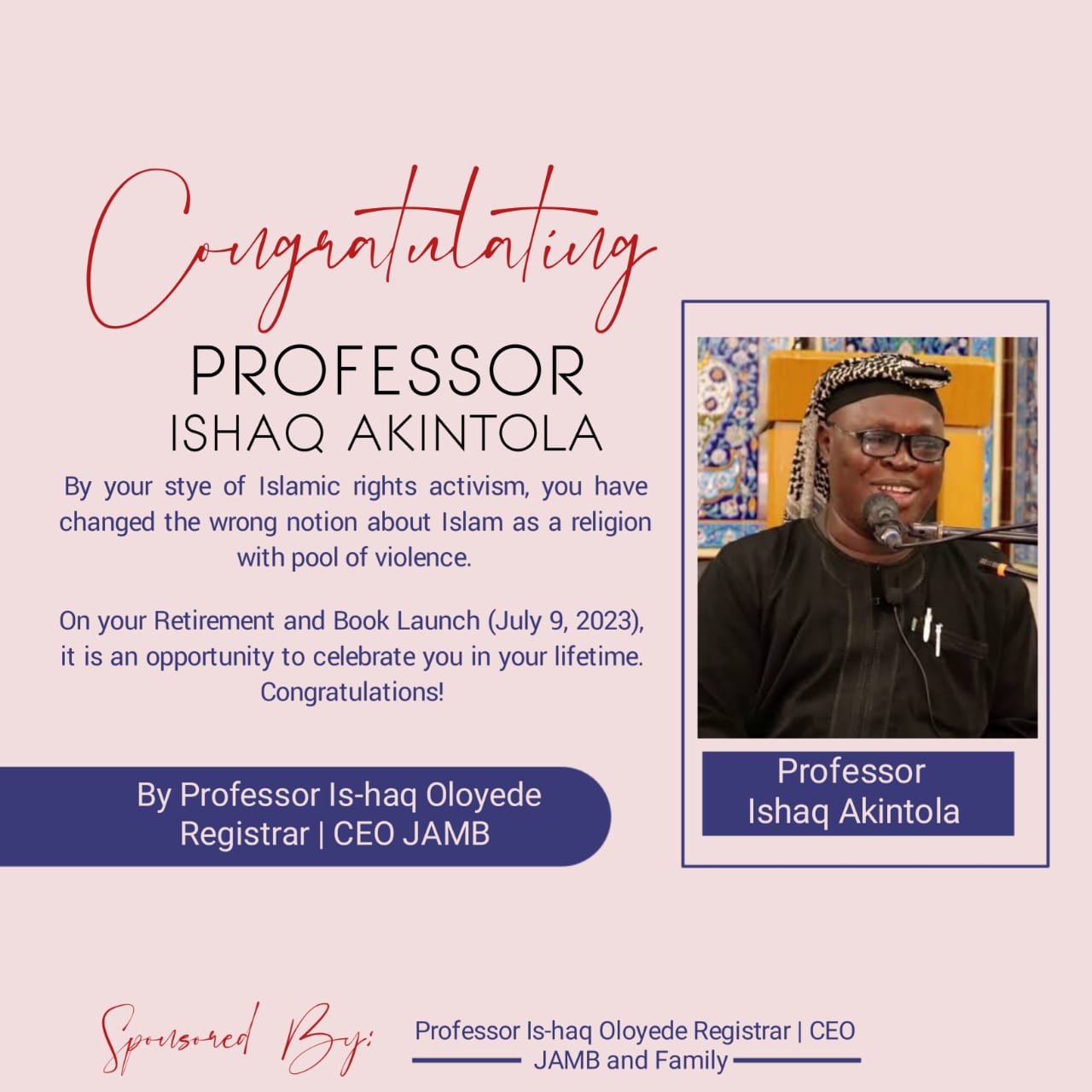 The opposition PDP has been putting pressure on the state government to conduct LG elections since 2014 when the tenure of the previous democratically elected council chairmen elapsed.
Despite the recent constitution of LASIEC board by Governor Akinwunmi Ambode, there has been no pronouncement on the LG polls.
LASIEC had said it was still interfacing with the Independent National Electoral Commission (INEC) to update the voters' register.
But the PDP challenged LASIEC "to purge itself of the accusations that it is incompetent and partisan, thereby lacking the confidence to conduct credible local government polls".
According to the party, it was expedient to have democratically elected persons to carry out the developments contemplated in the constitution as well as compliment the state and federal governments.
"The tenure of the last democratically elected local government councils elapsed in 2014 but the former governor, Raji Fashola, neglected to allow the council polls, instead he constituted illegal council governments," the statement added.