The executive's decision of total closedown of Nnamdi Azikiwe International Airport, Abuja may not be further objected as consequence for not doing so has begun to tell with a Lufthansa aircraft got its landing gear damaged when it landed on bad runway of the airport.
The aircraft was subsequently impounded according to the Federal Government.
Minister of Transportation Chibuike Rotimi Amaechi revealed this at the Presidential Villa in Abuja on Monday, during the Second Presidential Business Forum presided over by Acting President Yemi Osinbajo.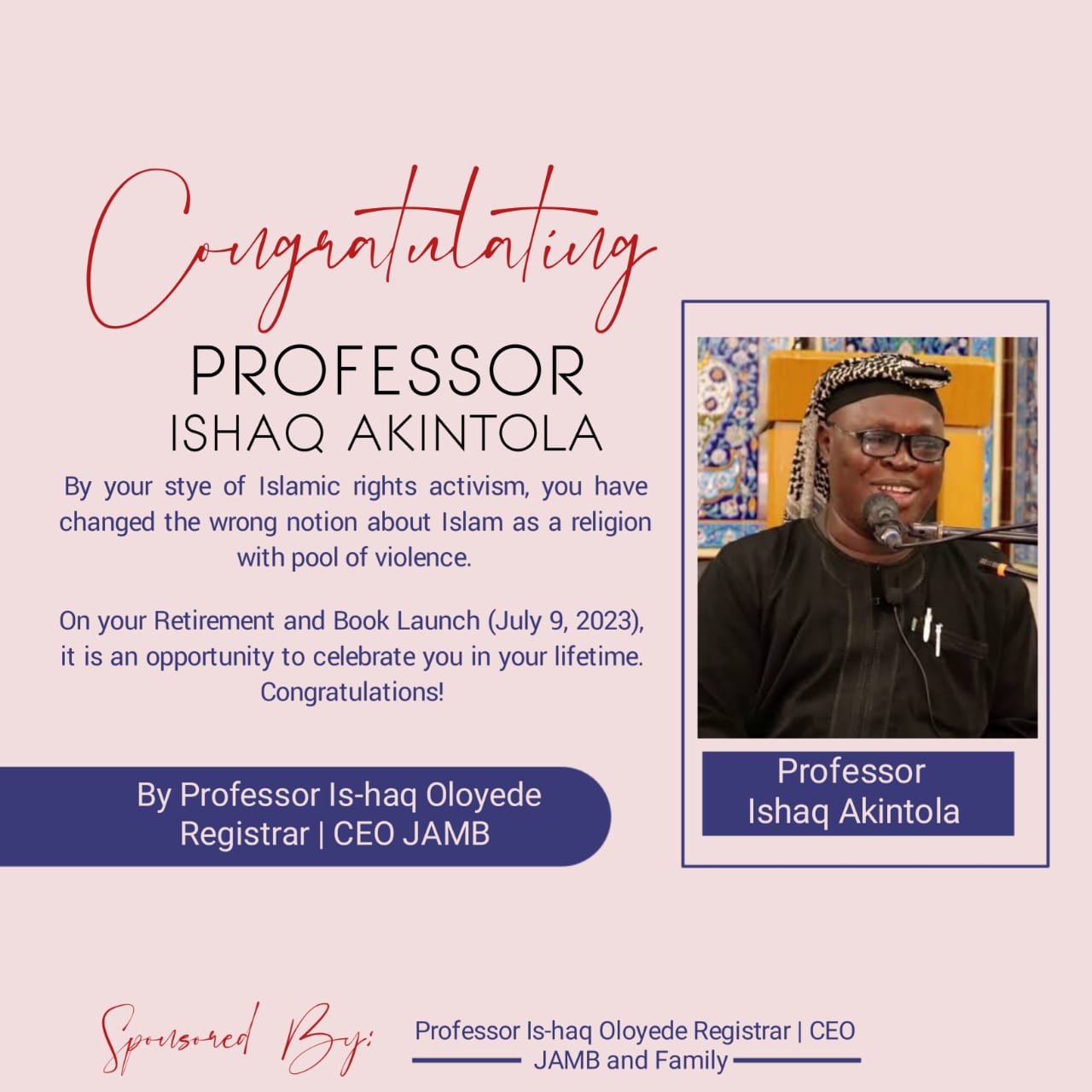 He was responding to concerns over the closure of the airport raised by President of the Manufacturers Association of Nigeria (MAN), Frank Udenba-Jacobs, who made a presentation on behalf of the Organised Private Sector.
The minister emphasised that the repairs would be done as planned.
Amaechi said: "We are not going back on the planned closure of Abuja airport. I understand that  Lufthansa landed and damaged their gear and have been here for three days.
"The runaway was built to last for 20 years but it has been in use now for 34 years. We cannot do it only at night. We don't want to lose anybody.  We are not repairing but rebuilding. If anything happens, you will ask us to resign and we don't want to resign."