By Kemi Kasumu
The operatives of Lagos State Task Force, yesterday, added effort in cleaning Lagos of criminal activities as they demolished one most dreadful criminals' hideouts in the state.
The demolished shanties at White Sand, Jakande Estate area of Lekki-Epe Expressway, were said to have constituted security threats over the years but the task force chairman, Mr. Olayinka Egbeyemi, a superintendent of police, said those security threats were now over.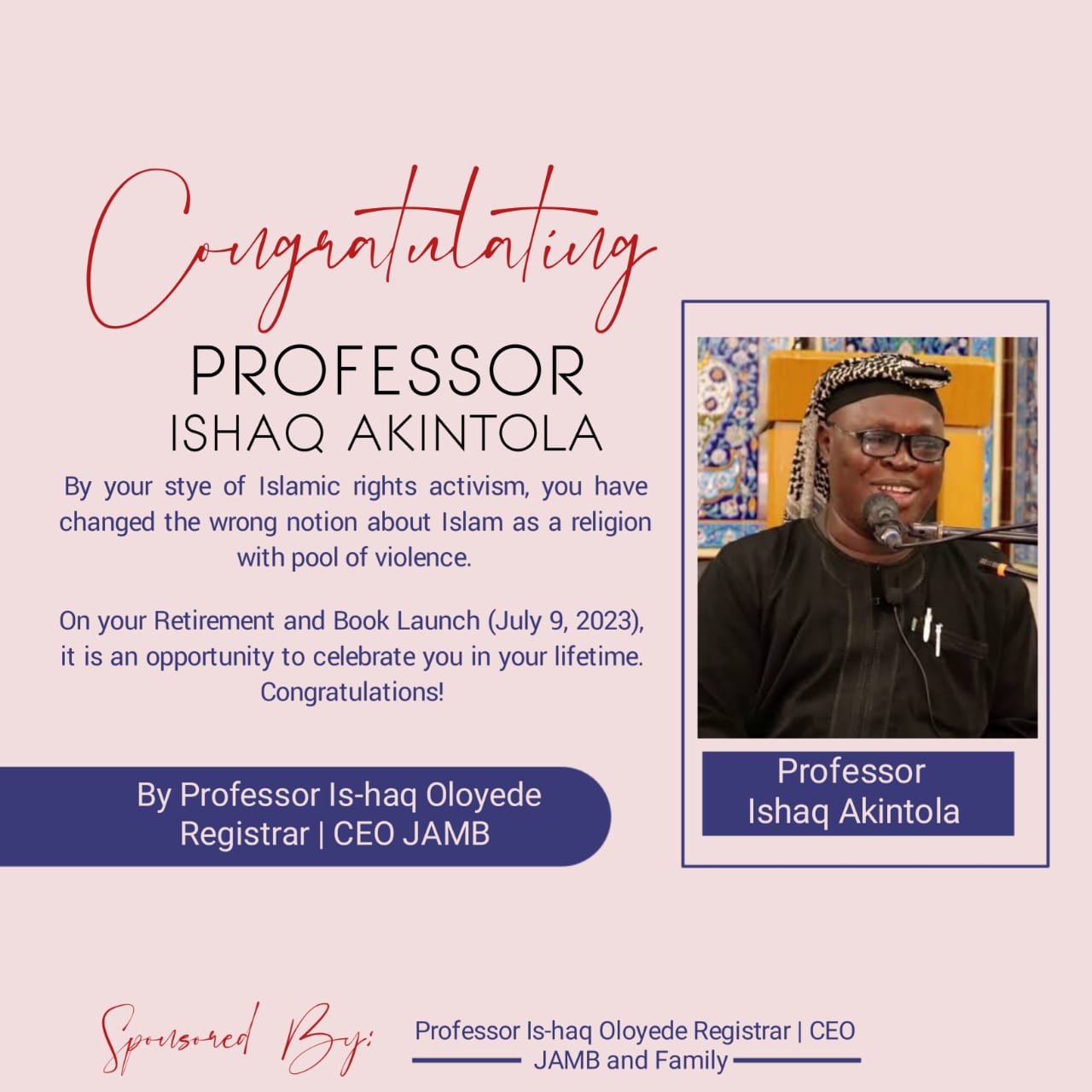 Egbeyemi, who led the demolition exercise, disclosed that more than 2500 illegal shanties constructed by criminals and hoodlums around the area were demolished.
He disclosed further that many of those demolished illegal shanties were hideouts where criminals and hoodlums freely smoked indian hemp and engaged in prostitution.
According to a statement signed by Head of Public Relations Unit of the Lagos State Task Force, Mr. Adebayo Taofik, the chairman said innocent members of the public who had been complaining bitterly about activities of these criminals around Victoria Island, Lekki and Ajah could now sleep with their two eyes closed, according to him, they would no longer have a shade to hide under for their criminality.
He stated that the Lagos State Government had invested heavily on infrastructural development across the state to attract both local and foreign investors and that one of the things to sustain those feats is security, which was what the task force had been ensuring across the state.
The statement said, "The Chairman hinted that as a state emerging to the status of a Mega City, illegal activities perpetuated by criminals and hoodlums around these areas could negatively discourage both foreign and local investors."
The DEFENDER gathered that residents of the areas could not quantify their joy as they expressed satisfaction that government had solved a major problem facing life in the part of Lagos.
One of them, Engr. Damilola Okanlawon, said the demolition exercise carried out by government was long overdue, adding that "criminals and hoodlums living around this Jakande Estate always robbed and attacked innocent residents at night with dangerous weapons."
A trader named Mrs Ene Ada from Benue State, whose illegal shanties were affected by the task force action, disclosed that since the government served them both 'removal order' and 'demolition notice,' she had removed her wares and relocated to another area.
She confirmed that criminals and hoodlums had broken into her shops trice within six months this year.
Others that spoke to journalists confirmed that hoodlums including area boys brandishing dangerous weapons used to disturb them long before the demolition exercise.  He said, "If you refused to give them money they will attack your shop and steal your property over night."
Suicide attempt foiled
During the demolition exercise, one Sunday Eze, who attempted to commit suicide, was arrested by chairman of the task force, Egbeyemi.
Sunday Eze, Enugu State indigene, was promptly intercepted by three police officers attached to the agency while trying to jump inside an open well within the area.
Eze, who claimed to be married with a daughter, said he moved from his village in Enugu to Lagos for business ventures in year 2007.  He disclosed that he wanted to jump inside the well because he had lost hope of survival.