One time Nigeria's Minister of National Planning, Chief Rasheed Gbadamosi, is dead.
Gbadamosi, 73, died on Wednesday evening in his Ikorodu, Lagos home, according to sources. No family member had confirmed or deny this report as at the time of going to press.
Chief Gbadamosi, who was doing well as a businessman, until April of this year when he was said to have suffered stroke and flown abroad for medical attention, returned recently and was in the state of the illness until he passed on Wednesday.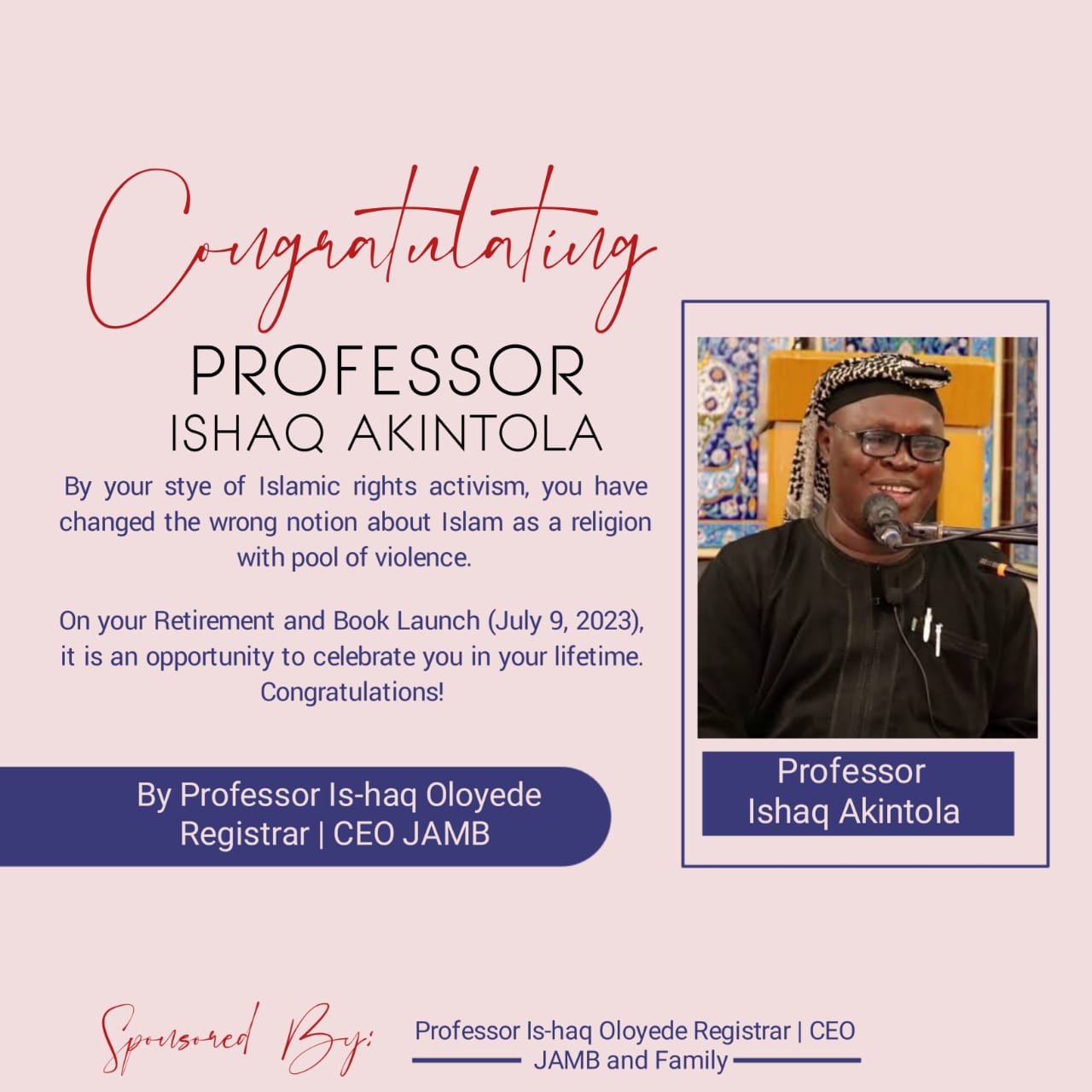 The deceased, a playwright, economist, industrialist, had earlier in life served as the Commissioner for Establishment and Economic Development in Lagos State.  He was a former chairman of the Petroleum Products Pricing and Regulatory Agency (PPPRA) and was recently appointed co-chairman of the Lagos at 50 planning committee.
Rasheed Gbadamosi shot to limelight, when, at 29, he was appointed Commissioner for Economic Planning under the administration of Brigadier Mobolaji Johnson, then Military Governor of Lagos State, and since then he had served in various regimes as Minister of National Planning and until recently, Chairman, PPPRA.
A patron of the arts and accomplished writer, Gbadamosi, was also the chairman, Ragolis Water Ltd, AIICO Pension Managers, Lucky Fibres Nig. Plc and several other companies.
In  a statement last night, Lagos State Government through Information Commissioner, Steve Ayorinde, lamented the loss of Gbadamosi.
Ayorinde said the Lagos State Government mourned "the passing of a leading industrialist, art patron, former minister and Co-Chairman of Lagos@50, Chief Rasheed Gbadamosi.
"Chief Gbadamosi will be remembered for being a true Lagosian, a nationalist and art aficionado. "His remains will be interred at 2pm tomorrow (today)," he said.