The National Economic Council (NEC) will meet today to consider approving a policy that will end the payment of cash calls.
The DEFENDER learned that a senior government official confirmed that the Minister of State for Petroleum, Ibe Kachikwu, would present the policy to NEC during the meeting.
The meeting, scheduled to hold at 11.00am inside the Council Chambers of the Aso Rock Presidential Villa in Abuja, was said to be presided over by Vice President Yemi Osinbajo.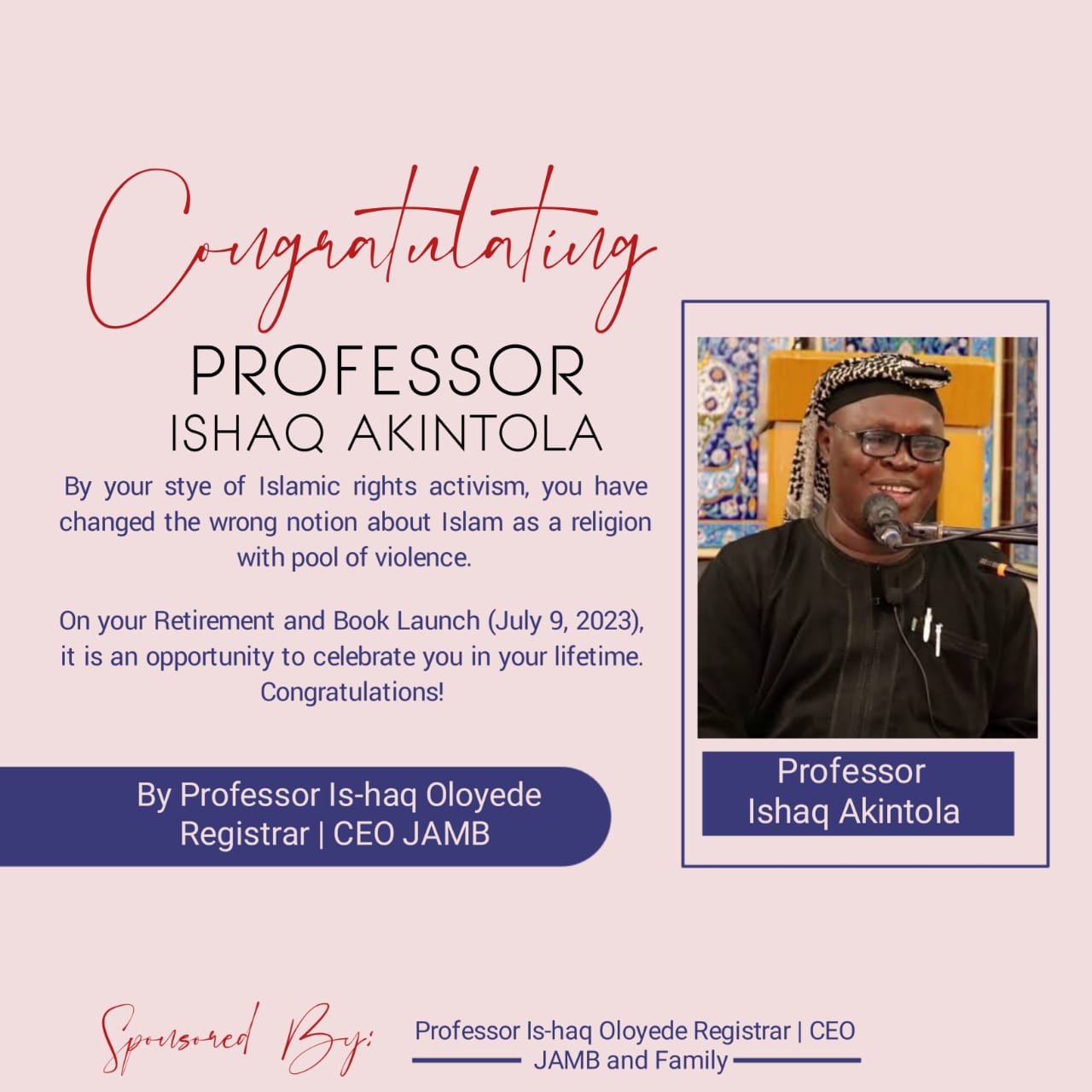 The official, it was gathered, said that President Muhammadu Buhari had already given an anticipatory approval for cessation of cash calls' payment.
Cash calls is the counterpart funding which the Federal Government, represented by the Nigerian National Petroleum Corporation (NNPC), annually pays as its 60 percent equity shareholding in various oil and gas fields operated by international oil companies and indigenous oil firms.
The decision to stop the payment of cash calls, according to the source, is due to the current cash crunch confronting the Federal Government.
The source, who pleaded anonymity, explained that the Federal Government had in recent times been struggling to pay cash calls, "especially because of the shortfall in revenues occasioned by the fall in the global price of oil."
He said as of December last year, the Federal Government cash calls debt was $6 billion which, he explained, had accumulated over the years.
"It is understandable that the government is finding it difficult to pay cash calls because of the shortfall in revenue, but the immediate past government should be questioned for not paying it when the price of oil was as much as $100 per barrel.
"One major advantage the Federal Government will gain from this policy is that the country will be able to save billions of dollars that would have been used for cash calls payment," the source stated.