The Lagos State Government on Thursday commenced the sale of Lake Rice as part of the MoU between the state and Kebbi Government at the rate of  N12,000 per 50-kilogramme bag, the News Agency of Nigeria (NAN) reports.
Checks have it that at some of the centres, trucks were dispatching the rice, while residents were seen making payments through Point-of-Sale (POS) terminal.
Mrs Felicia Ajiroba, a teacher, commended the government for the initiative, adding that the rice would ensure that residents have food during the festive period.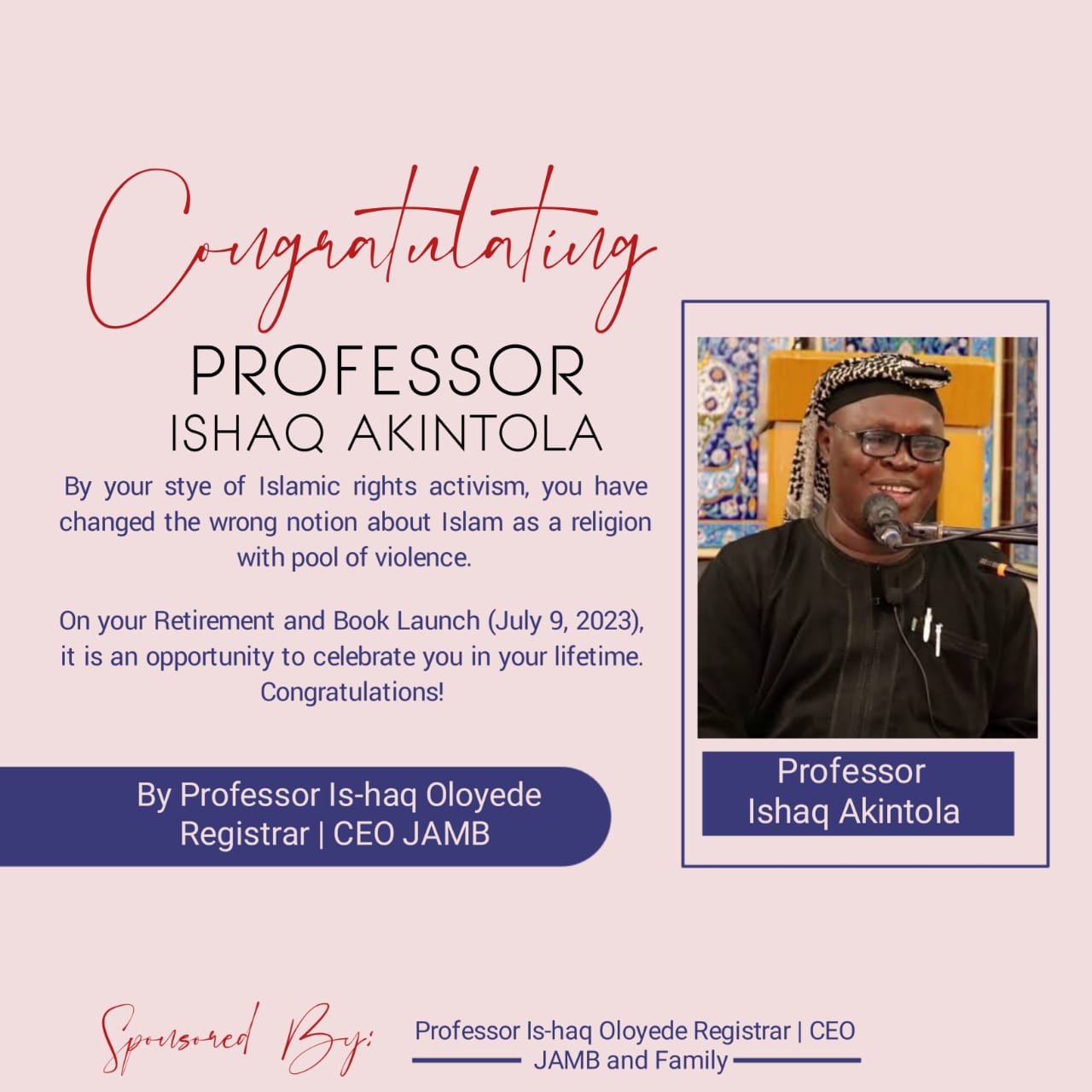 She said "when I learnt that the price of rice was N20,000 in the market, I was worried because I felt I would not cook rice for my family during Christmas.
"It was too expensive and I cannot afford it with my meagre salary.
"The subsidised price of Lake Rice is a comfort and blessing to many residents of Lagos. It shows that government is concerned about our plight."
Mrs Wosilat Elegbede, a trader at Ikorodu market in Lagos, said that the rice would alleviate poverty and hunger in the state.
"The case of people stealing pot of rice on the fire would not arise in the state as the price is subsidised and people can choose the size of rice they can afford,."
Mr Ajibola Oluwa, the Sales Coordinator, LASTMA Works Yard, Freeman, Lagos Island, said that the presence of coordinators at various sale points was to ensure orderliness among buyers.
According to him, their presence is also to monitor sale of the rice and ensure that it circulates maximally in the state through sale of one bag per person.
He said the presentation of Lagos State Residents Registration Agency (LASRRA) card was a criteria for purchasing the rice.
Lake Rice was an initiative of the Lagos and Kebbi state governments designed to ensure food security and showcase the ability of Nigeria to become a rice producing nation.
The rice sells for N12,000 for 50kg bag, 25kg is N6,000 while 10kg goes for N2,500.
The sale points are Odogunyan Farm Service Centre, Ikorodu, Temu Farm Service Centre, Epe, Naforiji Town Hall, Eredo, Magbon Alade School, Ibeju and SUBEB premises, Maryland.
Others are; Coconut House, Mowo, Farm Service Centre, Marina, Ikeja Grammar School, Oshodi, LSADA Farm Service Centre, Oko-Baba, Agege and LAISA in Ojo.
It would also be sold at Agric Area Office, Ajah, LASTMA Works Yard, Adeniji/Freeman, Lagos Island, Alakoto Senior High School, Ajegunle, Teslim Balogun Stadium, Surulere and Mobolaji Johnson Sports Centre (Rowe Park), Yaba.