Africa's leading engineering firm, Kresta Laurel, has been named among the three best performers on Major Projects in 2016 at the on-going 2017 KONE Conference holding in Dubai,  UAE.
Kresta Laurel Limited was also named as one of the seven certified KONE Service Partners while the company was also re-certified as an authorized KONE distributor in Nigeria. 36 KONE distributors covering 57 countries were present at the conference.
Kresta Laurel is the brain behind most of the prestigious buildings in Nigeria such as UNION Bank, UBA, First Bank, SHELL Petroleum, Chevron and Bank of Industry Headquarters in Lagos. Other buildings using the technologically advanced KONE Elevators installed by Kresta Laurel Limited are the Central Bank Headquarters, Julius Berger Plc Headquarters, United Nations Country Office, ECOWAS Headquarters, National Assembly and the Petroleum Trust Development Fund Headquarters all in Abuja among many others across the country.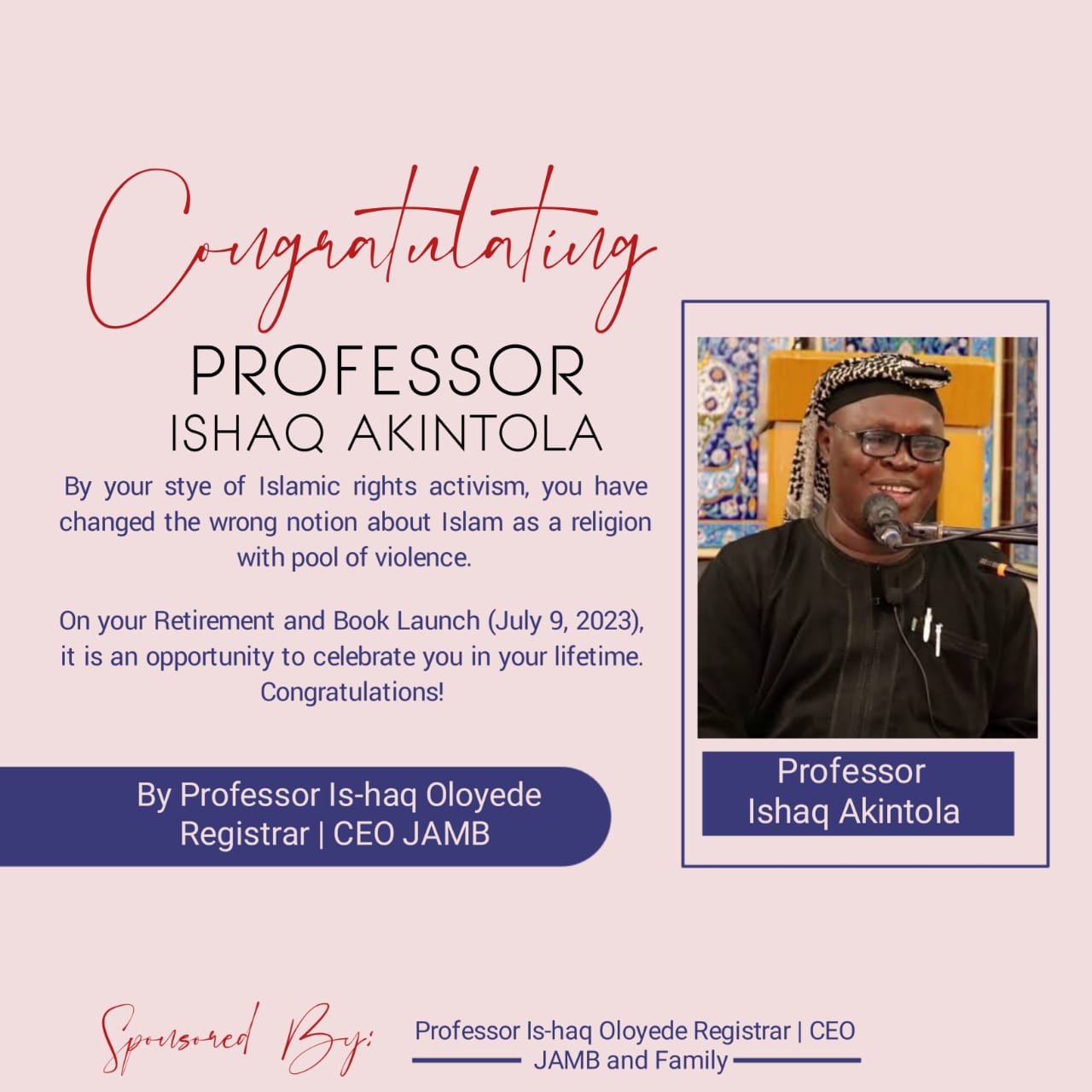 Founded in 1990 by Engr. Gbenga Daniel, the company gained prominence as the foremost elevator, escalator, crane and electromechanical firm in Nigeria.
In 2010 it was awarded with the African Order of Merit in Cranes, Escalators & Elevator Technology by the Institute of Government Research and Leadership Technology, in 2013, Kresta Laurel won CFI.co Customer Satisfaction Award and the ISO 9001:2008 Quality Management System certified in 2014.