Newly promoted Katsina United football club have embarked on a one week playing tour of Niger Republic as part of their preparations for the 2016/2017 season.
The contingent of 23 players and other officials left Katsina on Thursday for Niger Republic where they are billed to play at least three matches with some of the top clubs in the country.
Coach of the club Bala Nyiku said the friendly matches would provide him with the opportunity to assess some of the players he intends to sign for the season.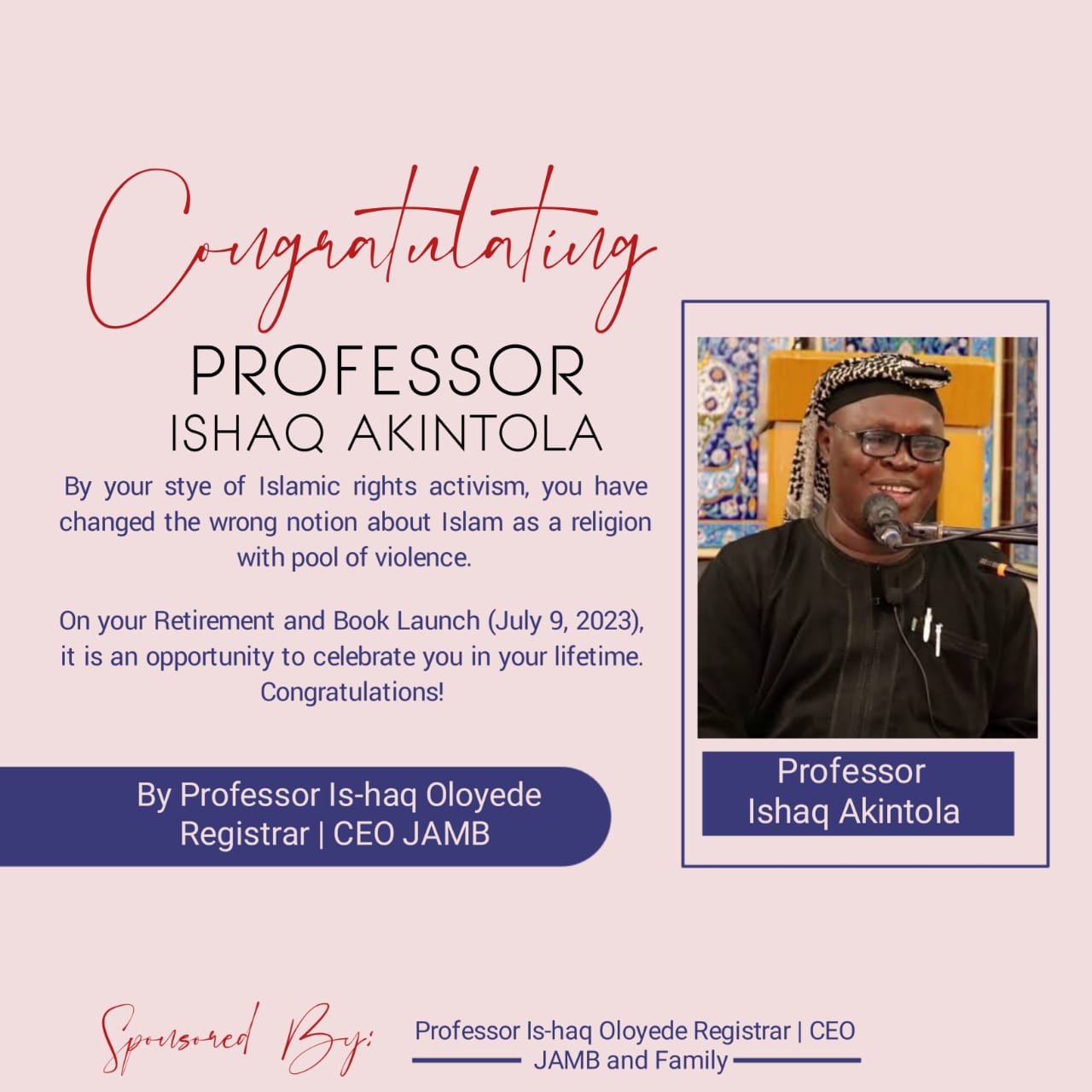 Furthermore, he said the trip would ensure maximum concentration as the team prepare for the coming season in the Nigeria Professional Football League.
He said there is every need to avoid unnecessary distractions hence the need for the club to embark on the international pre-season tour.
"We are going to spend a week for intensive preparation. I want to take a close look at some of the players who have been training with us in Katsina.
"Three friendly matches have been arranged for the team by the management of the club. We hope the clubs will help us test the abilities of the players we have listed for the playing tour," he said.
Nyiku expressed confidence that after the pre-season tour Katsina United would be ready to compete in the NPFL.
"I hope to raise a formidable squad for the NPFL. I will take my time to look at some of the players who are eager to represent us in the league.
"We shall give all the players the chance to prove themselves. We are working with experienced and youthful players," he noted.
*This story earlier appeared in Daily Trust.