The Kaduna State Government has begun the cultivation of 10,000 hectares of land to create job opportunities for 10,000 youths.
The Executive Secretary of the Kaduna State Industrialisation and Micro-Credit Management Board, Alhaji Sabi'u Sani-Isma'ila, told newsmen in Kaduna on Thursday that the programme would strengthen national food security, facilitate import substitution and enhance job creation and wealth creation.
"The thinking of the new administration is to reduce rural poverty, curb unemployment by creating job opportunities for the youth and at the same time support in the national food security.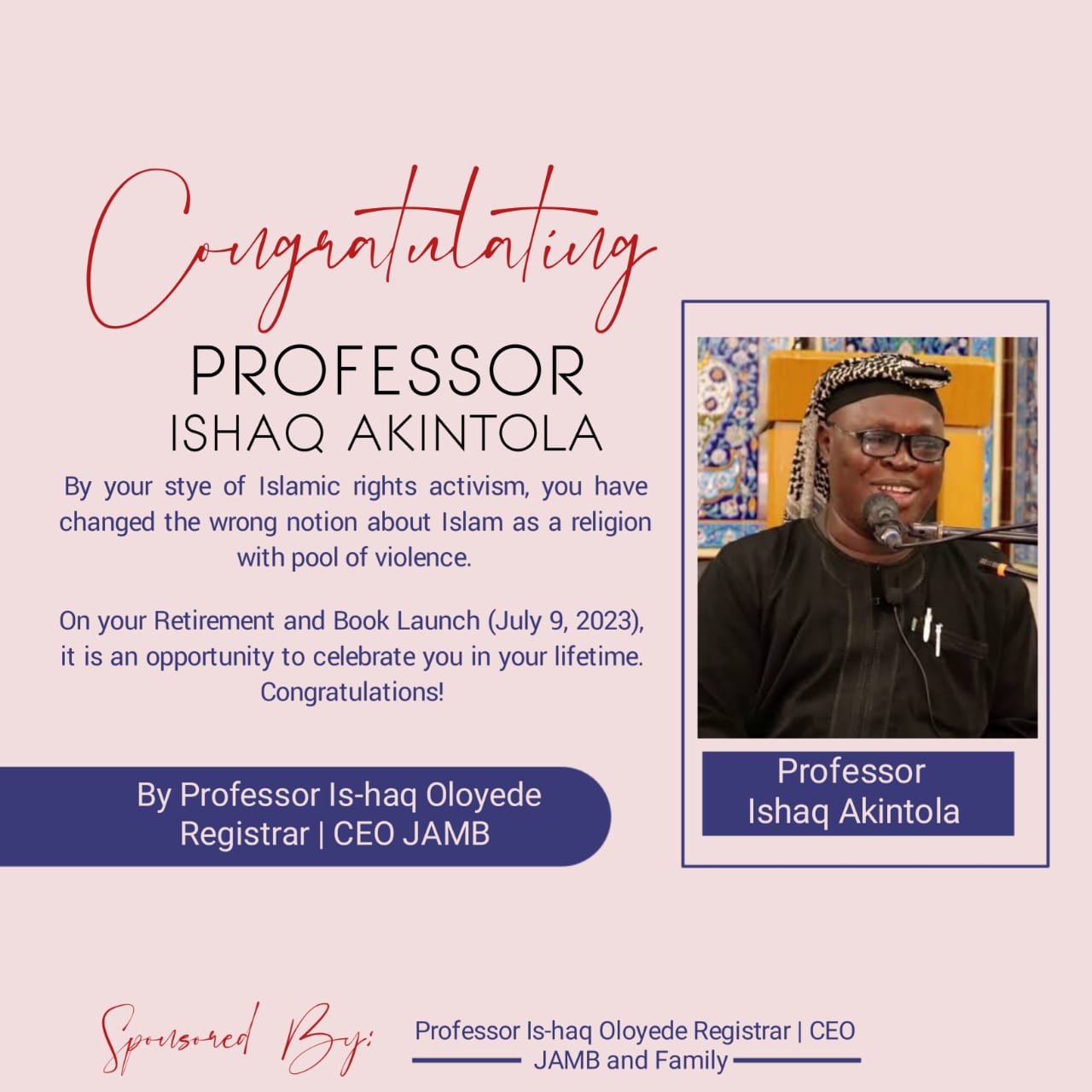 "This can be achieved through the use of our God given resources of fertile land, water resources and youthful population.
"That is why we thought it wise to facilitate commercial production of commodities starting with wheat under the Anchor-Brower-Programme," he said.
Sani-Isma'ila said the programme was targeting 10,000 hectares and so far had covered more than 2,500 acres while work was ongoing.
"We are targeting 10,000 youths with at least one hectare per individual. Remember, wheat is not a crop that you grow at your own convenience.
"It is a crop that you must look at the climate, weather changes and then grow it within a given period," he said.
He said that by the end of first week of January, wheat planting would stop while the programme would possibly adopt other crops like rice, as proposed.
Sani-Isma'ila described the exercise as multi-disciplinary, adding that the state ministry of works took care of land clearing and road infrastructure.
He said the ministry of griculture and the state agricultural development project took care of extension services while Lake Chard Research Institute provided training and technical support.
He said that N250,000 and N350,000 was required to grow a hectare of wheat in terms of input from fertilisers to seeds and irrigation facilities at farmer level.
He observed that in spite of complaints by some people that the programme began late, the desired objectives would be achieved.
He added that coordinating the field workers, farmers from various communities and demarcation of plots and allocation to beneficiaries was a challenge.
"Apart from that, it is very surprising to note that Kaduna State did not have any 1,000-hectare irrigated facility.
"Also, the speed with which we demarcate the plots and allocate them is cumbersome; I think that is one of the major challenges,'' he said.