Kaduna State Government says it will soon regularise the appointments of temporary workers in schools across the state to full staff.
Gov. Nasiru El-Rufai gave the promise on Saturday at the 60th anniversary of Kaduna Capital School.
It was gathered that the school was established in 1957 by the late Sir Ahmadu Bello, the first and only Premier of the Northern Nigeria region.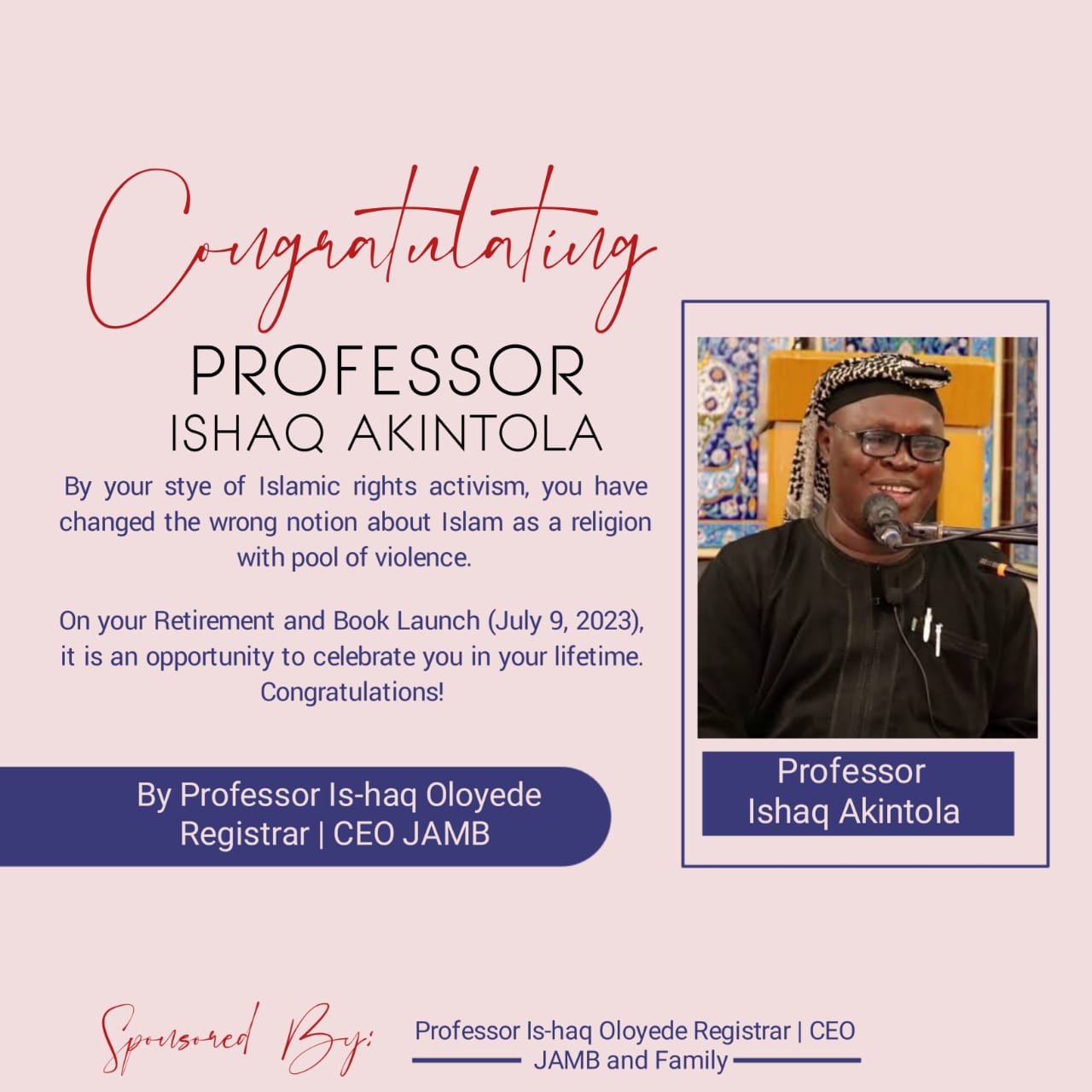 The governor said the administration would employ more teachers in the current year and regularise appointments of those engaged temporarily.
"The government will regularise the appointments of temporary staff that are qualified in the schools."
On Kaduna Capital School, El-Rufai said it was established as a primary boarding school to accommodate pupils from across the Northern region to foster a better relationship.
"Although that purpose does not exist any longer as a result of expansion and creation of a secondary school section without necessarily building additional facilities in the school environment for some decades now, but we will try and revive its glory.
"We are also committed to rebuilding over 7, 000 public schools both primary and secondary schools across the state to a higher standard," he said.