Some repentant Boko Haram members on Wednesday appealed to their fellow sect members still in Sambisa forest to lay down their arms and embrace peace.
One of them, Joseph David, made the appeal when the Army presented to newsmen in Maiduguri, ten of the sect members who surrendered to the troops.
David, who is also known as Ibrahim Alhaji, said he chose to lay down his arms to embrace peace.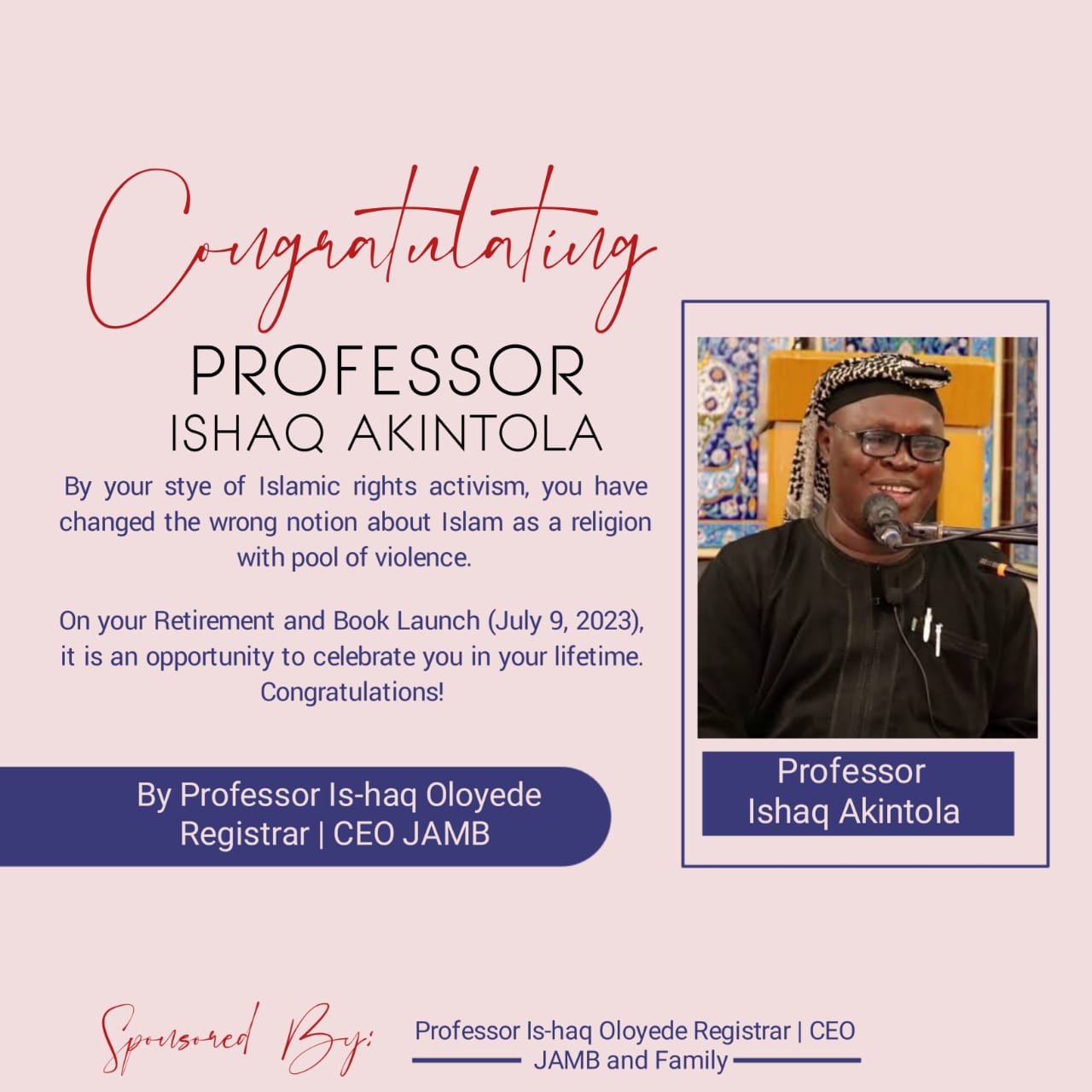 "I have chosen to lay down my arms to allow peace reign in the country. We have been accepted by the Nigerian Government, contrary to what we were told by the sect leaders," he said.
Another suspect (name withheld), also appealed to the rest of the sect members still hiding in the Sambisa forest to lay down their arms and embrace peace.
"The sect leaders told us not to surrender to the government because we will be killed, but to our surprise, nothing happened to us.
"The Nigerian government has accepted us and is taking good care of us,''he said.
Maj.- Gen. Lucky Irabor, The Theatre Commander of Operation Lafiya Dole, said four of the repentant Boko Haram terrorists were from Mamman Nur's camp, while six were from the Shekau faction.
Irabor said so far, over 1,400 people had been rescued by the military during the counter-insurgency operations in the North-East.
He said the repentant sect members would undergo a deradicalisation programme to enable them to become responsible citizens.
"We are doing our part to see that this madness is reduced to the barest minimum,"the commander said.