*As EFCC set for Fani-Kayode's arraignment Nov. 10
By Kemi Kasumu and agency reports
Former President Goodluck Ebele Jonathan may have incurred the anger of some Nigerians over his comments, Monday, that his administration fought corruption in Nigeria without making noise about it.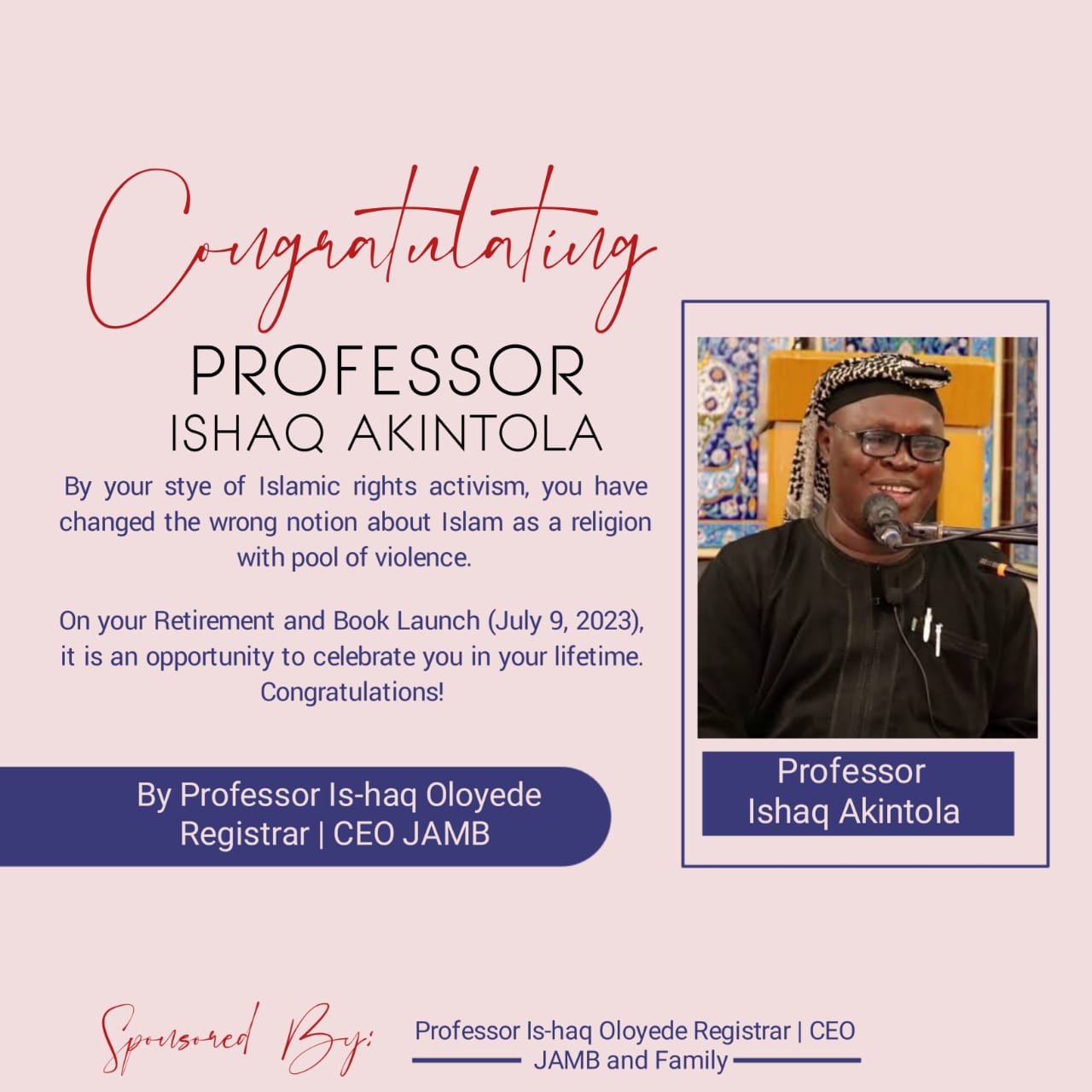 Jonathan said, during his time, he reformed the institutions and introduced various mechanisms to stop the corruption problems in the country without publicity.
Responding to questions by students after speaking at the Oxford Union of the University of Oxford in the United Kingdom, where he spoke on the theme, "Promoting Youth Entrepreneurship," the former President also reportedly said that he did not believe that National Security Adviser during his administration, Col Sambo Dasuki (Rtd) actually stole the $2.1 billion he was being accused of.
Apparently angered, some Nigerians who were approached to comment on the former President's statements, agreed that since Jonathan's name had been central to all the confessions by suspected arrested and being tried so far over the arms money, that the President Muhammadu Buhari's anti-corruption war would not be complete until he was brought to tell all that he knew about those allegations surrounding mainly his name.
That was even as a presidency's source declined comments, in a way suggestive of not wanting to speak before properly studying the comments by the former president.
The source in the Aso Rock Villa, when contacted, simply said, "No comment.  Thanks."
To a United Kingdom-based constitutional lawyer and change advocate, Comrade Niyi Aborisade, former President Jonathan agreeably, by the comment he made at the Oxford university, made a contradictory statement on corruption, but was of the opinion that Buhari should look at precedent, being, according to him, that it was unprecedented in Nigeria to arrest a former president on issue of corruption.
Aborisade said, "Nigeria is at crossroads in fighting against corruption. Yes corruption we must fight but with caution. I will suggest that we thread softly.  We are still convincing the people about the arrested judges at this moment, we cannot afford at this stage to venture in another controversy," Barrister Niyi Aborisaded stated in his comment to The DEFENDER.
But another Nigerian, Barrister Monday Ubani asked in his capacity as a constitutional lawyer, to comment on the matter, said he felt that the Jonathan's comments had implications on the ongoing anti-corruption war in the country thereby necessitating that he be made to come before the court to tell all that he knew about the matter.
In a text message replying The DEFENDER's enquiry, on Tuesday, Monday Ubani, who is a Vice President of the Nigerian Bar Association (NBA), in his opinion, said, "I think so.  The fight against corruption by President Buhari will not be complete without the former President being questioned.  Almost everyone arrested has mentioned his name one way or the other.  He has questions to answer," he said.
Among people that commented on the matter was Mrs Sekinah Lawal, a senior journalist and Chairman, National Association of Women Journalists (NAWOJ).
In her own personal opinion, "It is shameful that some past rulers are still talking instead of covering their faces in shame.  It is my opinion that for putting the nation in the mess we are in now, they should all be in cell even after returning substantial amount of all stolen funds to serve as deterrent to others," she said.
EFCC set to arraign Fani-Kayode November 10
In a related report, the Economic and Financial Crimes Commission (EFCC), is to arraign former Minister of Aviation, Mr Femi Fani-Kayode, on new charges of fraud on November 10.
EFCC's spokesman, Mr Wilson Uwujaren, disclosed this to the News Agency of Nigeria (NAN), through an SMS in Abuja on Tuesday.
Uwujaren said that the commission had already served the former minister with court processes, he did not give further details.
Fani-Kayode, a former Director of Media and Publicity of the PDP Presidential Campaign Organisation during the administration of Goodluck Jonathan, was re-arrested by EFCC operatives while emerging from a Federal High Court room in Lagos on Friday.
He is standing trial in the Lagos court alongside a former Minister of Finance, Nenandi Usman, one Danjuma Yusuf and a company, Joint Trust Dimension Nigeria Ltd.
The three are facing a 17-count charge of unlawful retention, unlawful use and unlawful payment of money to the tune of about N4.9 billion, a charge they denied.
Reports say that the Prosecutor, Mr Rotimi Oyedepo, had concluded the witness' evidence for the day, and the case adjourned till November 14 and November 15 for continuation of hearing.
But as the accused emerged from the courtroom, he was flanked by two EFCC operatives who led him into a waiting Toyota Hiace bus and drove him away.
However, shortly after the accused left the courtroom, two officers of the EFCC dressed in white Kaftans, flanked his sides and requested that he followed them to the commission.
He has been in the commission's custody since then.