President Donald Trump of U.S. has told the Criminal Investigative Agency (CIA) that it is time to eradicate the Islamic State (ISIL) terrorist group from the face of the earth".
Trump, made the remarks at the CIA headquarters on his first full day in the office, also also told the intelligence agencies that he was not against them.
He promised to ensure that radical militant groups are are crushed wherever they are.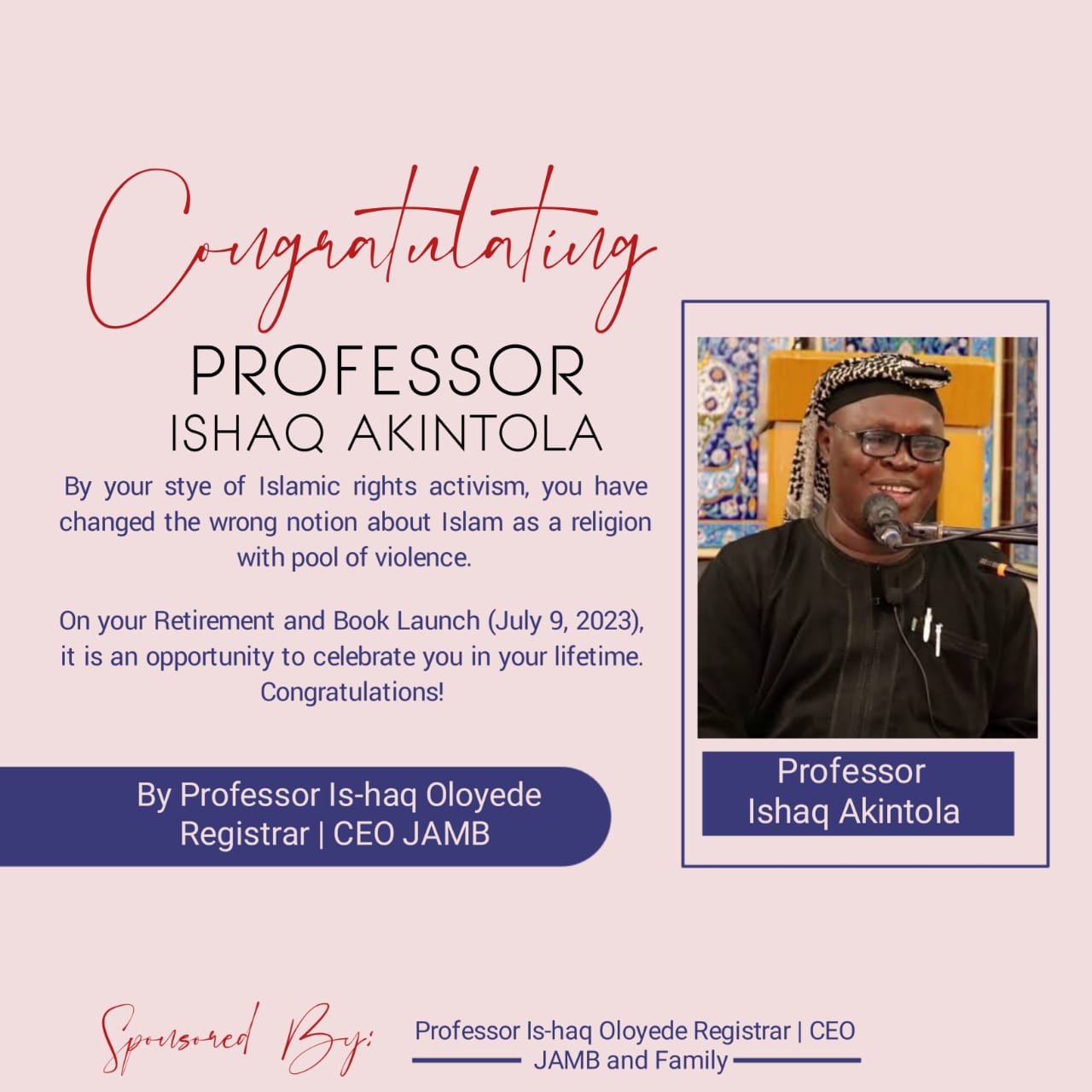 The president, who has had public disagreements with the intelligence community, particularly for releasing damaging reports against him about Russians involvement in the hacking of emails belonging to the Democratic Party, was always on Twitter attacking the leadership of the agencies.
According to him, his visit was prompted by the media reports portraying him as having a negative view about the CIA.
"As you know, I have a running war with the media because they make it look as if I have a feud with the intelligence agencies.
"I used to call them 'dishonest media' but they did a fantastic job covering my inauguration yesterday.
"The reason you (CIA) are my first stop is because of the media because they are the most dishonest people. They make you feel that I hate the intelligence people."
He also denied reports that he removed the statute of the civil rights icon Martin Luther King Jr. from the White House, and blamed the U.S. media for what he called "dishonest reports".
"I love honesty and I want people to report me honestly, " he said.
Trump, who turns 71 next June, also described himself as " young".
"I feel young and I that I am 30, 35 or 39. When we were running the campaign and moving about, people often say that I feel young and I truly feel that I am young."
Trump, who is facing massive protests from women groups and civil rights activists across the country over his utterances during the campaigns and his policy announcements particularly over minority and immigrants rights, however, did not make any remarks to defuse the protests.
The turnout at anti-Trump marches across the country exceeded the estimation of the organisers who particularly declared that it was no longer possible for the Washington rally to march to the White House because of the unprecedented attendance.